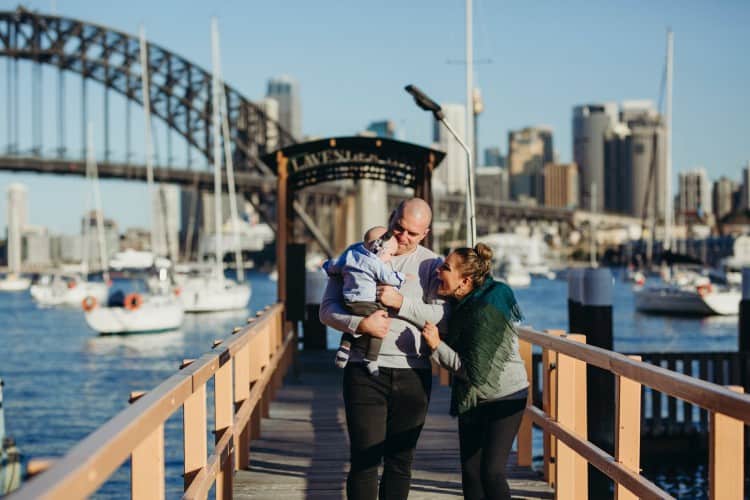 Australia has become one of the hottest countries due to this it has become a topic of discussion among students, job seekers, sports enthusiasts, tourists etc for quite a considerable span of time. For getting visa in this great country there is need for professional expertise who offers guidance for the visa requirements. ISA Migrations & Education Consultants provides a complete package that takes care of all visa applicant needs. This group delivers customized services to everyone & also offers the minutest attention to every detail that is essential while conducting operations of visas. It stands on the pillars & one of the finest Registered Migration Agents across the country. ISA Migrations & Education Consultants is always ready to listen to your reason to visit Australia. According to visa applicant requirements, visa agent informs the applicant the kind of Visa is appropriate for their trip without making any false commitments with applicants and in this way the purpose of visa applicant is fulfilled within no time.
Visitor Visa Australia becomes an all-embracing phase because it contains a wide range of options that may fit into it depending upon the context.
Trips that may be for leisure, being a guest to a relative who is residing in Australia.
A stay for Medical assistance which may include surgery, hospitalization or self or a related person, organ transplantation etc
Any kind of trade and allied transactions which may be pertaining to be of private or administrative purposes
Future endeavor options in the form of further studies, job prospects
Aid to development of scientific research like symposium, summits etc
Australian Visitor Visa can be further classified into classes and sub classes depending on the type and duration of the visit.
Visitor Visa Australia Requirements:  ISA Migrations & Education Consultants guides visa applicants a step by step procedure that helps them to reach the destination in the right way.
Firstly it is established that your visit to a particular country calls for a genuine purpose
Then the Visa requirements of that country matching to your needs are worked out
After the initial part of identifying the need is sorted out, then comes the legal part wherein ISA Migrations & Education Consultants take care of the various aspects like medical screening including a physical inspection for any kinds of ailments and to get the associated approval document
Banking and commercial viability to support your stay and the presence of strong credibility is validated
No objection Certification for personal conduct in the native country
Helps you to get a decent place to stay on a payable base
Australia Tourist Visa entitles tourism adventurers to explore this beautiful country for a period of one quarter of the year, half yearly plans or to be onboard in the country for a year for other non-tourism purposes. The non-tourism part may include
Parents who want to spend some time with their children who are residing in Australia
Spouses who are willing to accompany their partners on some temporary projects entrusted by their employer
Children and other family members including brothers, sisters or caregivers who first get an entry on the basis of a temporary visa which can be later converted to permanent type if required
The above visa can be applied by a national of any country who is having a legitimate passport, residing out of Australia and are seeking an opportunity to be in this country for a given period of time. Electronic Travel Authority also known as eVisitor entitles citizens of certain countries to apply for it.
The most suitable visa for a short trip including leisure trips, holiday stay with a child or relative is Subclass 600 Visitor Visa. During such stay, a guest is not permitted to take up any kind of work in Australia that leads to monetary remuneration.
If an existing or probable future patron is planning a migration to this great country Migration Agent Australia at ISA Migrations & Education Consultants will be the best and most reliable choice to help you attain your long cherished goal.
ISA Migrations & Education Consultants strives for excellence in whatever they do. But excellence and success always knock on a blend of hard and smart working doors. As far as being Immigration Agent Australia is concerned with what makes ISA Migrations & Education Consultants the first choice?
Speedy ways differentiating it from others for evaluating the eligibility
A harmonious work culture that gives our guests ease of feel at home rather than tormenting them with the complexities of the process
Working in tight and time bounding frames wherein the requirement to stick to deadlines is respected because time lapsed is equivalent to a waste of money
The winning team is sufficiently self-motivated to keep them guided with the upcoming modifications and advancements in this ever-transforming field
Every single customer need is treated as an opportunity to learn and improve thus making the team more determined and persistent to grow amidst mind-boggling impossibilities.