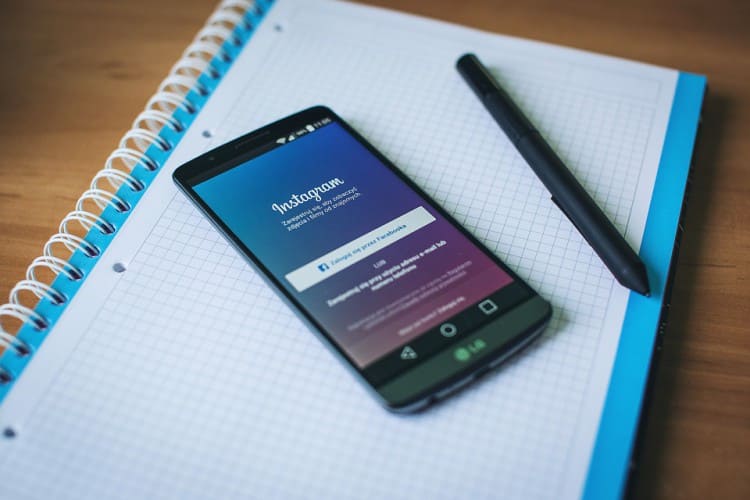 Instagram. It's a massive social media platform that has over 800 million monthly users. Allow that to sink in for a minute. There are so many stats that demonstrate how successful you can be if you tap into Instagram marketing.
When it comes to achieving goals, serious business owners aim to increase their revenue. Growing a loyal Instagram following is the first important step; converting them into paying customers is the next. But how exactly do you do that?
This article shares 6 actionable tips.
1. Be active and engaged.
If there's one thing you ought to do more, that is to engage yourself in the Instagram community. Have you noticed that the most successful brands post on Instagram daily? They share quotes, behind-the-scenes photos, and videos of themselves giving advice.
Not just that, successful brands actually interact with their audience by responding to their comments and commenting on their posts. It's a two-way street. The premise is that you don't get people to buy from you unless you gain their trust first. Winning their trust means you have to show yourself more so that they get to know you better.
Be a familiar face. Be a friend. Then along the way, you'll be able to pitch your offers to audiences who will welcome you with open arms.
2. Link to a landing page from your bio.
Did you know that Instagram allows you to link to any destination in the bio section? You could take advantage of this space by linking to a specific landing page or sales page. That page should contain whatever it is that you offer.
Get your Instagram followers to check out the link in your bio by sharing a few relevant posts. Write a call-to-action in the post description or comments, inviting people to check out your page from your bio. This is an easy way not just to drive website traffic, but to generate sales.
The only disadvantage here is that by the time you change the link (because you want to promote another landing page), first-time audiences may be interested in your older posts and find themselves in a different destination. However, the benefit is that a bio link that's up for a limited time creates a sense of urgency among your current followers.
3. Do a live Q&A
There are a lot of Instagram tricks for marketing that drives purchases but still isn't used by many. One of these hacks is to use Instagram Live. A great way to leverage Instagram Live is to host a Q&A session. This will be your opportunity to engage your audience, address their concerns about your products, and further educate them.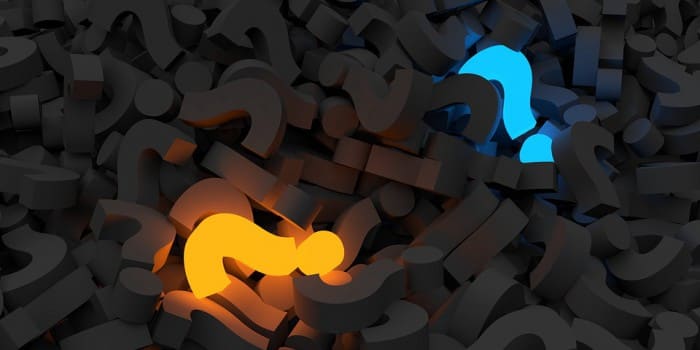 Having a live Q&A makes you more genuine. For example, you could introduce a new product and have people throw in questions. A successful Q&A happens when you answer people's concerns with confidence. Don't get thrown off; show up prepared and don't doubt your answer.
No one can deny the fact that it's not easy to overcome objections in sales. But by demonstrating the value of your offer and having a deeper understanding of your customers' needs and wants, they'll have a reason to do business with you.
4. Create better images
Would you want to buy something without even knowing what it looks like? The thing with marketing online is that customers don't get to see and touch products. So, as a business owner, maximize the potential for your photos and graphics on Instagram to entice customers to convert.
To catch people's attention through visuals, make sure that they're high in quality. Show your Instagram followers how a product will look on them if they wear it by using models. Take pictures of your items at different angles. This gives customers a 360-degree view of the items.
5. Run an Instagram contest.
Contests on Instagram bot generate buzz for your business. Sadly, not everyone realizes that getting viral is one of the best drivers of sales. Basically, contests boost brand awareness in a short span of time, and this increases the likelihood for potential customers to find you. After all, online contests are exciting because everyone gets to win a prize.
As you plan, be sure that your goals, landing page, prize, ideal audience, and other aspects of your contest relate to your business. For example, if you sell coffee beans, your prize should be related to the coffee industry. Also, be clear about your mechanics. These include the steps to be followed to get the chance to win, how you would decide on the winner, the announcement date, and more.
6. Retarget previous website visitors with Instagram ads.
There is a solution to bring back previous site visitors who've viewed your product pages and abandoned their shopping carts. That solution is called re targeting. Retargeting is basically showing people ads based on their website behaviors. Through retargeting, you bring back those who've shown interest in your business so that you give them a chance to convert.
In order for you to know which people on Instagram to retarget with ads, you should add a Facebook pixel to your website. Facebook Power Editor helps you do this. Here's a pro tip: You can further broaden your reach by creating a "lookalike audience" based on the current audiences you have on Instagram.
Conclusion
With the growth of social media, Instagram is a great platform to convert followers into customers. The things we shared are just some of the many strategies you can use but hopefully, you've gained valuable advice to get you on the right track.