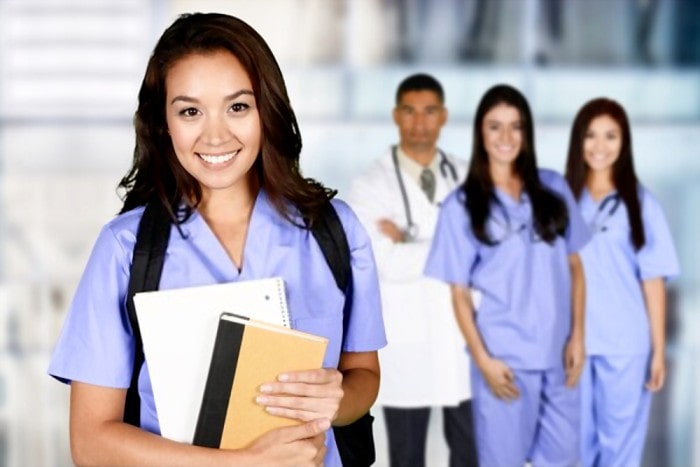 There is no doubt in this world that starting your nursing school is challenging. And most of us know all the challenges that go along with keeping the balance between the trio of life, work, and studying. When you are trying to maintain a healthy balance between your home, and work commitments on top of your nursing studies, the amount of time you'll get to study could seem impossible.
To complete our nursing school, we couldn't compromise with our job. We have responsibilities – families, bills, friends, and some of us may be single-income earners who need a secure job during school to survive the semesters – and life. So how are you managing it? Well, here is an example of how they are handling it: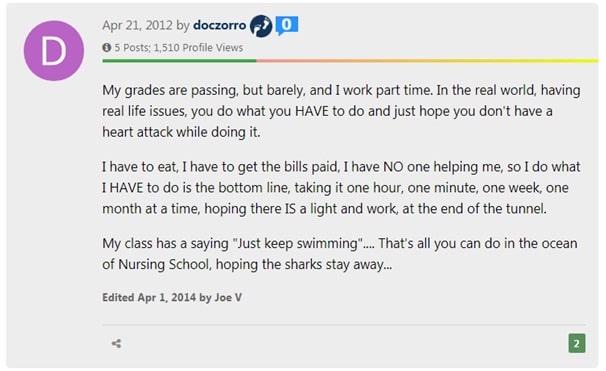 For those who are working full time and going to your nursing school full time… here are some tips to get you organized in your tight schedule. Before we start, take a deep breath. You can do it, it all just takes good planning of hours utilizing.
Start With Organizing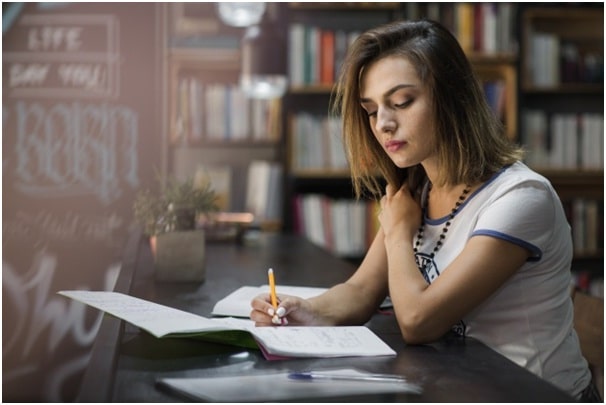 The main step to get a hold of studying-work-life trio is to get organized. Set up a dedicated place in your home or dorm for your studies, whether it's a card table and chair in your favorite room or a desk in your energy room. Never skip this step, unless you plan to skip your "trio"! Use the table to house your books, supplies, computer and other study materials you think is essential to your studies. Knowing the fact that you have a dedicated place just reserved for your nursing classes will improve your mindset.
And during your semester take some time to organize your school calendar with the upcoming important dates. Taking this step will help you stay on top of your assignments or quiz and you will have a clear know-how of when to plan out your studying schedule for each exam.
Flexible Work Schedule 
One of the essential things you will need in your tight schedule is flexibility.  If you are seeking a job prior to your nursing school or already have a job, you'll have to sit with your boss and let him/her know about your plans of going to a nursing school. This will help you in a situation, especially if you think your nursing education will increase your chances of promotion in your workspace or give you new opportunities at work.
And according to the education and working hours, you might need to work out an alternative schedule to maintain your day job and school without conflicting, or maybe you might need to reshape your working hours to support your course hours. And in some places, you might require your supervisor's approval to study before you enroll, and some employers might also offer tuition payment. 
Take Detailed Notes 
Taking detailed notes in class time will actually help you remember when you revise. Professors may mention the topics that will be covered on the test, or they may give you extracurricular information which you may need in your life later – so, listen carefully.
Feeling sick or having a bad day to take notes? You can record the lecture and then listen to the clip at another time to take notes. 
Make Time to Study Everyday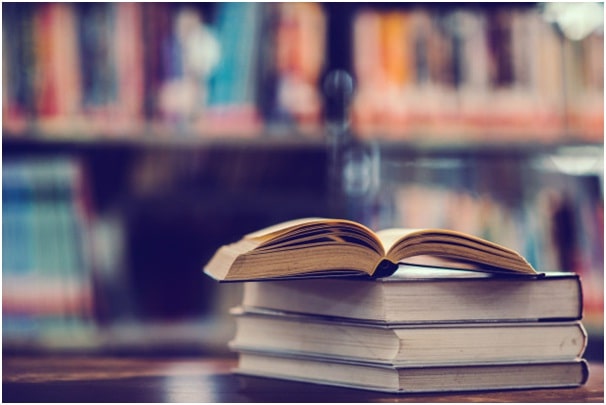 While doing all the other jobs, it's also important to make time to study every day. Set at least half an hour to study each day and stick to the rule. You can't review a week's or month's study in a few hours on the weekend. Getting behind in your course can be a disaster. Especially in nursing classes, the material and the lessons can immediately become very hard to get if you don't follow up with the classes.
To avoid a tough situation like this, commit to spending as much time on your nursing studies every day, or you can break the segment into several smaller time frames. By doing this, you'll feel more relaxed, and you'll be more prepared.
Know Your Learning Style 
Everyone learns differently. One person's learning perspective is different from another: some may need to see something to understand the information, and some may need to hear or read it, while others learn kinetically. Everyone needs to find in which ways they grasp the ideas fast. When you know your style, use it as an added advantage.
As an example, kinetic learners do their best when they write out their study notes, as the movement of writing helps them to remember more precisely. 
Form a Study Group 
Forming a small study group can be beneficial in many ways. In a study group, you get multiple perspectives of what is what, getting different views on a topic can help you learn it more thoroughly. It will clear your doubts, and you will soon understand the various aspects of the same idea. And by time, it may lead you to learn a new study skill. You can get the study notes and materials, clear your doubts, and especially if there's a person relying on you, or your point you will get more serious about the work to be done. 
Use Outside Resources 
There is no one, and nothing says that you can only learn from your study material. Improve your knowledge with other reliable resources. For example,if you want to learn something about heart or heart related illness, you can review sites like WebMD, Mayo Clinic, or any other relevant media to learn more. And you can learn more from the patient's success stories, where you can learn the symptoms and the steps they have taken to eliminate or overcome the issue. Do this before you start a new chapter, as a type of "preview" to learn the lessons fast. 
Get Enough Sleep
Sleeping is an obvious thing to do. The amount of sleep you get each night can dramatically affect your health, memory, and your performance on exams.  If you didn't get enough sleep, all the hard work you have put towards studying would be wasted. So, put your "sleep" in a high priority list, and you will be finally relieved from the results you get from your exams.
Consider an Online Nursing Program 
If you really could not control between your work-life-college trio, consider a certified online nursing program. There are more universities that come up with online nursing programs at an affordable price and flexible class hours. Some universities and colleges like Laboure College, Ball State University, American Association of Nursing, and many more actually offer nursing courses with better benefits to suit your busy lifestyle.
Enjoy Your Life 
As I said going to nursing school is a big challenge. So, it doesn't matter whether you opt for an online, hybrid or a traditional nursing program, all you have to do is follow an organized plan, make time for family, friends, sleep and study well. Take time to enjoy your life and your education. In the end, you will thank yourself for taking this nursing course to reap the benefits of your career. 
Author Bio
I am keerthana Krishna passionate about all the internet stuff such as affiliate marketing, blogging, and, most importantly, I like to do all the SEO strategies. If you are inside digital marketing, let's connect us for future opportunities. Currently working with Laboure College, which provides the best online & hybrid RN-BSN programs.