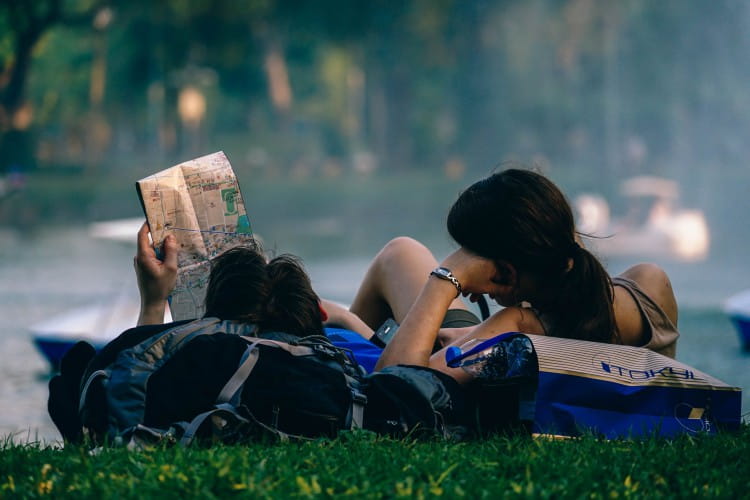 People travel for different reasons, e.g., job requirements, vacations or hobbies. There are others who have fewer trips but still find themselves doing so in times of emergency or extraordinary occasions. Regardless of their journey missions, it is crucial to carry the essential facilities that you may need while in the trip. Forgetting an essential item may bring frustrations or extra expenses. Since it might be necessary for you to buy other things to replace the ones you left.
Travelling for business/official trips
Majority of the people going for this business trips prefer using the air mode of transport. Since the period taken differs depending on the business purpose and the time to be taken, the bag size also varies. For example, you intend to spend one or two nights away from home, then the best choice for your travel bag should be a carry-on-bag which has wheels or messenger bags. These rolling and messenger bags come in different sizes ranging from 13″ to 24″These travel bags guarantees you a light travel since you can fit personal computers in them. Their uniqueness provides secure storage for your IPad /notebook as well as private clothing and accessories in the same travel bag.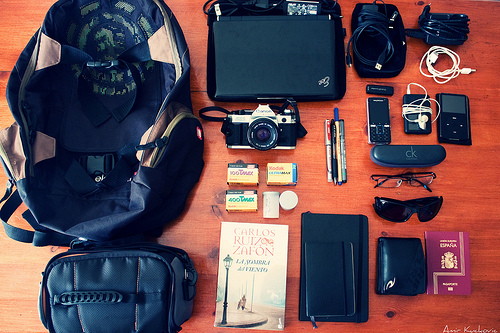 Many travelers prefer carrying garment bags, a suitcase for carrying computers or notebook or handbags (especially for women). The garment bag is essential in that it protects your clothes while traveling. This makes them stay wrinkle free and neat. The kit also has extra exterior pockets that can be used to store novels or books you may need to read while on board.
Other travelers prefer using the overnight bags; these types of containers have the main zippered storage and three additional zippered pockets on the sides. It contains an adjustable shoulder strap as well as a carrying handle.
Traveler accessories- blanket in velura
Apart from the main travel bags that you can use to pack everything required for the journey, you may use other travel accessories like the luxurious value that does have not only a comfortable pillow but also a 40 × 60 inch blanket. It is easy to carry these travel accessories, and it is the best for recreational and business travelers.
What you require when traveling with family for vacation
Many of their families opt to use the road when on family vacations- going out together especially in a car is a cherishable experience for the whole family. However, preparing for this journey can be a hard task especially for the parents who have small children. It's daunting how the kids will stay entertained and engaged throughout the long drive. It is wise to pack your families clothing that will be required for the vacation in the suitcases. Depending on the family size, you may choose a standard bag or individual bags. Alternatively, each child can carry his or her items in their small pockets than having a typical bag for everyone.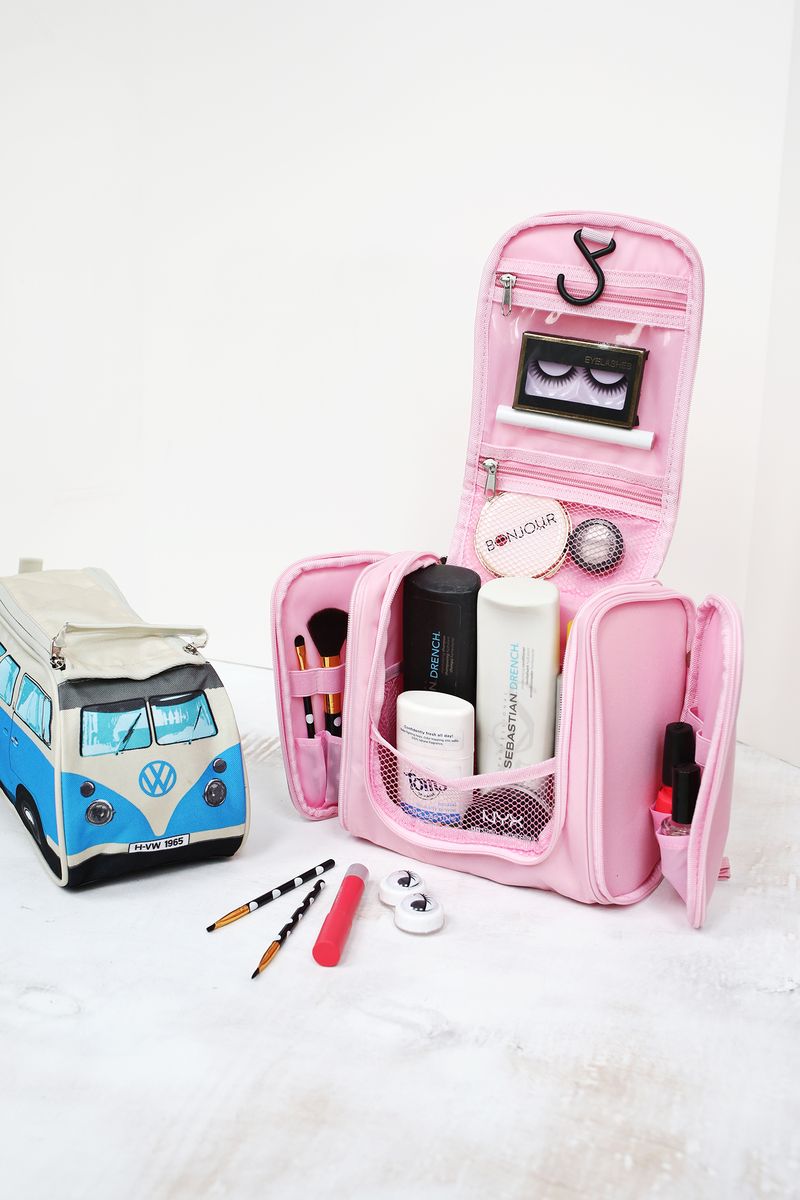 Use thermal cooler bags to carry sufficient cold drinks
Regardless of the length of the journey, you might want to sip some cold beverages contained in cooler bags. They have a thermal lining which makes the drinks stay cold for a long time by absorbing heat from the beverages. Having enough cold drinks at hand minimizes the cost of purchasing them.
Make your children comfortable with having kids travel accessories
Other than having sufficient drinks for the journey, it's also important to make the kids comfortable throughout the tour. One of the ways you can achieve this is by using travel accessories like the travel buddies. They are ultra soft and comfortable pillows that make the kids rest their necks during the entire journey. They provide a perfect base for the children to sleep on.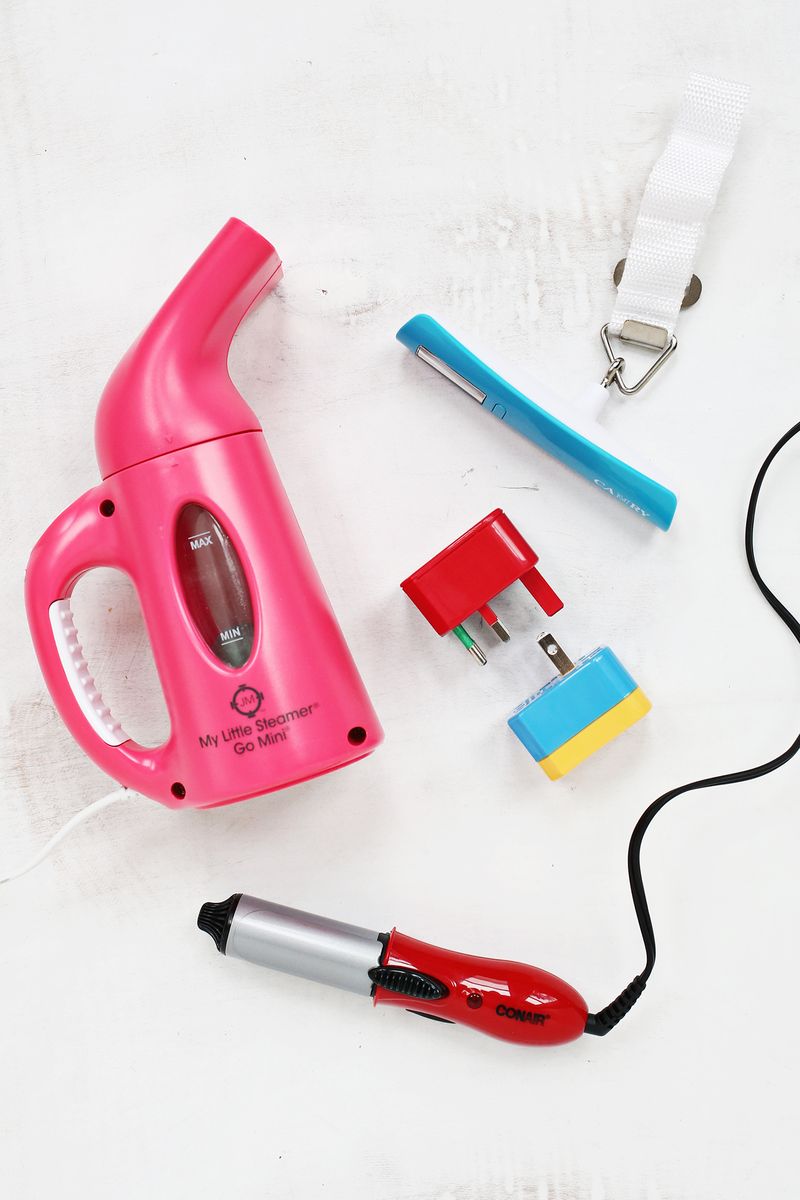 These are just a few of the things you must consider when making your preparations for a family vacation or official trips. Planning guarantees you a comfortable journey regardless of the mode of transport you will use for the holiday. When you make an excellent mental recollection of the traveling requirements, you will choose the right type of bag and accessories. However, you should be even when going the travel bag selection since some accessories like laptops can easily be broken when carried in light bags.
Author Bio:
Angela is a freelance writer, experienced blogger and a professional social media coach. Currently she's working with Toejoez.com. Furthermore Angela assists in businesses creation and controls social media content planning