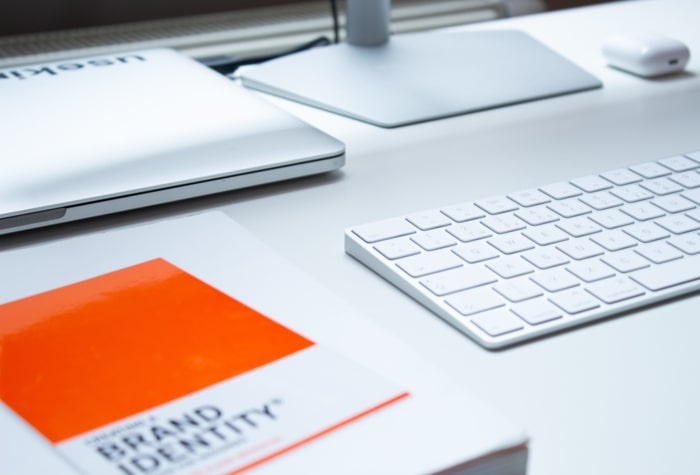 Well, logos play a vital role in brand identity. No matter if you have online business or offline, you must have a strong impression among the audience, and for that logo is the key.
Visual representations are always easy to remember by the people and that's why companies are emphasizing it and investing a lot of money in it. As it's the first thing where customers will be associated with, that's why companies do not want to comprise it anyway. They always try to present extraordinary than others to keep the users engaged with them.
Undeniably, designing a logo isn't an easy task. There are a lot of things that need to be considered while making logos. Designers need to have thorough knowledge about it. It's a perfect amalgamation of design elements and if it's used properly then gives an appealing look for sure. They aim to make the outstanding logo design which allure the customers easily.
Moreover, as time progresses the design industry also faces a lot of updates. And in this digital generation, you need to present custom logo design which fulfills the demand. So, let's discuss the points which help you to make eye-catching logos for this modern era.
#1. Research the competitors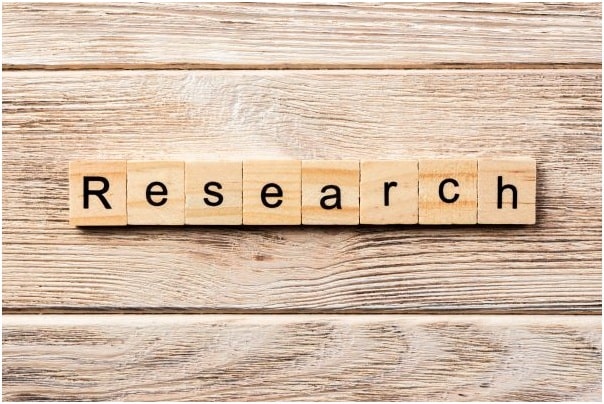 The first and most important thing you need to follow. It's essential to have a thorough research about what your competitors are doing. It will let you understand what customers have already seen and what you can present in front of them to attract.
Moreover, research gives you a direction where you can work to make the best professional logo design. The study of similar companies who are doing the same business will be even more important as you are going to compete with them only. You need to be one step ahead of them to get noticed in the market.
Thus, have a proper study of the competitors' logo design that they have included and then go ahead for your own.
#2. Understand your target audience
The primary purpose of the custom logo design is to drive the attention of the audience. So, before starting designing the logo make sure you know the likes and dislikes of the users.
What color combinations they prefer the most. Do they like to include a single color or multiple colors? If so, what would attract them that need to be understood. Even your logo design also depends on the age group of people you are targeting. Whether your brand provides service or product related to the children then your professional logo design must evoke the fun feelings.
However, if you are targeting an older age group then the logo must be made following the classic design. Hence, this is how an understanding of the target audience will lead you to the right logo for your brand.
#3. The right choice of fonts and colors
Another very essential tip that you must follow to make an appealing custom logo design. The proper selection and then utilization of fonts and colors are important. These are the elements that will be observed first in the logo, so you need to make the best use of it.
Remember each color evokes some meaning which you should know before using it in the professional logo design. For instance, Red denotes anger, violence, anger whereas Yellow denotes happiness, optimism, creativity. So, make sure you know the meaning behind every color and use it wisely.
Furthermore, you must use one or two fonts in a single design. Rather it makes your design complex. The font must be contrasted with each other to improve the legibility. Therefore, this is how appropriate choice of font and color is key to make custom logo design appealing.
#4. Make it scalable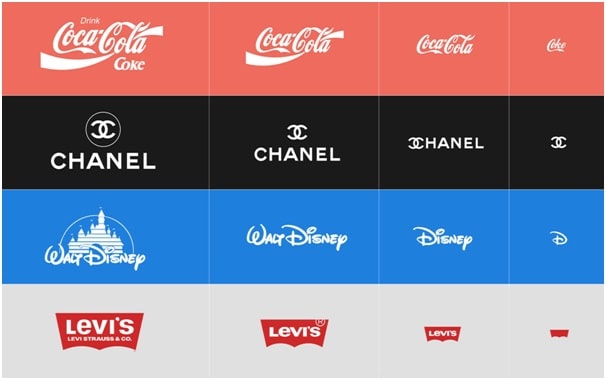 Another very important point that makes your logo more alluring. You may not be aware your logo design can be useful, it can vary from size to size.
It may be used on the website, posters, social media profiles, stationery items, letterheads, business cards, and much more. So, you need to make sure that your logo gives the same visual appearance. Even it may be big and the small size as well.
In this case, a simple logo would be the best option to opt for a complex design that may not be able to give proper legibility when used in small sizes. Thus, your logo must be attractive and scalable to fit for any size.
#5. Keep it simple
Undeniably, simplicity is always a key while making a logo. No matter whether you are making a logo for the digital era or not, it will surely capture the attention of the people.
complexity in the design does not lead you towards the attractiveness. The simple yet designed with proper utilization of design elements will be able to give your brand a unique identity. Even it holds the personality of your brand and conveys the meaning of honesty.
The other benefit of a simple logo is that it can be used anywhere irrespective of the device. Therefore, it won't be a wrong choice to opt for a simple logo in this digital era.
Wrapping up
Creative logo design in this digital era is very crucial. You need to come up with something extraordinary than others to grab the attention of the people. The above-mentioned points clearly define what you can do to make your logo eye-catching for this modern era.
Author Bio:
Basil Staples is a passionate writer, an avid reader, and a strategy manager in a reputed logo design firm named ProDesigns. He is a popular contributor as well as a freelance writer. He is very active and keeps herself updated with the latest business and trends.