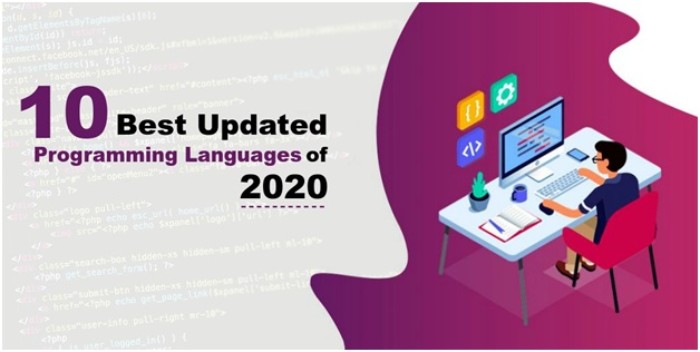 IoT is the next marvelous term in the industry as techies and developers from around the world are already working on the skills that are needed to take this wave forward. One cannot deny the fact that computers are a huge part of almost every industry. It is a very beneficial equipment for any company to scale up the company's working pattern. Whether it is an autopilot industry or IT industry, computers are a major part of all the major industries.
Computer language is also an important aspect as in today's world it has become a necessity to know how to write a computer program. Languages would be your helping hand in the various fields of IT such as Android app development, mobile app development or any type of software development.
Gone are the days of pen and paper. Today, in order to store and access your information, you absolutely need computers. The developer and programming heads are emerging at a faster rate than ever. There are various programming languages that are helping different developers to use several cases such as mobile applications, web applications, distributed, game development, etc. Every amateur gets confused with the same question "Which programming language should he/she learn in 2020?" Let us dig deeper and know which computer language will help you with your career prospects.
C/C++
C++ is at the top when it comes to IoT devices. IoT developers conducted a survey, where C++ received the second position while C language has marked the first position mostly for the restraining devices. These languages are popular for their portability factor and also many micro controllers for IoT devices work best for these languages.
Go

It is developed by Google. Go programming and the Golang language play a major part in developing the IOT Platform. Golang has both great features and inbuilt concurrency which makes the language cooperative with the IoT devices. This language seems very easy due to different reasons such as cloud community support, productive utilization of the hardware, inbuilt concurrency and it is also supported by other platforms.
Java
JavaScript and Java is the most used language by the developers mostly for the IoT applications. According to a survey taken by the IoT developers, language uses both the edge nodes and gateway for better functioning. The Java languages also ranking in third and fourth positions for more restricted devices employed by the developers. When Java is used for the IoT devices, it provides a number of advantages such as less support cost, strong resource availability, and support to the different kinds of hardware.
LUA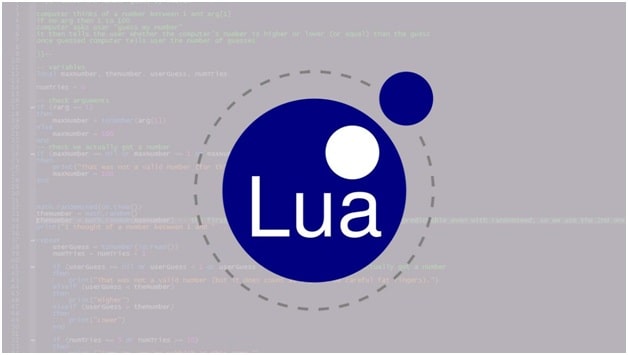 Lua is a programming language that serves the general-purpose, intended to promote and support the procedural programming with various data description features. This is also known as an extensible language with effective data description facilities. It is an embedded language that works excellent when inserted into the host client. Node.lua is a comprehensive framework specially designed for IoT devices. It is developed in Lua interpreter and libuv for a non-blocking model which is no different than node.js.
Parasail
Parasail is also a new competent language for programming which is specially designed to support the safe and secure applications that can be used for manycore, heterogeneous, multi-core or distributed systems. The full form is Parallel Specification And Implementation Language. The language involves various up to the mark specification features such as parameterized modules with individual functioning of the module, full separation of the interface, and variables that are applied in all the operations in a module.
Python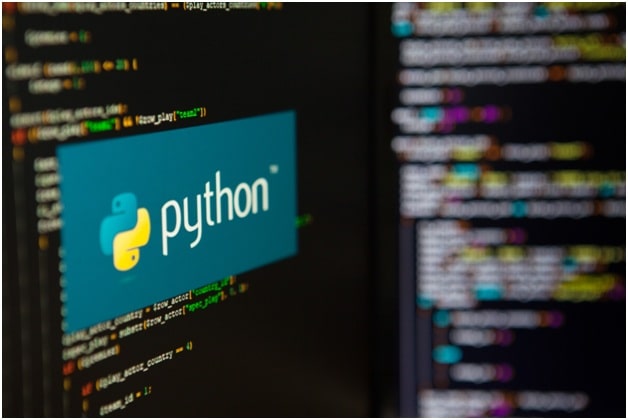 It is one of the most famous languages which is often used in the developer community. Python ensures both second and third places in the edge nodes and gateways for the IoT cloud applications, especially in the IoT domain. This language supports IoT for various reasons due to effective tools, libraries, and much more.
PHPoC
PHPoC stands for PHP on Chip. It is also an effective programming language and IoT hardware framework that is created for the PHP language. It is not just the Web development language but also used for serving the general functions of the IoT. The syntax here is altogether the same as PHP as it includes all the core purposes of PHP. Moreover, PHPoC also adds distinct functions that are used to communicate with the hardware functions like I/O, ADC, SPI, and UART, RTC, and TIMER/COUNTER.
Rust
Rust computer programming language was created to find any substitute for the C language. C++ and C have widely been used language for the IoT devices due to its low runtime overhead and the exclusive memory management. Furthermore, it is also a safe memory system programming language that exceeds the fine-grained and lowers runtime overhead. This programming language also guarantees the safety that evaluates and eradicates corruption and also has the ability to resolve various problems that happens while using the C language.
Let's get started…
Even though there are a plethora of programming languages present today, but there are very few languages available that are going to help you anywhere in your career. If you wish to step-ahead as a programmer or wish to rise in your current job, learning one of these languages would help you to excel in your career.
We hope with this blog, you can know about the languages which are popular in the industry. As we have covered languages such as Java for the experienced personnel and Python for the newbies, so you can choose to learn a language that fits best for your needs. Once you get hands-on experience in one language, you have golden opportunities to work with the best mobile app development company. Don't wait, start the learning process today!