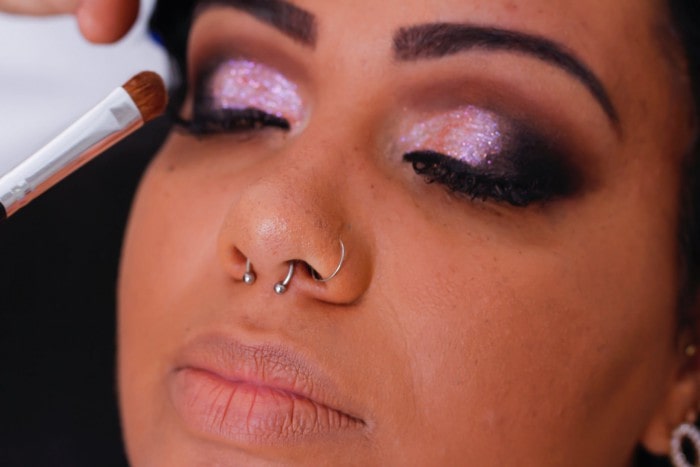 Nowadays, watery eyes slowly become one of the most issues that most women have to deal when it comes to choosing eyeliners. It affects your self-esteem and emotion and makes you feel annoyed.
But don't worry that your eyes water and being sensitive all the time, whether you are into any eyeliner such as pencil, gel, or liquid, let me be your adviser by giving the list of top 6 best eyeliner for watery eyes.Trust me; there's something made it for you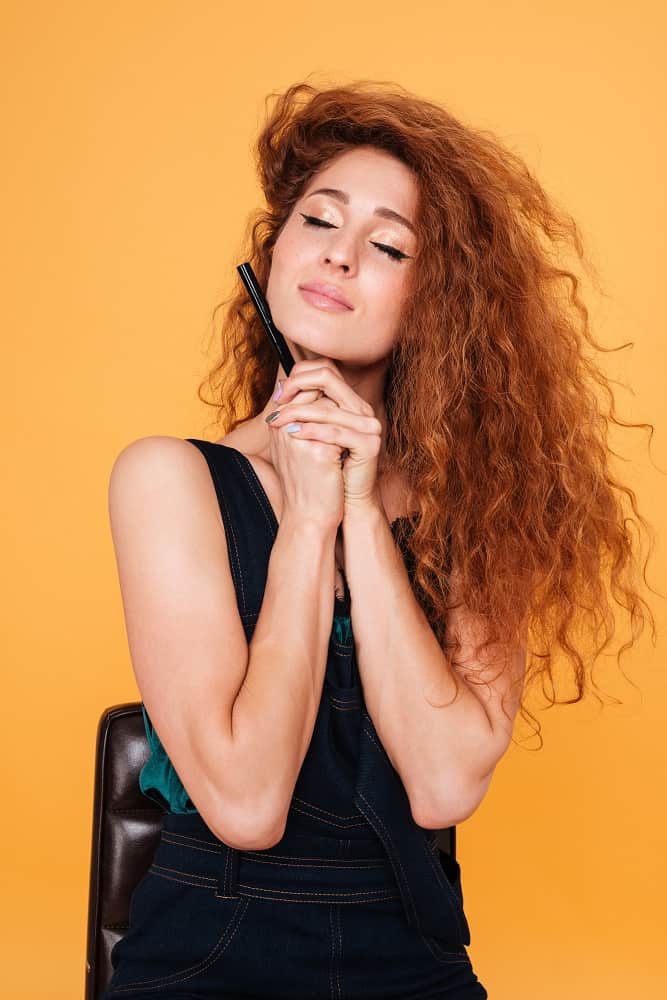 Do you know what watery eyes are?
Watering eye, or epiphora (or simply defined as tearing), is a state of your eyes that tear persistently or excessively onto the face, normally no clear explanation can be found.Too many tears can make eyes difficult to maintain clear vision. One of the eye's functions is producing tears. Tears play a big role in keeping healthy eyes. To not only nurture the eye's surface but also wash away all debris, tears are supposed to maintain the front surface of the eye healthy. Epiphora can grow at any age. However, it is likely to develop at over 60 years citizen and under 12- month children. One or both eyes may be affected.
What are causes of watery eyes?
Watery eyes can be due to many factors and conditions.
Allergies
Common cold
Blepharitis (eyelid inflammation)
Blocked tear duct
Tear duct infection
Pink eye (conjunctivitis)
Trachoma
Based on causes, you may not have to check with a doctor to treat watery eyes. You can easily take self-care measures at home to clean up debris in your eyes, or eyes water due to the inflammation or dry eyes.
But don't worry that you may not have your eyes made up since it is way too difficult to get rid of this issue because nowadays many makeup brands create specific eyeliner just for sensitive and watery eyes. Here the top 6 best eyeliner after collecting all comment in a makeup forum.
Top 6 best eyeliners for watery eyes
1. Kat Von D Tattoo Liner
Hands down to the most favorite eyeliner with the highest votes is Kat Von D Tattoo Liner. Kat Von D always has a place in the makeup artists heart, and its Tattoo Liner is being described as a holy-grail in every beauty blogger's bag. They are famous for its incredible wand, and they are no joke at all. There is something you need to take note that if you're not really into perfection, says winged eyeliner look, other mascaras in Sephora will give you a hand. But, if you want the best wing that will last for a long time in your eyes for all day, this eyeliner is the best 24-hour formula that you're looking for.
2.  Marc Jacobs Highliner Gel Eye Crayon
It is the runner-up on the list of gel eyeliner. It likely works as an actual gel keeping in a little pot in crayon form. If you prefer a smooth and easy way to draw eyeliner and extremely black, you fall in love this baby.
3. Girlactik Smudge Proof Precise Marker Liner
Follow up Kat Von D's tattoo eyeliner on the list; this eyeliner is the second- best liquid eyeliner. The biggest difference between these two is the brush tip. Girlactik Smudge Proof Precise Marker Liner's brush tip is much softer allowing you easily mess up in case you aren't accurate. Otherwise, this eyeliner will last all day without smudging.
4. Urban Decay 24/7 Glide-On Pencil
One of the great thing about this pencil liner that it has a wide range of color also can stays on the waterline for all day. Its formula is out of this world, watering eyes or not it still did his great job as 24/24 hours staying on the eyeliner. These eyeliners are very convenient due to its color options. Just need one round walking on Sephora you will know that watering-eyes-proof eyeliners aren't the favorite product of makeup brands with different shades. The shade "Perversion" is a holy grail for someone preferring the blackest black eyeliner.
5. IT Cosmetics Gel Liner
Here's a helpful tip for watery eyes people: try applying liquid liner on top waterline then using the crayon or gel type on the bottom. After doing a few research, I'm quite confident that this gel liner has the most votes of beauty bloggers about being the best at lasting on the lower lash line and even you have watery eyes it still stays in your waterline. IT DOESN'T MOVE AT ALL! Therefore, even if you are a noob on makeup, this amazing crayon-type liner is still for you.
6. Stila Stay All Day Waterproof Liquid Liner
Stila Stay All Day lives up to its name: staying all 24-hours – works like a charm with watery eyes. When it comes to choosing what favorite colorful eyeliners, most voted shade was the shade called Indigo. Although this shade is a little bit different than wearing a typical black or brown eyeliner, trust me it won't be so bold so don't mind trying this waterproof eyeliner because people won't stare strangely at you.
Final thoughts
In short, you can easily find top 6 best eyeliners for watery eyes mentioned above. All of these eyeliners are very affordable and safe to your health, but you should consider one which is the best and suit your taste to get the best results. Please like, share and read more our article to keep supporting us in the future!