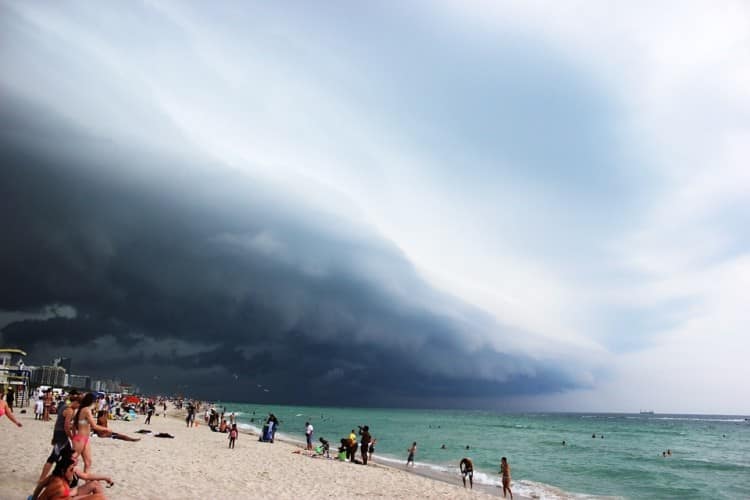 Every year thousand to millions of people go for an extended stay Miami to explore the city of beautiful beaches. Miami is one of the top tourist destinations in the world and it is heaven on the earth for beach lovers. You can do so many things on the beaches of Miami. In fact, Miami has so many good beaches that you can visit one new beach daily and still some of them stay untouched by you during your extended stay trip in Miami. The thing which each travel lover will be thrilled about is the different beaches of Miami have something different to offer. You can tan your skin; go for the Jet Ski adventure; challenge your tour-mate to collect more sea shells than you; go for a family picnic; take a dip in the clean sea; or leave everything aside and just RELAX.
There are many famous beaches to be visited during your Miami extended stay, but, to help you in ensuring you don't miss any of the must visit beach, here is the brief of top 3 Miami Beach:
Fort Lauderdale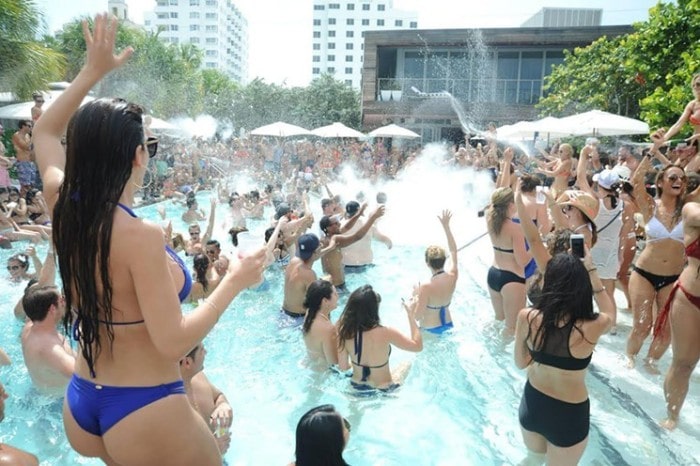 The place is more popularly known as "The Venice of America". It is one of the must visit beaches in Miami. It is home to the International Swimming Hall of Fame and considers the yachting capital of the east coast. You will get a chance to see jolly beachside community awash in souvenirs and screen-wearing beach visitors; it is surrounded with a picturesque beach view, sidewalk cafes, museums, historic sight and 22-block waterfront walkway. Also, the beach is located at the short distance to Las Olas, which offers amazing food and fun. A day spent viewing the sunning on the shores and swimming in the sea will be the day well spent during your extended stay in Miami.
Lummus Park Beach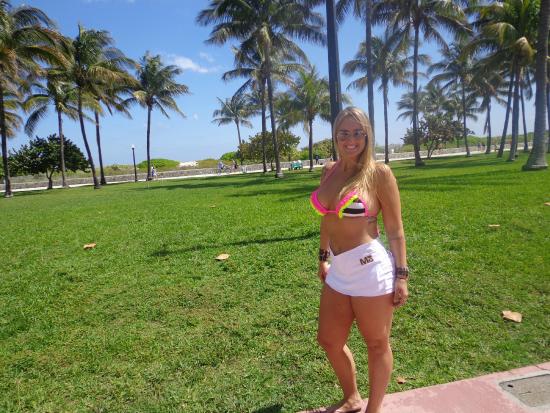 If you want to go for the south beach experience, then this beach must be in your top list. It is located along Ocean Drive from 5th to 15th street in south Miami. This is one of crowded beaches in Miami and if you enjoy people watching it will make your day. This beach is always quite crowded with diverse visitors, including local and tourists. This beach is also good for tourists traveling with kids as there is a mini playground in the entrance to the beach for kids. The playground is made specifically for kids aged two to five years. After having a day well spent in watching people, splashing water on shore, playing in sea water and tanning your skin in the sun, don't forget to visit bars and restaurants lining Ocean Drive close at hand.
Hobie Beach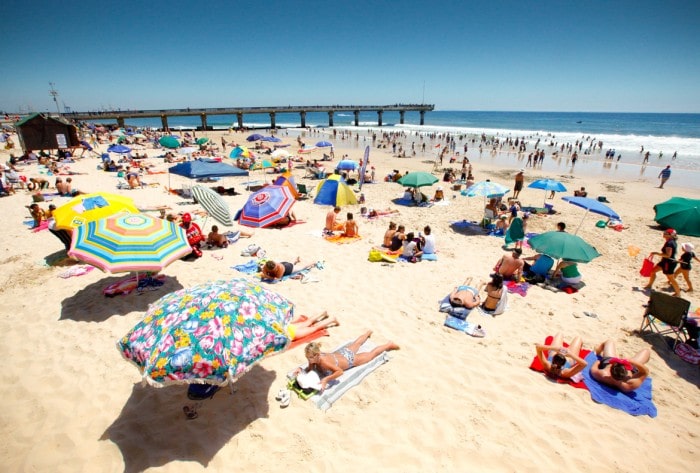 If you love to sail look no around and just hit the Hobie beach. You will see many colorful sailboards floating on the waves and you will experience the heaven of Windsurfers. This beach is also known as Windsurfer Beach as it offers Windsurfing to visitors at a fair price with great surfing equipment. This beach is also one of the most loved beaches by four-legged animals so you may witness pet lovers taking their pets on beach adventure.
These are the top 3 beaches in Miami, which offer an absolutely different experience than each other. You must visit all 3 of these during your extended stay Miami.
Author Bio
Gabor is traveler and blogger passionate for traveling all over the world. He has recently visited Miami, Florida and written this article based on his experience on extended stay Miami.