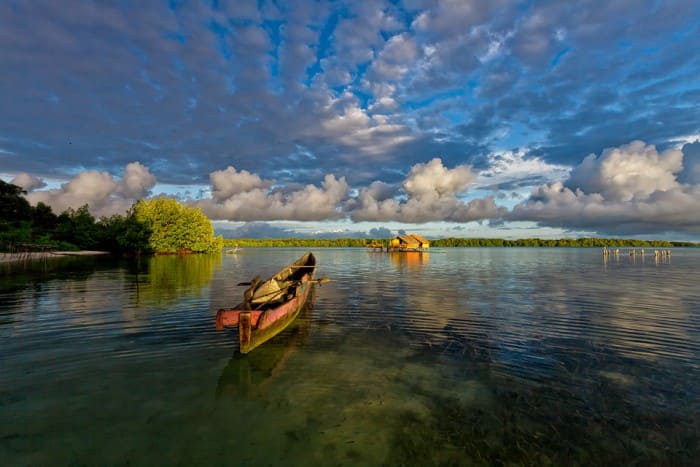 Indonesia is one of the most stunning places to visit in the world offering endless tourist attractions to explore. With more than thirteen thousand islands, Indonesia is famed for being the largest island country in the world. If you haven't been to Indonesia yet, you are missing out on exploring one of the most awesome countries in the world. Make this your travel destination this vacation and come explore some of the best travel places to visit in Indonesia. Listed below are a few of them to help plan the itinerary for your trip.
Bali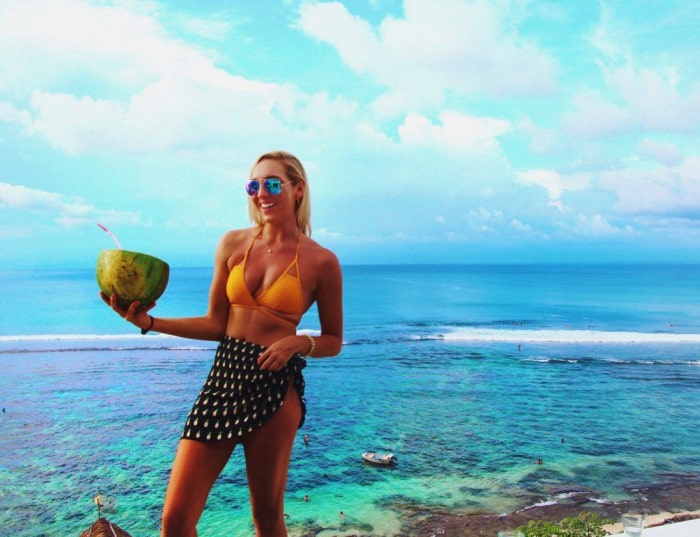 One of the top 10 must-visit places in Indonesia, Bali is breathtakingly beautiful. Offering a gorgeous coastline, stunning beaches, spectacular coral reefs, and remarkable waterfalls among plenty of other things, Bali is a favorite holiday destination for many. You'll have the chance to enjoy countless attractions such as scenic mountains, relaxation retreats, and a vast expanse of picturesque landscapes among others. The Balinese culture, tradition, and their mouthwatering cuisine are among the must-have experiences you shouldn't miss.
Jakarta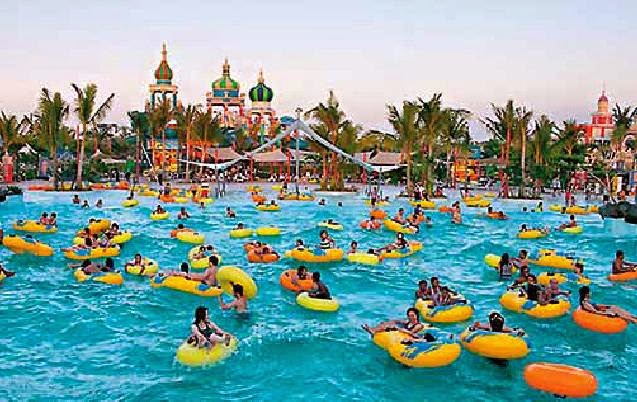 The glamorous and glorious capital of Indonesia, Jakarta is an absolutely stunning place to explore. Established in the 14th century, it is the political, economic as well as the cultural capital of Indonesia. Feelings of shock, awe, and wonder will hit you the first time you visit this remarkable place. Bustling crowds, maniacal traffic, vibrant streets, and the sheer spread of awesome city life will leave you spellbound.
The feeling will be akin to stepping into some kind of a parallel world and you'll leave Jakarta wanting to revisit as soon as possible.
Also Read: How To Travel The World For Free
Lombok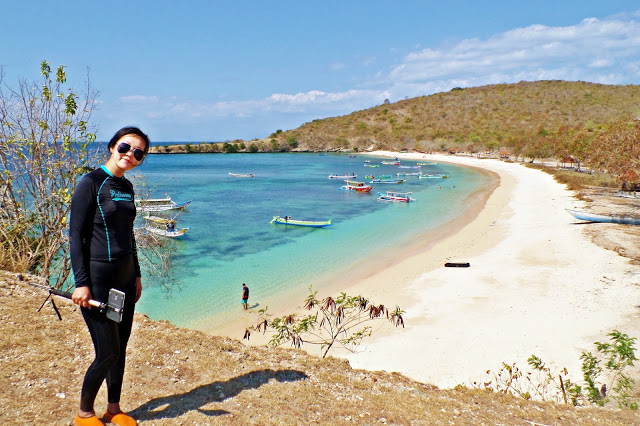 A spectacular island in the Indian Ocean, Lombok is promoted as "unspoiled Bali." Lombok is what Bali used to be before it became crowded and flooded with tourist traffic. It's famous for its beaches and is a popular surfing destination in Indonesia. The Sasak culture here is among the most appealing ones ever making you feel right at home. The place is best suited for backpackers and solitary-seeking travelers who will easily adapt to and enjoy the small family-run businesses and hotels around the island.
Batam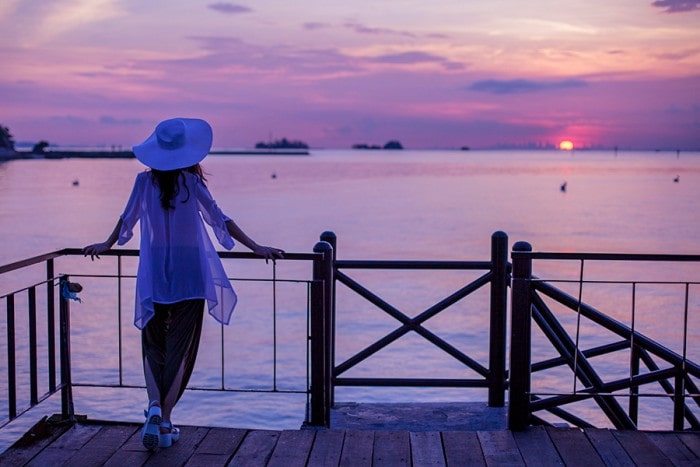 Batam is among the most picturesque islands as well as one of the most modernized ones in Indonesia. Batam offers stunning vistas, luxury resorts, sprawling golf courses, dazzling malls, remarkable resorts, and lush green forest coasts among plenty of other things.
You will immensely love exploring every nook and corner of this gorgeous place. Also popular for its beaches, Batam offers countless thrilling water sports to enjoy. It is also famed for being home to the largest Buddhist temple in South-East Asia.
Bandung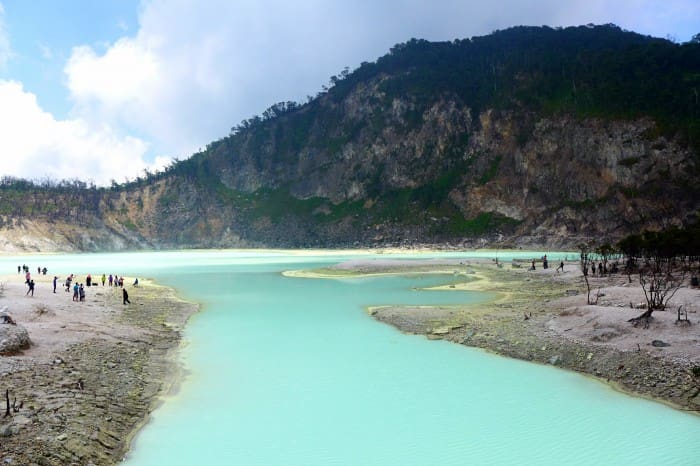 One of the most awesome cities to visit in Indonesia, Bandung is an amazing contrast of tradition and modernity. On the one hand, it offers you remarkable developing cities to explore while on the other, you will find sprawling rice fields and majestic volcanic mountains. Get to Bandung and enjoy exploring heritage sites, breathtaking natural beauty, delicious coffee, and mingle with the thriving youth here. If you happen to be traveling with kids, you can take them to the zoo here where they'll immensely enjoy watching the exhibits.
Medan
Medan is one of the most diverse areas and the fourth largest city in Indonesia. Home to people of all kinds of Asian ethnicity including Javanese, Chinese, Indians and different Indonesian tribes, Medan is a melting pot of different cultures. Offering stunning culture, food, and sights, Medan is one of the fascinating places to visit in Indonesia. Owing to its incredible diversity, Medan's landscape is dotted with Dutch buildings, Hindu temples, Buddhist monasteries, Christian churches, and mosques among other amazing things.
Surabaya
The second largest city in Indonesia, Surabaya is famed to be the center of the Indonesian Freedom Movement. Replete with sky rises, the city at first glance may not seem very 'touristy' in nature. However, there are several attractions you can enjoy in the awesome place. There are spectacular botanical gardens, beautiful churches, stunning mosques, an impressively well-maintained museum, and plenty of large markets. You can enjoy exploring all these and countless more attractions in Surabaya.
There are several more awesome places other than the ones mentioned above that you can explore in Indonesia such as Makassar and Ubud among others. This vacation, book cheap flights and come explore this remarkable island nation.