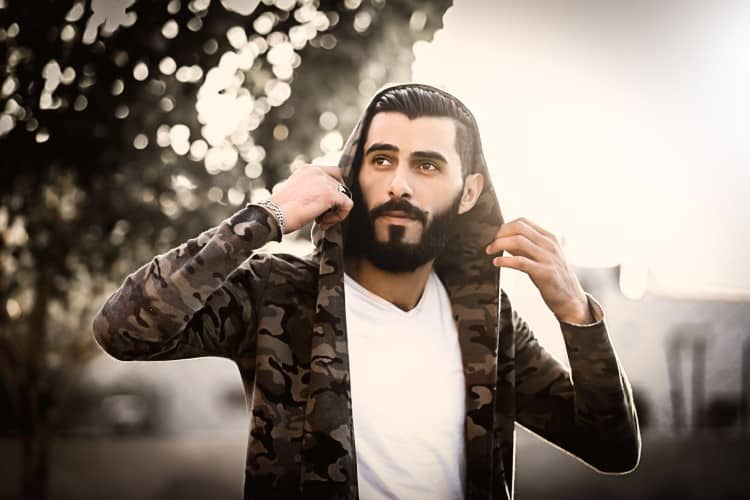 When we talk about fashion, there are multiple dimensions to it. From generations to gender, there are diverse categories of fashion for everyone. Trends change but one thing that remains constant is, to dress your age. Top designers target a particular age band to showcase their collection. Millennial trends are the new love of designers, as there is an array of opportunities in this sector.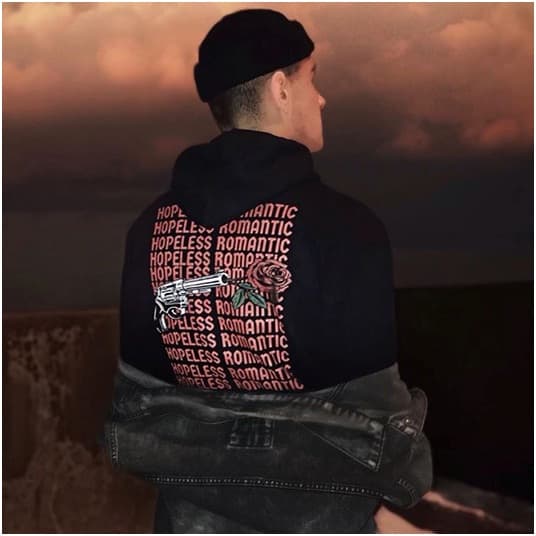 Young fashion is the synonym for adventure, funk, and experimentation. Today's youth is always on the lookout for the out of the box trends and styles. They are open to not only new styles but also love the old vintage looks. Youngsters always look up to celebrities, for their fashion inspiration. From fashion runway styles to streetwear, they are open to all fads. For the punk look, you can buy unique clothes online at Fear of Exclusion. They offer the finest collection of clothes that will give a new dimension to your style.
What Signifies Young fashion?
The connotation of fashion has changed for the younger generation. Young fashion is largely inspired by social platforms. Clothes are the best way in which you can express your sense of style. Youngsters prefer authentic and unique fashion. What catches their attention is the personalized styles and trends. Conventional and boring clothes will never find a way in the young people's closet. One thing which designers need to understand is the millennials love for bold, vibrant shades and colors.
Youngsters are always on the lookout for exclusive styles that will get them the admirations they always wanted. They want to create their style and reflect their individuality by the way they dress. Not only their sense of style but shopping experiences has also changed. They prefer virtual shopping, then to wait in lines to get their favorite outfit in stores. There are many stores that offer young and dynamic unisex graphic t-shirts online. Fear of Exclusion is one such online shopping site that provides the hip and trendy collection for the youth.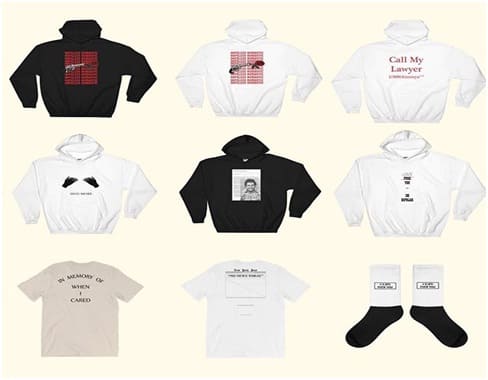 Trends that put the youth under the limelight
StreetWear: From the runways to designer emporiums, streetwear has made its place in every corner. It's the ideal fashion wear for young people, as it reflects the fresh, funky punk look. Streetwear has become the go-to fashion item for youngsters. From slogan hoodies to funky t-shirts, streetwear contains all the casual and comfy wear. Streetwear is responsible for bringing hip hop culture into the fashion sector. Oversized hoodies, baggy jeans, and rapper caps have made their way into the closet of every young person. With the help Of Fear of Exclusion, every youngster will get the best street fashion hoodies and sweatshirts. The best way to style hoodies is to pair them with sports trousers or jeans. You can accessorize them with stylish caps.
Graphics: A counterpart of street fashion, that is immensely popular amongst the youth. Graphic prints have been the top favorites for rappers and people who love urban fashion. Graphic prints are not only restricted to street style, but many big clothing brands have also incorporated them in their collection. Graphic t-shirts and sweatshirts have become the red carpet fashion for youngsters. The love for graphic prints comes from the ease to style it with minimum efforts. Whether it's the college get together or casual brunch, graphic prints can help you to rock any outfit. 
Unisex love: Youngsters love to defy the boundaries, with their clothing choices. Clothes play an essential role in removing gender discrimination in society. Unisex clothes play a primary role in this regard. Gone are the days, when pink was supposed to be a girl color and blue for boys. Unisex clothes offer a unique platform for young people to change the conventional thought process. They not only convey a message but look trendy at the same time. Many online websites offer Unisex hoodies and funky accessories. Fear of Exclusion is one such online site that provides the best collection of unisex clothing at an affordable price. 
Accessories: Funky caps and slogan beanies are the trendy accessories that every youngster loves. Slogan caps and t-shirts are popular amongst the youth, as they reflect rebellion and resistance. With them, you don't need those chunky jewelry to accessorize your look. You can pair them with your dresses or jeans to get the picture-perfect look.
When it comes to millennial fashion, there are no set rules. To get the eye-catching look, you need to get outside your comfort zone. Give way to new looks and styles in your closet. Fear of Exclusion is the savior for all the youngsters who want unique hoodies online, to uplift their style quotient. With their amazing clothing collection you will get the downright beautiful look in no time.