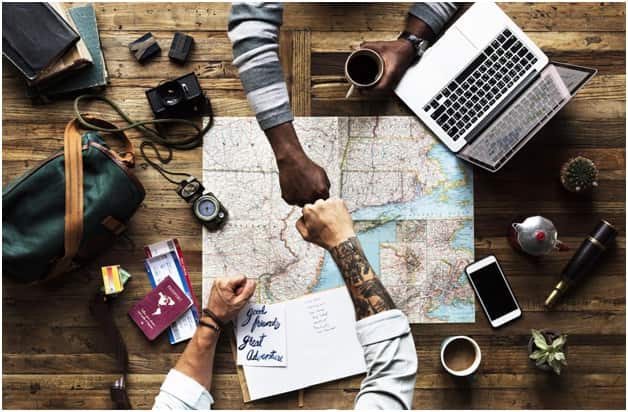 Everybody thinks of your typical European capital cities like London, Paris, Berlin or Amsterdam when it comes to celebrating the final days as a bachelor with your mates. But have you ever wondered what the rest of the old continent has to offer? In fact, you will be surprised just how unique other corners of Europe are and, most importantly, how genuinely inexpensive the whole experience can be. If you are on a hunt for unusual destinations for your stag do getaway, here are some of the most distinguished cities, which redefine the meaning of stag do holiday.
Bucharest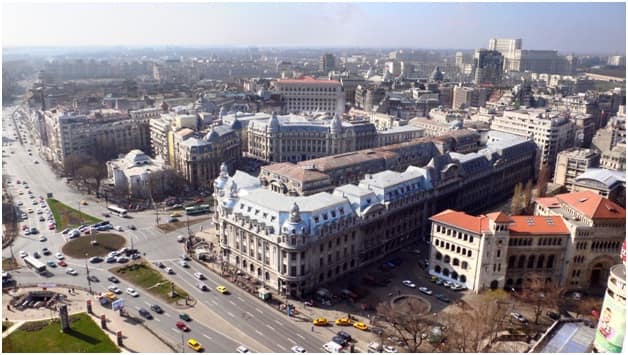 You may have heard of Romania thanks to Transylvania, Romani music and Olympic gymnasts, but there is more to this country than meets the eye. In fact, stag do activities in Bucharest are becoming increasingly popular due to a wide choice of leisurely fun at incredibly affordable prices. Best of all, Bucharest houses the one of the largest administrative building in the world – the Romanian Parliament – second only to the Pentagon. Make sure to check out this European capital and see for yourself why it is hailed as a new hub of pure stag fun, record-breaking internet speed, and pretty ladies.
Bratislava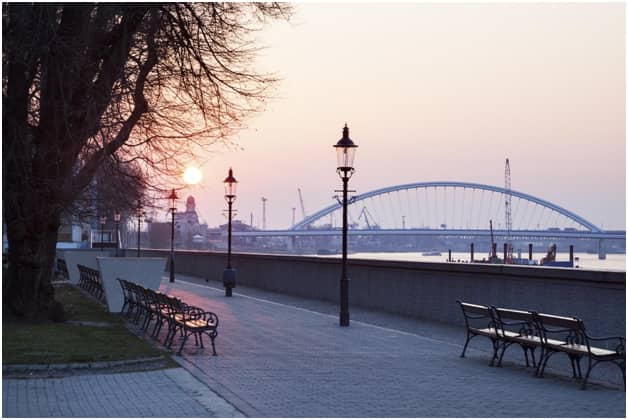 Ever since the 'Velvet Divorce' or the dissolution of Czechoslovakia in 1993, Bratislava has assumed the role as the capital of Slovakia and has flourished thanks to foreign investment pouring in all economic sectors. Today, it is a city of culture, picturesque architecture, beautiful women, and some of the cheapest beer prices you can find. With vibrant nightlife, pub crawls, puzzle rooms, and wallet-friendly adventures, there is no better send-off for your groom-to-be than a stag weekend in Bratislava.
Budapest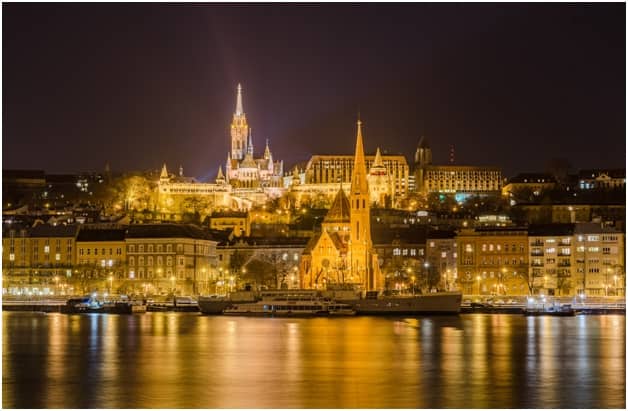 Budapest is without a doubt one of the fastest prospering cities of Eastern Europe, making it a perfect destination for young bucks to celebrate a bachelor weekend. Bisected by the Danube River, this city boasts a multitude of cultural monuments and beautifully restored architectural wonders, which attract millions of tourists each year from all around the world. Just take a stroll through the bustling streets and you will notice how bars and cafes are packed with local and foreign patrons 24/7. And the best thing about Budapest is that service standards are high so you will always get your money's worth, whether you are going clubbing, cruising the Danube River, or hunting for adult entertainment spots.
Riga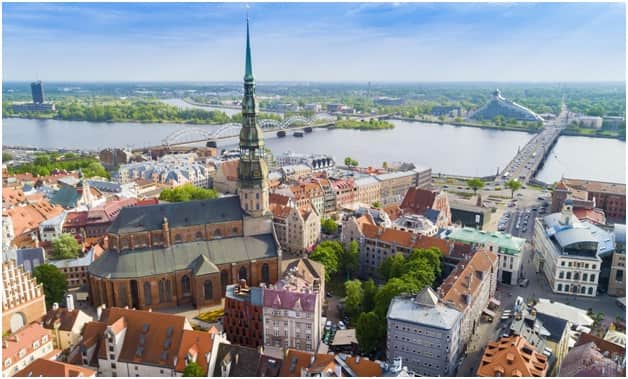 Latvia's capital is a melting pot of Slavic, German, and Scandinavian cultures. This is the place where young people love to come to study and have pure unadulterated fun. So for all the grooms-to-be out there, mark Riga on your travel map and prepare to enjoy all sorts of stag do activities, including firearm shooting, pub crawls, parties on yachts, and old-school clubbing. This city is fresh, cool, open-hearted, and ready to blow your mind!
Prague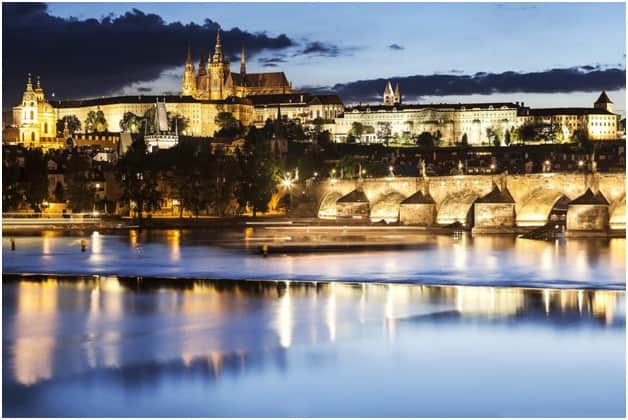 Finally, we present to you what people consider the stag do capital of Europe. No London or Paris can parry Prague's price to beer quality ratio. This city makes the best beer out there for incredibly affordable prices, making it a magnet not just for bachelors but all the young folks who love to travel and have immense fun without stressing the wallet. Gather your mates and take a ride on the beer bike tour through the city streets where you will immerse yourselves in Prague's historic ambiance as you get hammered in the process like proper gentlemen. The Czech Republic's capital is always awake so there are no late visits to the pub.
Conclusion
Believe it or not, Europe is teeming with hidden gems that are just waiting for travelers to explore them. Remember: it is a huge mistake to leave out the entire eastern part of the continent from your stag do itinerary. People there really know how to celebrate. And yes, this region may seem impoverished compared to the western standards, but people here are more hospitable and open-hearted, women are gorgeous, and the party never seems to stop. These unusual destinations pack more spirit than any other place so gather your entourage and celebrate those last bachelor days like a king.