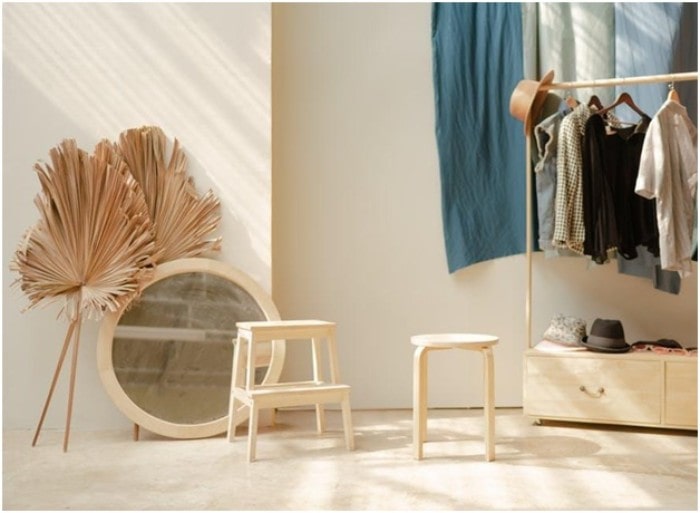 As the year 2020 unfolds on your way, try to welcome it with updated and simple yet more powerful items in your wardrobe.
Start by decluttering your closet to lay out some space for the new wardrobe basics that will give you that chic and eye-catching style.
If you can't wait to know these wardrobe staples to add on your closet, then you better get along with this article and find out these simple pieces of clothing and/or items that will totally let you take the world of fashion by storm.
So, take a look at these 10 of the best and updated wardrobe basics to give you a stylish look throughout the year 2020!
1. A cute pair of sharp sunnies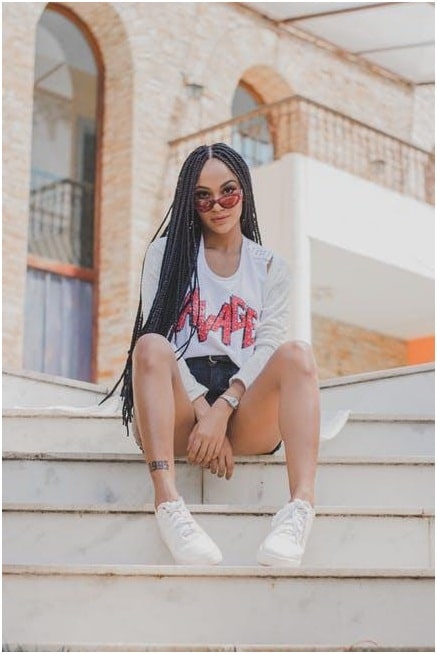 Whether you're wearing casual attire on a random day or a formal look on a special occasion, you can never go wrong with wearing a cute pair of sharp sunglasses.
Aside from being an affordable item and add-on on your outfit, sharp sunnies are definitely a go-to item whenever you feel like you need something to add a little spice on your overall look.
And you know, sharp sunglasses can absolutely give you that picture-perfect and dazzling look in every photo.
2. A good pair of flats
Women must know that there are days when you feel like killing the look with a nice pair of pumps.
But there are also days when you feel like "Okay, I'll just wear a good pair of flats today".
So this 2020, freshen up your wardrobe with a versatile pair of flats which can go with any of your preferred look at any time of the day.
A good pair of flats can perfectly give you the feather-like feeling especially when your toes and legs aren't in the mood for a pair of pumps.
3. A nice pair of pumps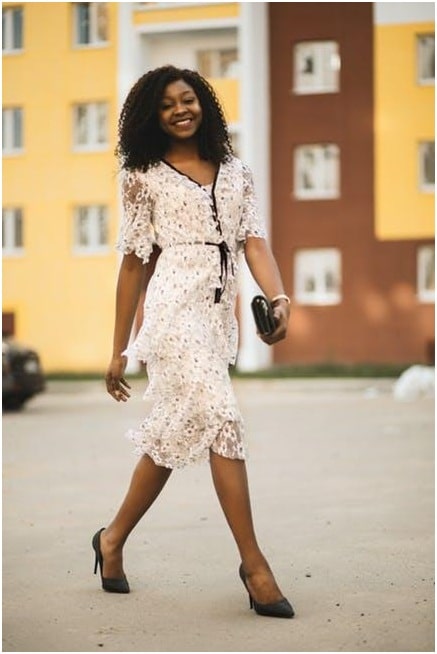 For days when you're feeling down or low on self-esteem, maybe you just need a nice pair of pumps to lift you up [like…literally].
A pretty pair of pumps definitely deserves a space in your closet as it can go with either a formal look or a simple casual attire.
Either you're going on a date with your simple dress on or meeting up with your friends in a pair of ragged jeans, you'll never regret partnering it with a very nice pair of pumps.
4. Ankle boots
Another footwear you shouldn't disregard adding on your wardrobe this 2020 is a pair of cute ankle boots.
Well, from a normal day to a special one, your ankle boots won't fail on giving you a jaw-dropping style.
That's guaranteed because ankle boots are definitely a pair of footwear for all seasons.
You know, you can just slip on your ankle boots when you're in a hurry and Voila! You still got that awesome outfit, babe!
5. Black pants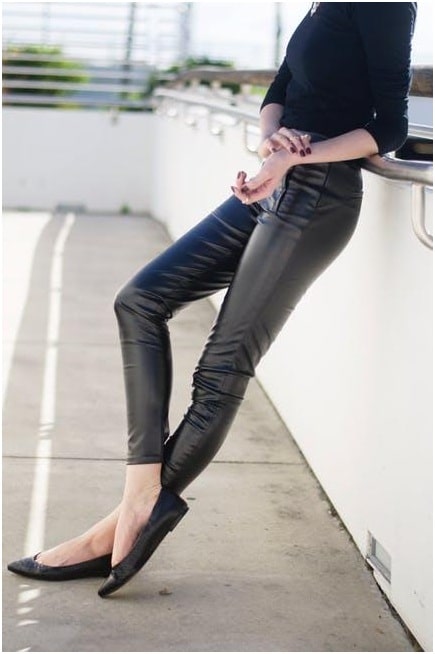 Got nothing to wear and not in the mood for a sexy dress? Well, maybe it's time for you to stock up on some black pants on your closet this 2020.
This wardrobe staple can be your best friend at any time of the day and it won't miss a chance to give you that chic and classy look all day long.
Regardless if you'll partner it with a pair of pointed pumps or with a simple yet classy pair of flats.
Black pants are so gold that it can still hold its title as one of the best wardrobe staples even for years and for the next generations to come.
6. Blazer
Another perfect clothing to add on your 2020 wardrobe staples is a blazer.
You can just put on a blazer on top of any of your chosen outfit on a random or on a special day.
Be it casual wear, formal look, or even with a ragged outfit, blazers can absolutely make you look a little fancier.
When choosing a blazer, it's perfect if you'll go with something with multiple pockets, patterned prints, or with clear-cut shoulders.
And for more interesting tips, you can check out this article and see how you can wear a blazer in various ways: How to Wear a Blazer 5 Ways
7. Cashmere sweatshirt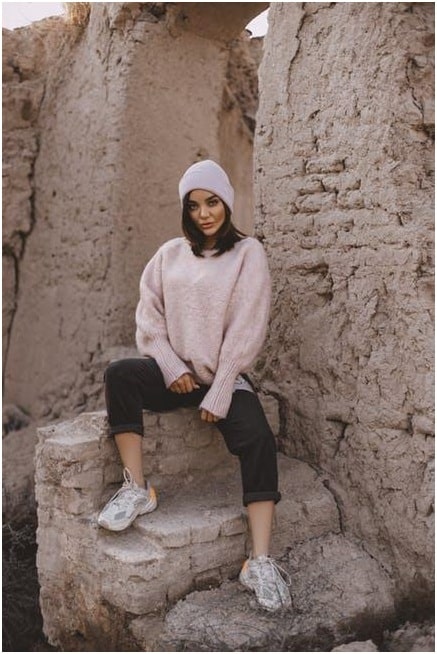 If you're having a bad and rough day and you feel like you have nothing to wear, well, you definitely need to include a cashmere sweater on your wardrobe right now.
Cashmere sweaters are so good that it can make you feel cosy and free all day long.
And even the roughest parts of your day can be brightened up with the softness and goodness of cashmere sweaters.
So, don't forget to have this wardrobe staple and get the comfiest feeling throughout the year 2020!
8. Custom swimwear
This 2020 is the best time to ditch the idea that a one-piece swimwear or swimsuit is for beach days only.
It's because this is the year you should welcome a custom swimwear as part of your wardrobe staple.
A custom swimwear as a fashion basic is so versatile that you can rock the runway by just partnering it with any bottom of your choice!
Whether you're wearing a pair of denim shorts on a casual day, a nice pair of pants on weekdays, a very feminine and pleated skirt on the holidays, and even a long maxi skirt on a special occasion, you can never go wrong wearing any of it with a custom swimwear!
Take a look at this article with more one-piece swimsuit outfit ideas which you can wear even on a random day: One-piece Swimwear: 5 Chic and Cute Ways to Wear a Swimsuit on a Casual Day
9. Denim jacket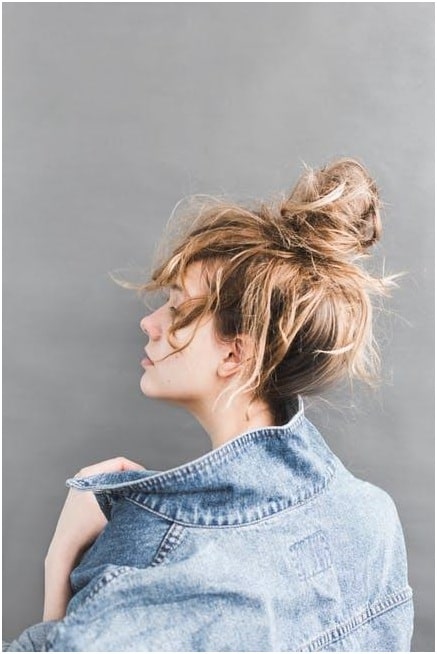 If you're a fan of covering up, then you better get yourself a denim jacket to throw on top of any outfit that you like.
A white-washed denim jacket [which is considered the most favourite of the majority of women] or a denim jacket in any bold colours will perfectly fit your everyday look.
This 2020, give your casual day fashion a little upgrade by adding a denim jacket on top whether you're wearing a simple T-shirt or a sexy tank top.
This wardrobe staple can go with any bottom of your choice like jeans, trousers, maxi skirt, pleated skirts, and even with any of your favourite dress.
10. Tanktop
The last item or piece of clothing that definitely deserves a spot on your 2020 wardrobe staple is a tank top.
Like black pants, tank tops are so classic that you can't resist wearing them at any time of the day and any season of the year.
Tank tops are perfect to be paired with denim shorts, short skirts, jeans, trousers, and even with maxi skirts.
You can also spice up your tank top outfit by putting on a jacket or blazer of your choice.
…and that's a wrap! You now got the best ideas to level up your style this new year with the use of these simple yet versatile pieces of clothing and/or items.
So, if you think that these are all perfect for your OOTDs or OOTNs, don't forget to shoot us your thoughts by commenting down below.
And if you feel like we missed an item or two, you better hurry and reach us out as soon as you can. It's because we always want to exchange ideas with our readers as well!
AUTHOR BIO: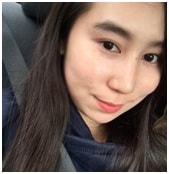 Kath Ramirez embraced the dream of being a writer since she was in 4th grade. She took it seriously and she now writes for Swimprint Custom Swim Caps, a respected company who provides custom swimming needs in the United Kingdom. Aside from writing, Kath also keeps herself busy spending time with her family, cherishing the role of a mom to her fur babies, reading random books, and diving into the world of photography. She's not even a pro to whatever she's engaged into right now, but one thing she knows, she's happy and that's more than enough.