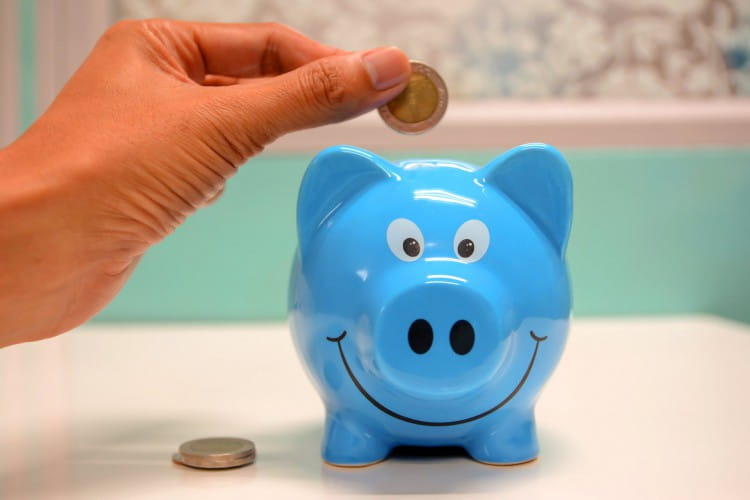 Term deposit or fixed deposit is a type of investment wherein you invest a certain amount of money within a financial institution for a set time period. The interest is fixed throughout the life of the plan, which can range from a month to 5 years. It is popular since the rates are not affected by the market. You will receive the returns at the end of the tenure.
If you want to acquire the interest before the maturity, it's possible to get interests weekly, monthly, quarterly, or yearly. The term deposits can be acquired via financial institutions like banks, credit unions, or building societies.
If you want to receive the interest income before the maturity of the deposit, it's possible to have a plan that provides the interest during weekly, monthly, quarterly or yearly intervals. Term Deposits can be availed through financial institutions like banks, Non-Banking Financial Companies (NBFCs), credit unions and building societies.
How to Apply for a Term Deposit
Applying for a term deposit is like opening a savings account. If you're looking to open a term deposit at a bank which already houses your savings account, the process is easier. Most of the banks and other financial institutions allow online provisions to application with time-saving verification process. Take note that the eligibility criteria rolled out by these institutions may differ, so you need to check necessary parameters before you apply for a plan.
How to Open a Term Deposit Account
You can open a term deposit account simply by visiting the bank or the financial institution where you wish to. This is followed by an application form for the same and verification of the crucial documents. You might also be required to submit photocopies of the necessary documents.
Pros and cons of a term deposit
Term deposit benefits:
There's nearly no risk of losing your money
You earn a rate of return that's typically higher than a regular
The interest rate is constant
Downsides:
Penalty is likely to apply if you wish to access your money before it matures
It can be less flexible and provide a smaller return than other comparable products. For instance, bank online savings accounts can offer returns that are occasionally higher than those of term deposits.
As you start considering term deposits and start looking for institutions, it helps to seek out reliable and proven banks/institutions that also offer important features that you will need for peace of mind. Newcastle Building Society term deposits, for instance offer high interest rates with no annual or monthly account keeping fees, you can easily choose a term to suit you from 1 month through to 12 months, and even invest with as little as $1,000.
In summary, term deposits are the efficient way to grow your savings, allowing you to invest your money for a fixed term at a great rate of return so you exactly know what interest you will earn on your investment. Don't forget to do ample research before committing and ask a lot of questions as you go through term deposits. Best of luck!