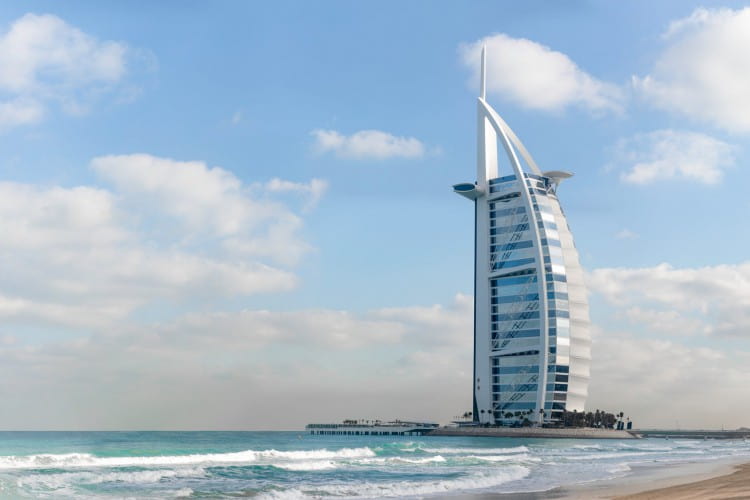 Dubai is an incredible city known for being home to the tallest building in the world and for being one of the most cosmopolitan cities, bringing together cultures and religions from across the globe who have relocated to the city for business to or start a new life with their family.
Additionally, Dubai is a very popular tourist destination, offering travellers a chance to explore both modern and old Dubai, its wondrous architecture, indulge in some of the finest cuisine, and to open their mind to all of the cultures that call Dubai their home.
If you are travelling to Dubai for your next vacation, here are three fun and fabulous things you can enjoy during the day:
Dubai Parks and Resorts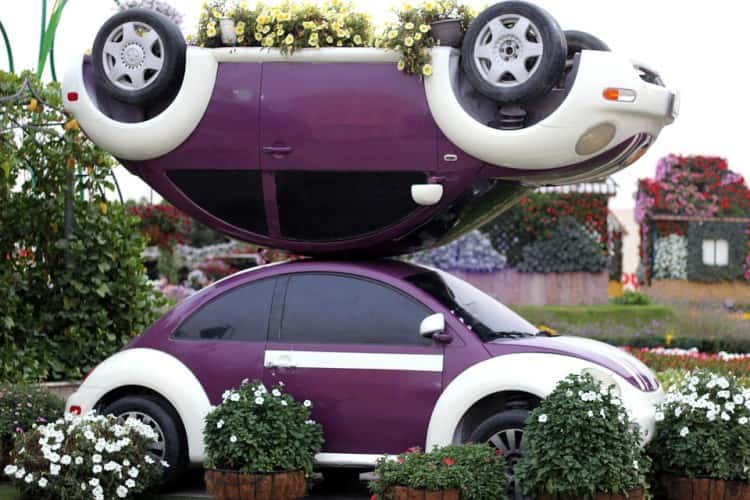 Theme parks are the perfect place to enjoy a fun day out with your friends or family, as they offer a location where you can get an adrenaline fix, let off some steam, and enjoy an array of rides that will have you laughing and screaming.

Dubai Parks and Resorts is a large amusement park in Dubai and consists of three theme parks – motiongate™, Legoland® DUBAI and Bollywood PARKS™ DUBAI, one water park – Legoland® Water Park, and a hotel – Lapita™ DUBAI, each offering travellers a selection of fast and furious rides, family-friendly slides, and an overall fun day out that will be hard to forget.

motiongate™ DUBAI is ideal for thrill seekers who are looking for an array of roller coasters and other thrill rides, whereas Legoland® DUBAI is a theme park aimed at children between the ages of 2 and 12, providing them with a safe area filled with age-appropriate rides and slide. Dubai Parks and Resorts caters for everyone, meaning that no matter what you are interested in or how old you are, there is a wide selection of rides waiting for you to explore!
JLT Park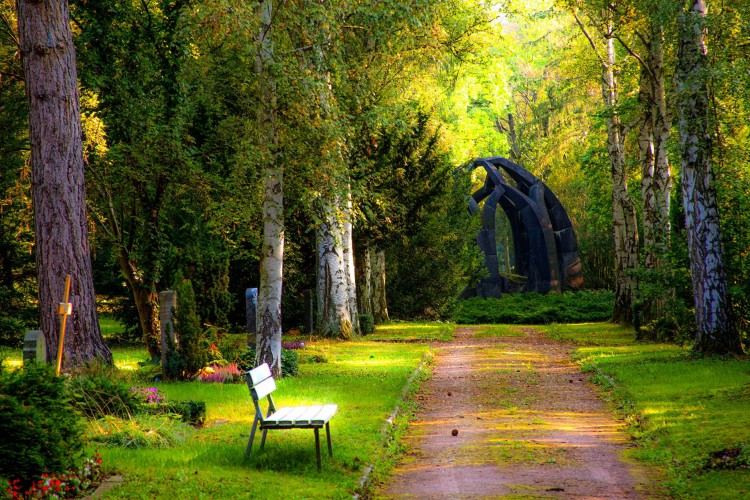 Parks are the ideal location to gather with your friends and family, soak up some sun, and enjoy a day out in the fresh air away from technology and the hustle and bustle of the city centre.

A small but very green space that sticks out like a sore thumb in the built up city, JLT Park gives travellers and locals alike a place where they can indulge in nature and all of its delight.
What's more, JLT park has an amazing children's play area, a jogging track and an array of exercise equipment, and is surrounded by a vast selection of cafes and restaurants where you can grab a bite to eat or indulge in a cold beverage to ease the heat of the day.

All of these amenities make it the perfect place for families to spend time together, friends to catch up and grab some grub at the many food outlets, and for kids to get some exercise and socialise with other kids while running around.

The Dubai Mall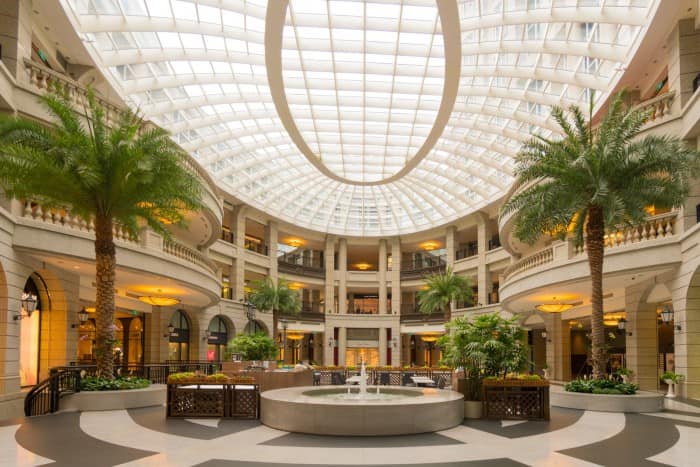 One of the world's largest shopping malls, The Dubai Mall is known to be so much more than a mall, as it is home to an array of activities and attractions in addition to being an amazing shopping destination packed to the brim with the largest selection of shopping outlets you will ever see.
Some of the entertainment that groups of friends and families will find at Dubai Mall includes, SEGA Republic – an indoor theme park, Dubai Ice Rink, and the Dubai Aquarium and Underwater Zoo.
Additionally, Dubai Mall has an array of restaurants where you can get something to eat while you are taking a break from shopping.