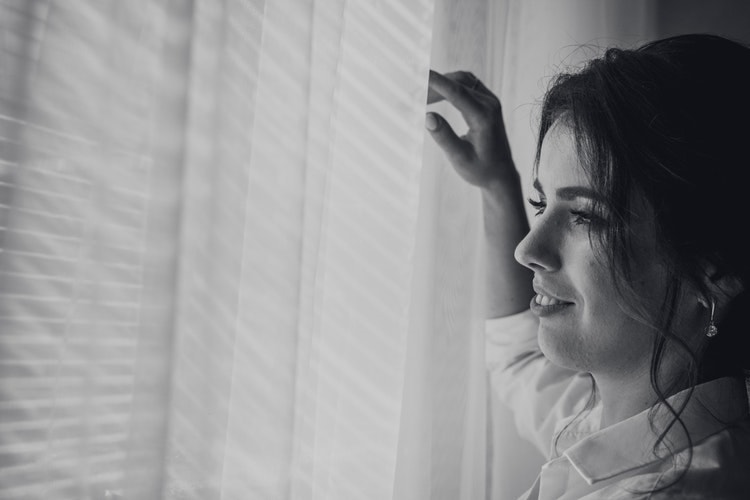 Shutters are a historical tradition where some people used it as safety or to keep the bad weather out or as style purpose. But today shutters are a symbol of big cottages and used mainly for dressing up the house. If you remember the original purpose of shutters, you can able to use them more effectively and pop up your house look making it appealing.
Are you are you in interior designing or bought a new house or want to protect your kids from bad weather? Shutters are therefore for all your purposes in different pattern and style. Do you like more decorative things? Then make a great impact on your house full appearance because shutters come with a lot of features to be added easily to your home.
For your bucks, just give a bang in making your house more beautiful. But if it is not done properly can ruin the whole appearance of your home so be careful. If you are using windows, it functions over the window. It means shutters to hang on hinges by swinging in and out while some dog is holding against your house when it is not used.
Before you think of all these things, you must first know what the different types of shutters available are? Isn't it?
If you want to cover your window, then shutters are the best choice. They are secure yet stylish and easy to be maintained. One thing that for sure we must understand that all the above shutters offer the best insulation for the windows than other treatments including great control of light, noise, and ventilation. But with many options choosing a one for your house can be difficult.
Interior Shutters and Exterior Shutters
Here are some of the common types of shutter you can look for:
Mainly there are two of two types of interior and exterior. It depends on your choice where you want to use it. These shutters are also differentiated by style and material too. The exterior shutters for a window come in four types; they are louvered, paneled, board and batten shutters.
Various materials are used for making it; synthetic foam, vinyl, wood and faux wood. The most popular one used for shutters in basswood.
Louvered
Solid and Louvered shutters can be used for exterior and interior to cover up your house doors or windows or conservatories. The type of one you choose will depend on your needs practically, look and feel you are hoping to get. Louvered shutters are great for controlling light as well ventilation. You can open and close its slats whenever required while the solid type of shutters are said to be more effective to keep it warm.
Raised Panel
A raised panel shutter will look similar to that of kitchen or door cabinet with either single or double panel. They have got a low profile as they easily blend with any house of style like Federal, colonial, Georgian, Victorian, etc.
Board and Batten
You might have seen these shutters in the name of BNB. It is having an old world or rural character because the design is one of three boards made together with thin cross panels can be used horizontally or at angels cross to the shutters. As they have such characteristic look, it is best for French country, Mediterranean or Cape.
Different Material and Styles
If you are looking for different styles that suit your shape of window or door or conservatories, there are four. Common types of shutters in style are full height, cafe, tier on tier, and special shapes. Cafe styles are that covers only lower part of the window and tier on tier is two shutters that are mounted one over other, but they work independently.
Special shapes are the one that fits non-rectangle windows mean circular, triangle, hexagon, or octagon formations. By materials, there are many to choose from as earlier said.
MDF shutters covered by vinyl may look little expensive, but it will cost you lesser than some other options. But they cannot hold up to water, and by the time they start swelling and sagging.

The lowest end pattern of shutters available is vinyl which may come with unfinished edges covered by end caps.

Synthetic foams exactly as woods are fire and water resistant and excellent quality.

Faux wood is stiff as wood and works well as wide or tall shutters.

Basswood is the most popular one now outpaces pine and poplar.
These are the various types of shutters you can buy depending on your choice. Any of them can be used exterior as well as for interior purpose by the material you want.