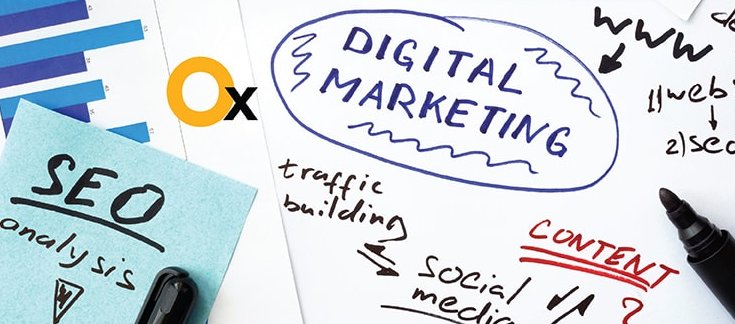 The positioning of the world is shifted more to business and time management, where people are looking for more flexible tools to save time and spread widely. Globalization is reaching the heights of satellite and each of us is now connected worldwide. That's where the topic comes of digitization and from there the corporate world uses the term called Digital Marketing. We recognize them. We acknowledge them. Looking into the magnified view, digital marketing plays a very important in each one's life, whether it's any business, education, publishing, or advertising, the reach is unique, targeted and flexible according to the types of audience.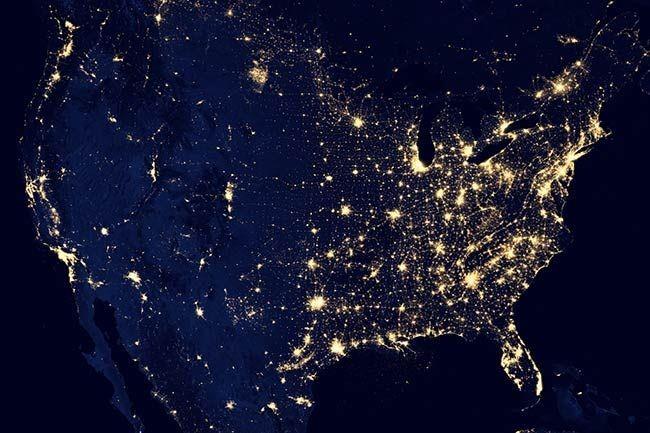 This whole term is very powerful and changing the world tremendously, changing the market flow statistically and drafting a new course for distances one cannot cover easily. This is impacting the whole marketing strategies, in fact; today there is no such thing which can't be done digitally. You can look around and observe the world growing so fast with technology that even a common person is the part of it. The age counts in hours and experience counts in smartness, that's what the world has become or can say the advanced generation is changing the roots of the conventional society we live in. Whether it's social media marketing or any other digital platform you have a thousand other options to reach your targeted audience. You can set a whole map of your digital media in several other ways to merchandise the digital copies of your work and sell it digitally.
Why it is called as the need of the hour because at each moment of time the amount of audience is growing and types of marketing strategies accordingly. The reach is more, the campaigns are more and hence the opportunities are more. To keep these opportunities handy and easy to access digital marketing provides a way for a worker or an employer on how to work accordingly and which way to go exactly. Even if you look upon the educational background, then technology has made it so easy that the smallest problem of any segregation of field requirement is fulfilled by this mere platform.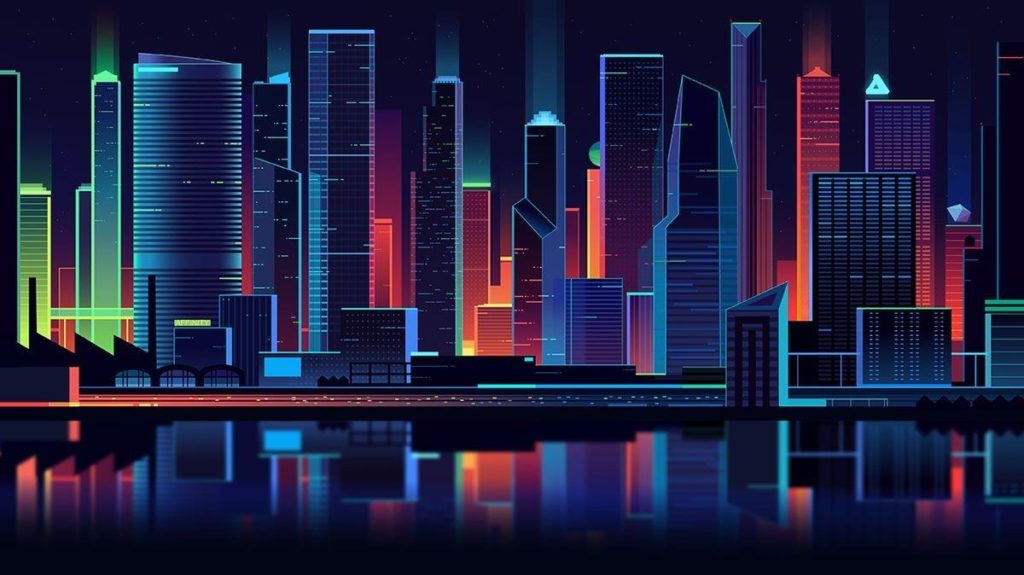 If we look more into practicality, then digital marketing is all about representing your brand or product in a way that your audience should understand the need of that particular thing. Now, this creates a great scope for several departments of employment, you will need the right set of strategy team, you will need the right and suitable amount of content and ideas for your company or brand to be established. It's something like a first impression on the mass, what is conveyed is gone out of the pistol like a bullet. Now it's totally on the person what message he wants to convey to the audience. And today 99% businesses or institutions or any sort of platform is very successful because of their right efforts in the digital marketing.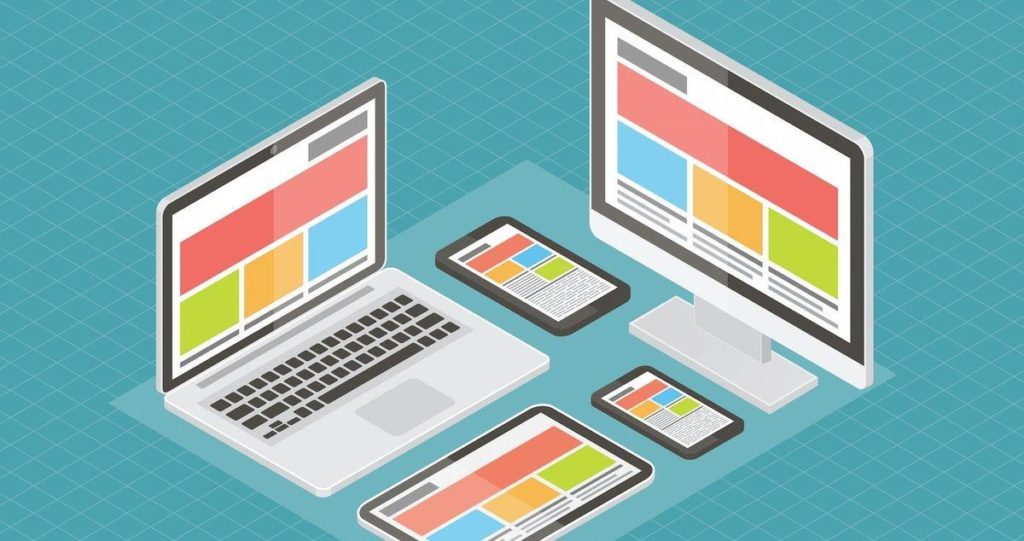 The world of internet is endless, where competition for the establishment is getting tougher day by day. To follow the fundamentals of the traditional market a startup has to put a lot of efforts with a sleek demand of time. But now, this made it easier no matter how many clients you have, no matter for a stance you don't have the right set of employees to do the newspaper or magazine advertising. The internet is the answer for all and digital marketing is ruling the corners of the world. Counting the money now, which is the very basic and a major factor for any business and establishing any business it takes a huge amount in advertising and marketing. Now another benefit of digital marketing is it's a niche of your comfort zone with the flexible amount of money spent on the particular task you are going to perform. One click on your website and there you go, the whole economy will be able to reach easily with more interest rate.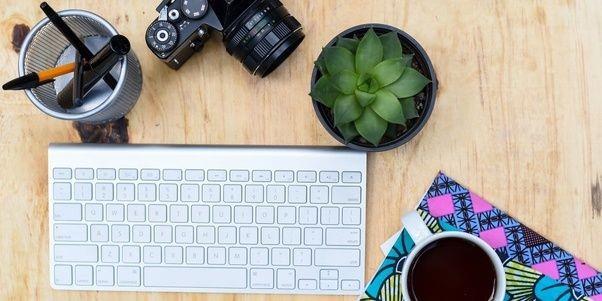 Digital marketing provides you with so many offers and choices in your platform, your medium, your choice of work and the type of audience you want to reach. Which is why the most successful entrepreneurs are ruling this world with their best ideas and incredible business strategies, creating a new trend globally? Most effectively this is a strong weapon of the time, for you to understand in which war and on what crisis you have to throw on. There are millions of companies in today's era and if you look back the time, then there is an ocean of change since the time technology is advancing, since the time these digital platforms took over the whole wide world.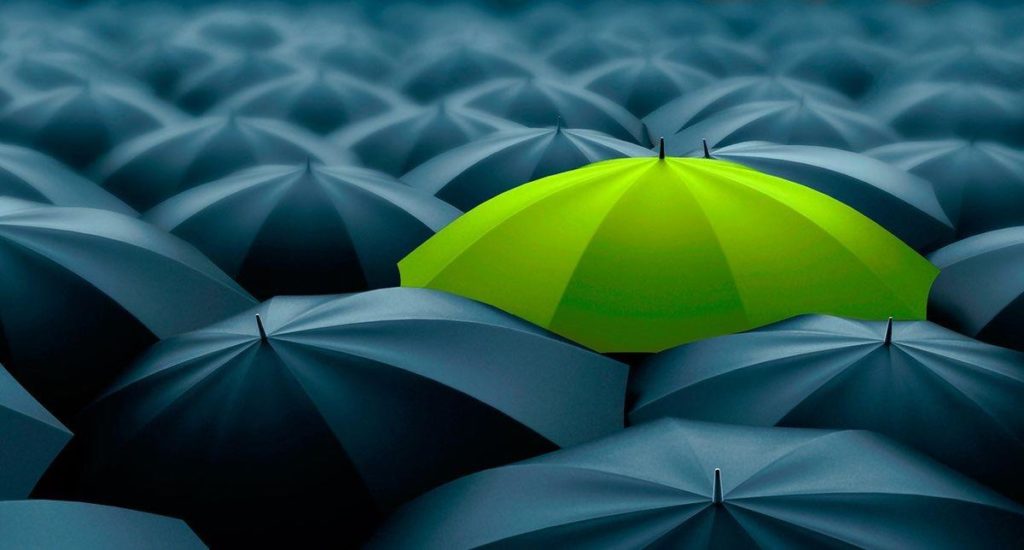 Many of you are aware of these platforms this whole article was focusing on and if not search it right away because even for that you will need some digital space to find out. Just one click and the world shift in front of your two fascinating eyes. That's why technology is amazing and the use of technology is wise.