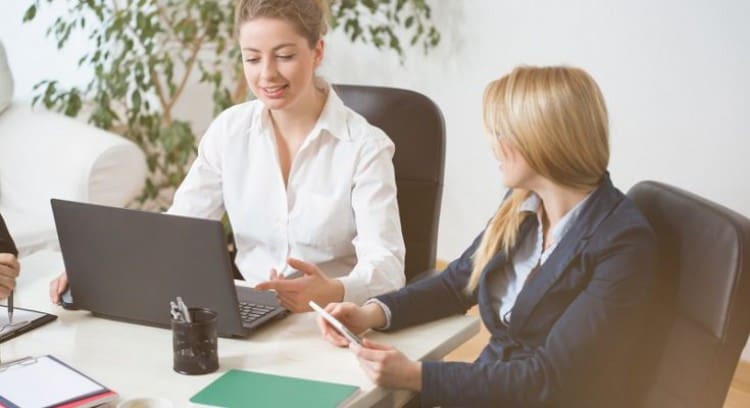 In recent times, many businesses have shown a keen interest in PPC marketing. However, the emergence of the latest formats such as shopping ads, social media ads, and remarketing ads put a lot of pressure on digital marketing agencies to provide their clients with superior results across different channels. While getting more clients and high revenue is great for any company, the scenario creates a financial strain and emotional stress.
Partnering with a white label PPC agency is an excellent way to provide the best PPC solutions to the clients in an efficient manner. Outsourcing the PPC management services to a white label partner helps digital marketing companies focus on their core business operations.
Major Reasons
Here's a list of signs that indicate the need to outsource white label AdWords management.
#1 Unable to Manage Multiple Campaigns
Digital marketing companies with small in-house teams struggle to manage multiple campaigns simultaneously. Hiring a private label PPC agency that has requisite industry expertise and manpower can be immensely useful in managing multiple campaigns successfully. As these agencies hire adept professionals who have a rich understanding of PPC management, they help digital marketing companies in acquiring high-quality results.
#2 Inability to Scale
Many times, digital marketing agencies have to turn down the requests for PPC campaigns from clients due to insufficient manpower. Although these agencies can expand their teams, the cost of hiring new professionals and providing them with the required training is much high. In such scenarios, joining hands with white label Adwords services providers can be the best way out, as they allow the flexibility to upscale or downscale the team as per project requirements.
#3 Unable to Respond Quickly to Issues
Problems such as wasted ad spend or Google Merchant Centre feed suspensions can lead to major troubles if not managed efficiently. Trained experts of a private label PPC management agency have the required expertise to quickly diagnose the issues and execute necessary changes. Therefore, hiring services of these experts can be most helpful in such situations.
#4 Struggling to Keep Up With Updates
A well-established digital marketing company can fail the expectations of its clients if its PPC marketers aren't up-to-date with the latest advancements in the industry. Not having an access to cutting-edge data analysis technology or not being able to participate in the beta programs also reflect the incompetence that could obstruct the way to success. A partner offering white label AdWords services will implement state-of-the-art strategies to do everything needful to help companies stand apart in the competition.
#5 Lacking Strategy for Shopping Campaigns
Optimising the data-driven shopping campaigns need a lot of planning with attention. Among all the important things to do, one can build separate campaigns, identify high-value keywords and leverage priority settings to ensure they get excellent bids. A company offering PPC management services can help a digital marketing agency to optimize its shopping campaigns by implementing smart strategies.
Final Verdict
Outsourcing PPC management will always be fruitful to any agency or even a company which do not have PPC experts. Companies or agencies who deal only in providing fewer services like Design & Development, SEO, Social Media or even a Digital Marketing company will have clients who are looking for PPC management services but only because they don't have the resource or a PPC expert, Such a firm will never say 'NO' to their clients and will outsource the PPC to some other expert agency.
Such agencies are also known as White Label PPC Agency or maybe PPC reseller agency.  Agencies outsourcing the work to white label company also have the right to rebrand and resell as their own PPC management services. As the clients remain their own but only the services are outsourced with 100% custom reports, a dedicated expert for each client.
So many small businesses are able to attract new clients but when it comes to delivering the desired services, white label services is what comes to their mind.