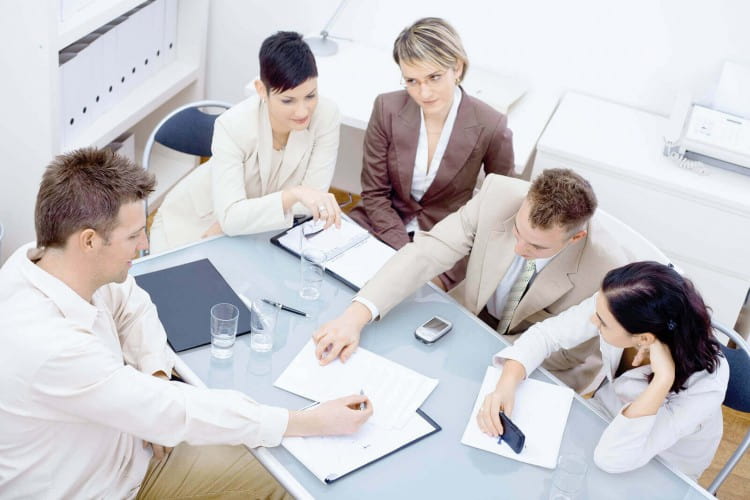 With the popularity of PPC among businesses today, offering PPC management services can be a game changer for SEO agencies and individual consultants. However, you would have to deliver tailored results, well-managed campaigns and great returns on investment to really be of service. Partnering a white label PPC management agency is the best way to deliver solid results and become invaluable to clients.
#1 Expand Your Services Quickly
With professional white label PPC, you can increase business revenues within a few months of starting service. While the white label partner handles technical details such as keyword research, competition research, ad creation, building tailored campaigns based on business goals, ongoing management, monitoring, analyzing and optimization, you can concentrate on your core capabilities and focus on providing exceptional customer care.
#2 Enjoy Cost Savings
A small SEO agency is less likely to have the financial resources to hire a full-time PPC expert or build an in-house PPC team to handle campaigns on a continuous basis. Declining a client's request for pay-per-click services can lead to loss of business when the client looks decides to go to a multi-faceted digital marketing agency. By partnering a reliable white label PPC agency offering affordable services, you will never have to say no to a client.
#3 Tap Into Specialized Expertise
PPC is a specialized area that's constantly evolving. Acquiring expertise through certification and updating skills through training are necessary if you want quality results. White label PPC agencies take particular care to build a large team of certified, dedicated and experienced domain experts. When you collaborate with a reliable white label PPC firm, you can rest assured that your client's project will be handled by expert professionals.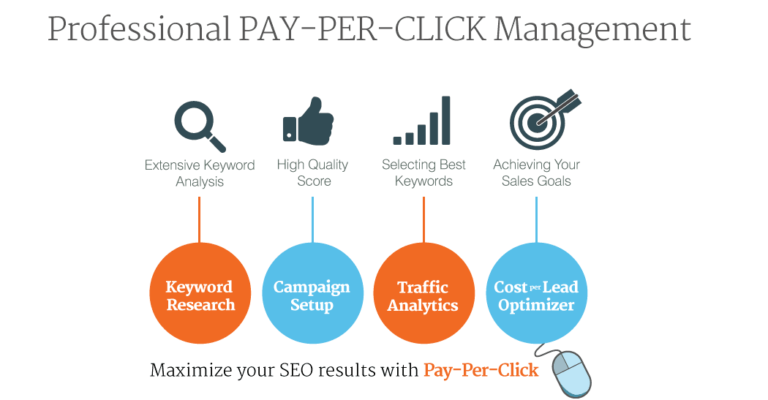 #4 Scale According to Needs
It doesn't make sense for a small SEO agency to invest in in-house expertise just to handle one or two projects.  Partnering an agency offering white label PPC services allows you to scale according to needs. Whether you have one project in hand or several, you will be able to build a team quickly within hours and get the domain expertise you need.
#5 Deliver High-Quality Solutions
Perhaps the biggest reason an SEO agency or individual consultant should collaborate with a reliable white label PPC company is the promise of high-quality solutions which is what clients look for. This type of marketing offers measurable ROI, so there's room for hiding.
The right expertise can get your impressions, click-throughs and leads within days in a cost-effective manner. Over time, you can optimize campaigns so that they deliver best possible ROI. Outsourcing is the perfect way to impress clients with incredible results you may not be able to deliver on your own.
#6 Deliver Meaningful Reports
Your clients will most definitely want to see the payoffs of their advertising dollars and the good part is that white label PPC agencies provide in-depth reports covering a wide variety of metrics as well as recommendations for further improvements. Reports can be sent on a weekly, bi-weekly or monthly basis directly to the client's e-mail address with your brand name so that clients can see your value first hand and make well-informed decisions.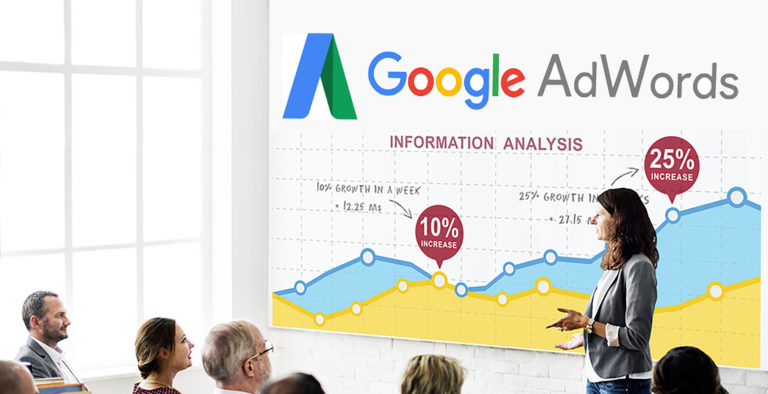 #7 Focus on What You're Good At
As an SEO agency, SEO is what you're good at. Partnering an agency offering white label PPC services means that you offer a bouquet of solutions without compromising the high-quality standards that your agency is known for. Outsourcing will also free your staff of extra burden and allow them to concentrate on providing desired SEO results which take more time to materialize.
If you're interested in quality PPC management solutions for your clients and increased revenues for your business without getting your hands messy, white label PPC agency is definitely worth a try!