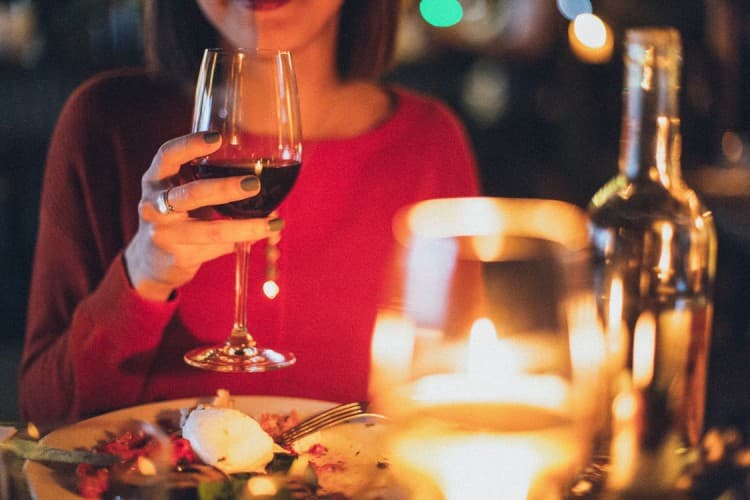 Tasting wine is an art that evolves with time. Visiting the places that produce great wines helps us to understand the whole story of a region, its climate, people and their taste. The experience is enchanting here in the world`s best wine regions that promise spectacular scenery of gorgeous vineyards serving as a perfect backdrop for tasting the best vintages. Immerse yourself in these great wine destinations with their great weather, tastings and festivals.
Each wine is different and all wines fall into five basic groups: Red wine, White wine, Rose Wine, Sparkling Wine and Fortified Wine. There are several different grape varieties within each wine group and different wine making styles. While tasting wines from the best regions, it is important to focus on their exceptional wines. Each of the regions focuses on a distinct wine variety and this gives a unique value and quality of wine produced in that particular region.
Tuscany, Italy – Wine lovers will love this destination with breathtaking vineyards, rolling hills, verdant landscapes. Tuscany produces top-notch wines like Bolgheri Sassicaia made with cabernet sauvignon and cabernet franc. Chianti is the most well-known Italian wine, most famous medium bodied red wine.
France – French wine is considered the best in the world. Taste best white wines in Alsace, Red wines in Beaujolais, Bordeaux for both red and dry, sweet white wines and sparkling wine in the celebrated region of Champagne. Sipping Burgundy`s elegant pinot noirs and chardonnays is a must try of this powerhouse winemaking region of France. Provence, south of France is considered the promised land for Rose Wines with its rolling vineyards, diverse landscapes, pine forests and lavender fields.
Napa Valley, California– It is a great global destination for tasting some of the world`s best wines. This place lies north of San Francisco in California with an exceptionally wide range of wine making styles and grape varieties like chardonnay, merlot, zinfandel, cabernet sauvignon. You can taste full bodied cabernets, fruity merlots, buttery chardonnays from the hundreds of hillside vineyards.
Cape Town, South Africa– World renowned Cape Winelands produce sauvignon Blanc, chardonnay, Shiraz and pinot noir.Stellenbosch Wineries of this region produce signature Chenin Blanc and Pinotage wines. Franschhoek Valley has picturesque vineyards, breathtaking scenery, warm hospitality, great wines to taste.
McLaren Vale, South Australia – Just 25miles south of Adelaide, open countryside of beautiful McLaren is famous for Shiraz and world famous labels like Wirra Wirra, Rosemount, d`Arenberg.
Mendoza, Argentina – Nestled in the foothills of Andes, the region of Mendoza is the largest wine region of the country. Known for its mountains and top quality Malbec, this desert wine region has boomed for the past two decades.
Mosel Saar Ruwer, Germany – The name comes from three rivers that flow into this region, known for white Riesling Wine. Riesling known for its great acidity and lower alcohol content makes it a good sommelier for food pairing. Try small amounts of red and also slate driven mineral white wines from Riesling variety as they have a unique and characteristic taste.  You find best vineyards along Ruwer and Mosel valley dazzles visitors with its dreamy landscape of rolling hills, meandering rivers, and towering castles.
La Rioja, Spain – It is the famous wine region in Spain surrounded by medieval villages, wineries and vineyard covered hills with its capital at Logrono. Its moderate climate, nestled amidst the Cantabrian Mountains gives it an ideal setting for the best production of grape variety, Tempranillo. This region is best known for its blends with the primary red varietal Tempranillo and Viura, the white. Spain has the largest vineyard acreage in the world and produces the highest volume and the best Tempranillo in the world.
Dubai– Dubai is one of the awesome tourist spot in the World as it is gathering different nationalities. There are lots of wine shops in Dubai, bars, beach hotels, to witness all world popular liquors, wines, and spirits in one place. As per the UAE law you have to obtain the liquor license to taste any kind of alcohols there, then you can purchase any type of wine verities such as rose wine, white wine, sparkling wine, fine wine, cask wine, red wines in UAE by retail or online as per your convenience.