Relaxing massage is the most common remedy that is used to stabilize tone, reduce pain and relieve tension. The procedure has its own characteristics and is used in the treatment of certain pathologies. In traditional medicine, massage is prescribed separately or together with medicines. Such primary or additional treatment is widely used for disorders of the musculoskeletal functions of the body. For this, specialists use not only their skills but also use special chairs and additional equipment. Such equipment is most often used to improve blood circulation and have a deeper effect. Some of the most common massages are as follow: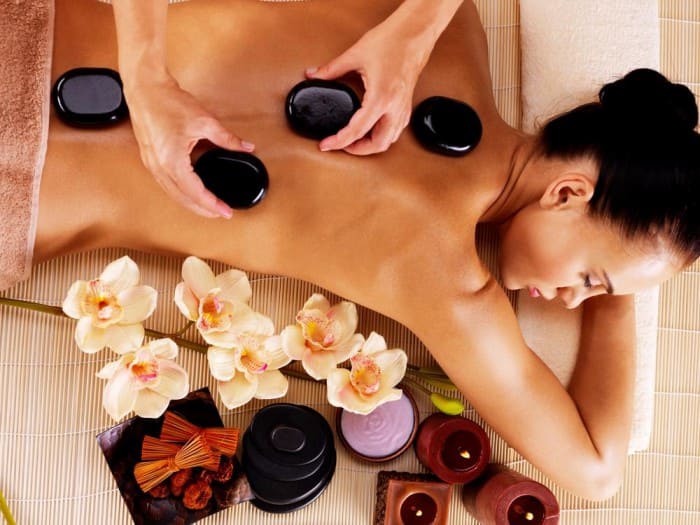 The hot stone massage is better known for people suffering from tension and muscle pain. As this massage involves the use of heated stones to relax people. A therapist put hot stones on the affected body parts and apply a deep pressure to relax. This massage is best to eliminate tensions, improve blood circulation, ease pain and relax muscles. The whole massage process revolves around hot stones and gentle pressure. Sometimes cold stones are also used to get effective results. Compared to Swedish massage is a little costlier.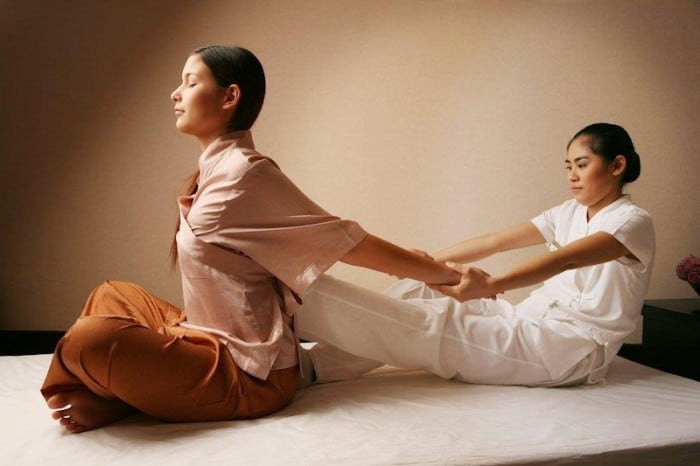 Thai massage is the most active form of massage from other massages. This massage is based on eastern healing art and energy line model. Therefore, a person feels the pleasure of improves energy flow instant after a massage session. Using a padded mat or thin mattress rather than a massage table make it different from others. This 1 to 1 ½ hr massage requires no oil or lotion to apply on the body. A therapist uses various stretch therapists to stretch and compress joints and muscles. Acupressure on the body is applied to stretch muscles.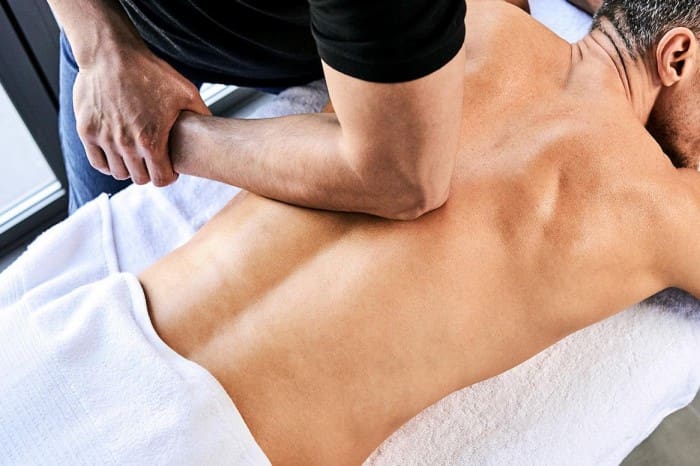 Sports massage is taken to come out from repetitive muscles injury during practice. Either a new or old athlete, while practising get many injuries. Sports massage prepares your body to deal with such injuries in advance. This massage also enhances flexibility and performance on the ground. Apart from them, it provides relief from pain, anxiety and muscle stiffness. An experienced therapist uses the best sports massage oils and focuses on body parts that require more attention. A 60-90 minute massage prepare your body for the next fight.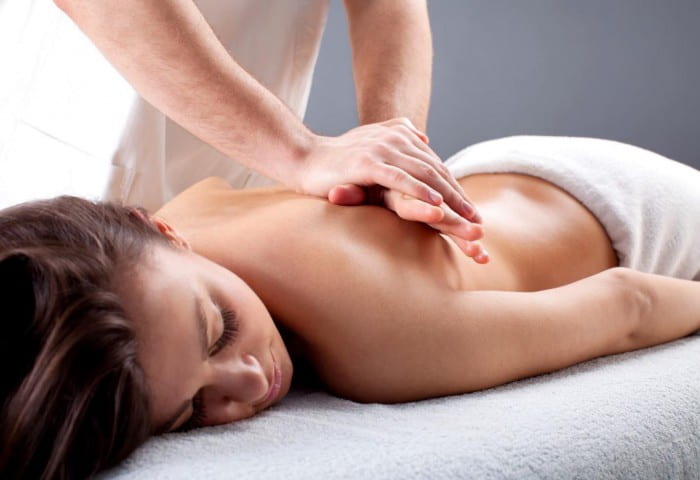 Swedish massage originated in Sweden and bought to the US by two brothers named Dr Charles and Dr George Taylor in the 1850s. From that period, this massage gain high popularity in United State. Today, this massage become ideal for people that are new to massage, have lots of tension and sensitive touch. Massage helps your body releases muscles knots and gets a chance to live freely. During massage therapy, you will enjoy the combination of different activities like kneading, vibration and tapping, flowing stroke in heart direction many more. All process takes 60-90 minutes to complete one massage therapy session.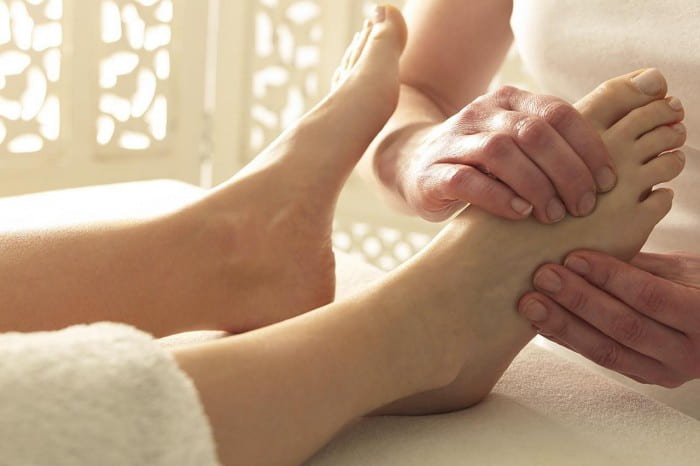 Reflexology is a perfect massage for people who are looking for the most relaxing and restoring massage therapy. Some newbies do not feel comfortable to get touched by someone. Therefore, this massage is applied by using pressure points on different points like feet, hands and ears etc. Wearing loose and comfortable is also allowed to get 30-60 minute massage.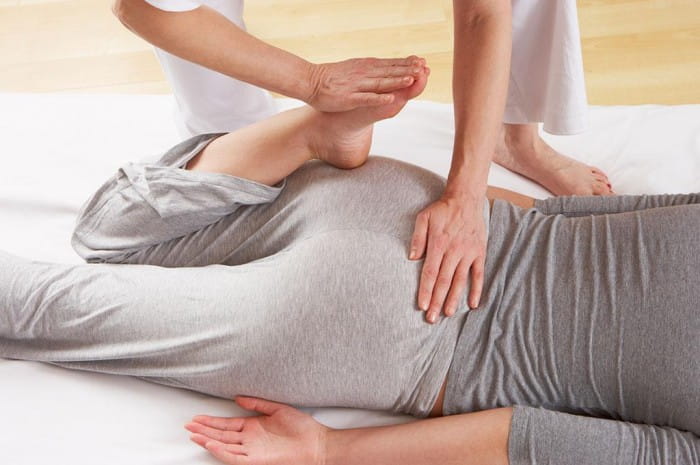 Shiatsu massage was originally formulated from japan. So, it is also well known as the Japanese massage. The main motive of this massage is to keep people relaxed and stress, pain and tension free. With this, it builds physical and emotional stamina, relieve headache and reduces muscle tension. A therapist uses special tactics of hand, palms and thumbs to massage your body points for almost 60-90 minutes.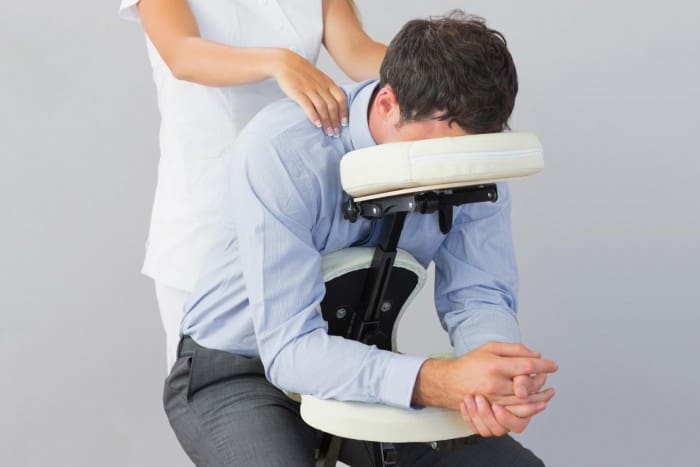 Massage therapy is for people suffering from neck, shoulder and back issues and needs instant relief. You will get an invaluable experience through chair massage that you may have never get before. Relaxing chair makes you feel stress-free with light to medium pressure experience. Simply, you need to sit on a specially designed chair and your saddle position allows the therapist to access your postures for 10-30 minutes depending on the requirement.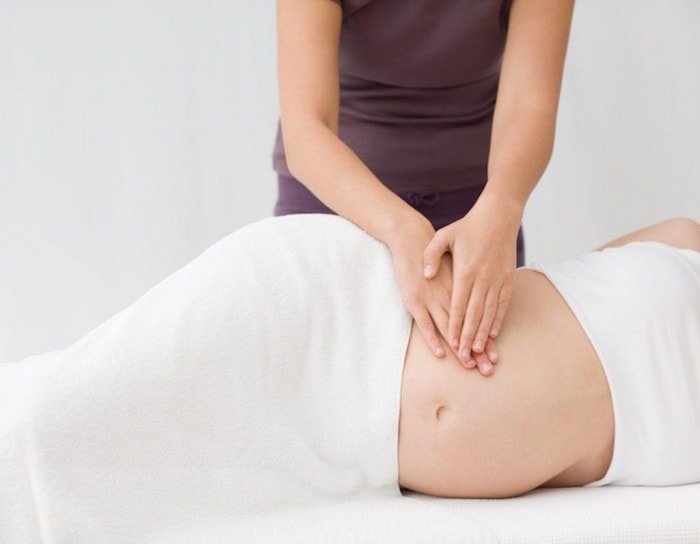 Prenatal massage is the safest massage for pregnant women. It provides relief from body ache, stress and muscles tensions in any trimester of the pregnancy. However, in the US doctors do not recommend massage to the pregnant lady in the first trimester, due to adverse effects by pressing wrong pressure points. But, this massage is mild. The main focus of the therapist to comfort your lower back, hip and legs section. You can either fully or partially undress in which you feel more comfortable during the 45-60min massage session.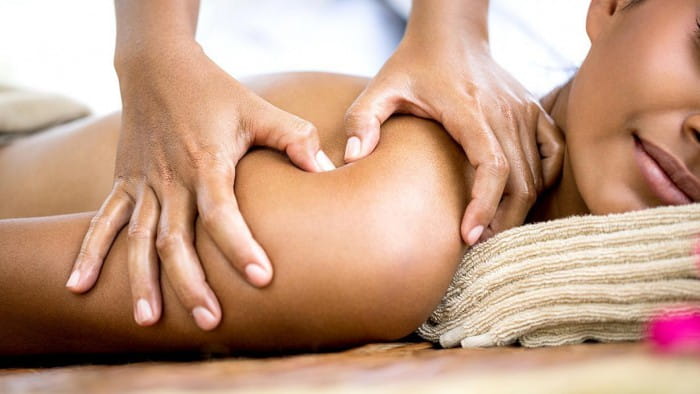 Deep tissue massage is godsends for the chronic aches, stiff neck and upper leg muscle tightness, low back pain sufferer people. This massage aims at realigning deeper layers of muscles. In this therapy, some of the strokes are used from classic massage therapy. The only difference between them is, it involves slower moments with deeper pressure that help in relieving pain. In this massage, a high-quality massage oil also has its own significance. Some of the basic problems covered by this massage include: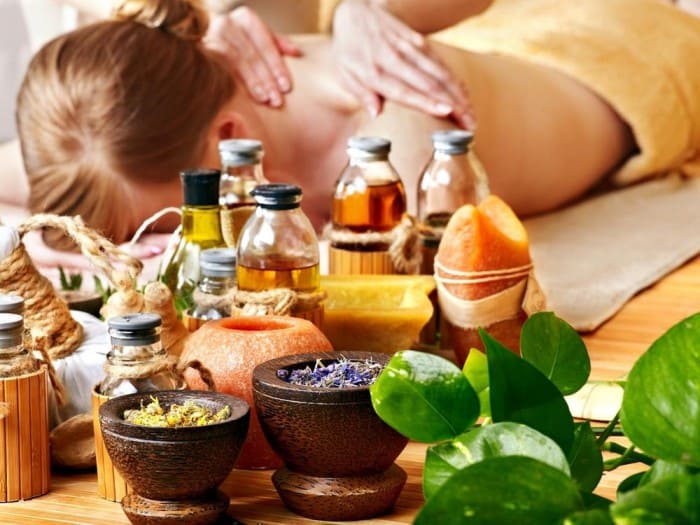 This massage therapy is best for people suffering from emotional discomfort. This is a high healing component to improve mood, reduce stress, depression, relief pain and to get ease-free muscles. The therapist applies soft and gentle hands pressure on the body with massage oil. The body fully absorbs the oil into the skin. A therapist focuses on your back head and shoulder for 60-90 min to relax a massage taker.