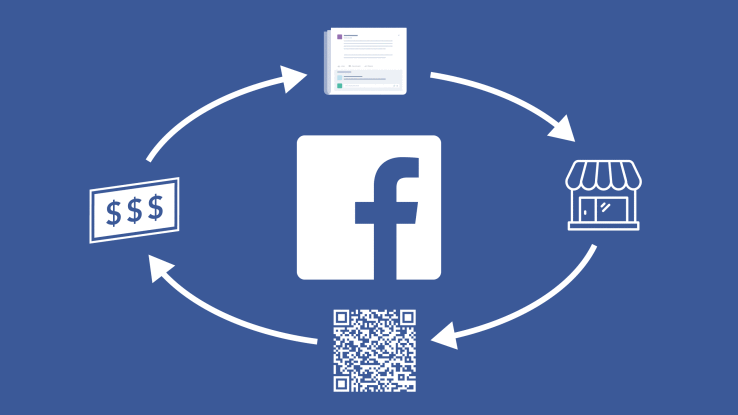 You'd be surprised by the number of marketers who use Facebook advertising to boost their business but who are unable to achieve their goal. Many of those marketers concluded that Facebook advertising does not work. Do you trust those individuals who speak ill of Facebook advertising? Well, read this article to get the answer.
Being an active internet user, you might think, at least once, who in this world clicks those ads on Facebook? Well, a lot of people do. The social media platform generates billions of dollars of revenue every year from advertising.
Numbers never lie. Note the point: numbers don't lie. Yes, the revenue indicates that people indeed click on those ads. But, there is a hell of a lot of competition. If campaigning does not go adequately, your ad will hide under the rock.
But hey! There's nothing to worry about. Here's what you can do to improve your ad campaigns so they generate more business for you.
Target the Right Audience
The primary concern is targeting the right audience. "Right" means the people that needs your offer. If you spread the ad like a forest fire, well, it would burn your money as a result.
Parameters such as age, job role, interests, and location help you find the audience most likely to be interested in your offer. To influence users, you need to drill down as many details about your product as possible.
Hire an Advertising Agency
A Facebook advertising agency decides for your business as to where the ad is going to go and how it appears in the feed. Once you hire an agency, it takes the responsibility on its shoulders to boost your business through Facebook advertisements.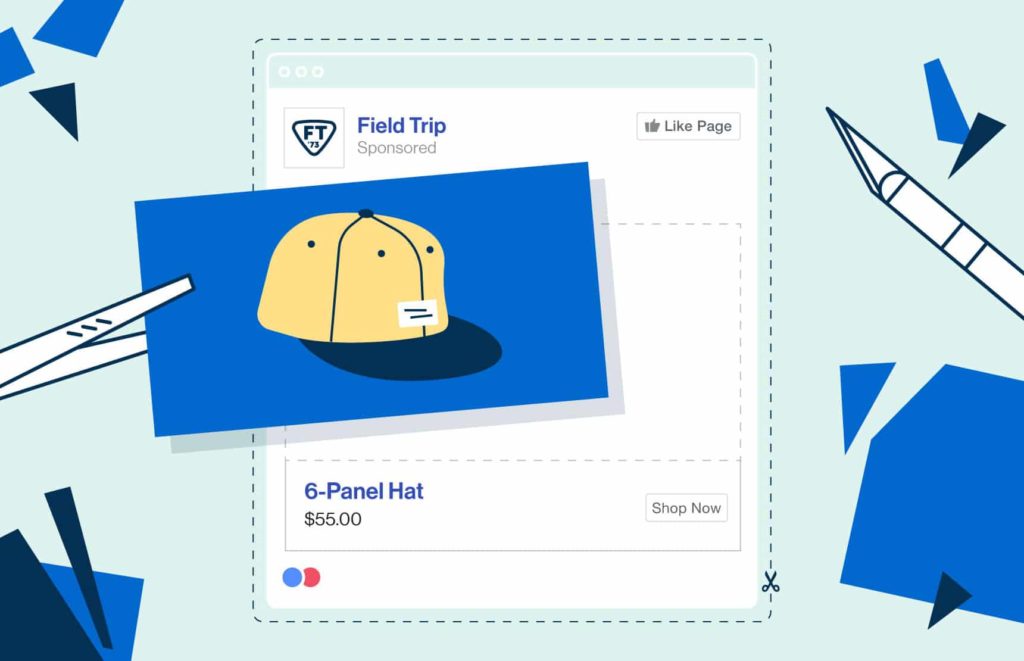 An advertising agency knows how to attract people into clicking the advert in the first place and then perhaps buy the product. Designing has to be very critical. It either makes or breaks the deal.
Direct People to Landing Pages
A landing page helps users understand you, and your services, and your product more in depth. Imagine clicking on a Facebook ad of a specific product, and getting redirected to the home page of the company's website. Wouldn't it be frustrating to dig into multiple pages to finally reach nowhere?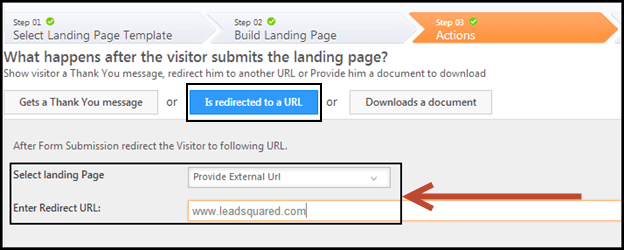 Now imagine clicking on an ad which takes you to a landing page which tells you everything about the product that you just saw on the thumbnail of that advert. To convert the viewers into customers, you need to satisfy their needs at every step. Once you lose track, you lose the game.
Create a Sales Funnel
With a blend of organic posts and ads, any business can advertise on Facebook. But those posts and ads don't generate revenues until there is a sales funnel. To understand this, you need to understand the difference between a Google ad and a Facebook advert. The one who clicks on the former is usually looking for something like that. One who clicks on Facebook ads is in the mood to scroll down only.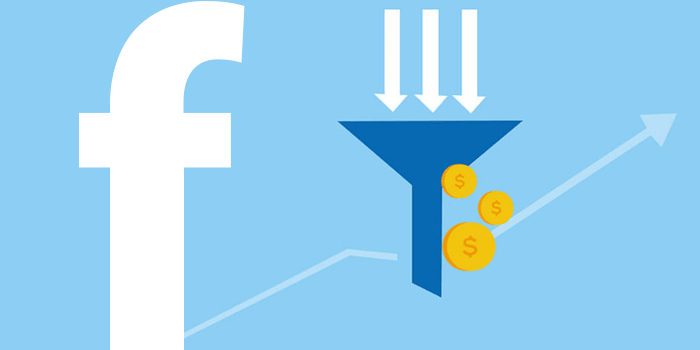 You need to understand the interest of a user and then nurture him to finally convince him into purchasing your product. Sales funnel means to use multiple messages to keep the user engaged and slowly convert him into a successful lead.
Use Photoshop to refresh the ads
The most interesting format so far for the advertisers and the viewers is the carousel one. Facebook lets you add up to ten images in a single advert, each with a different product highlight and a link. A mobile user can swipe between those images and one using it on desktop version can maneuver using the left and right arrows.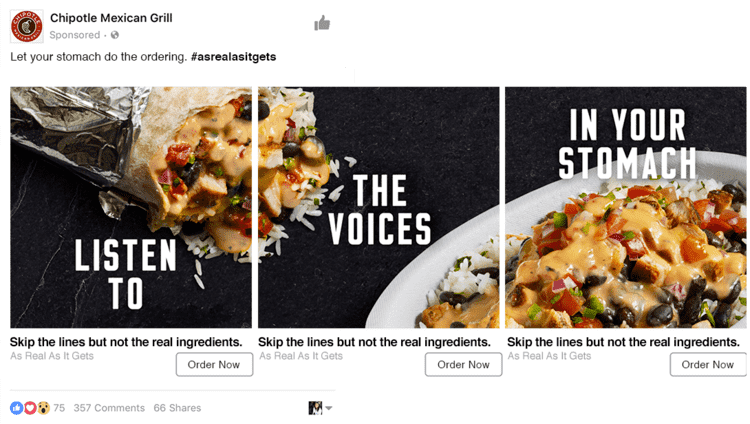 Not only do they look attractive, but they boost the number of sales as well. The reason behind is that these ads can be used to narrate a story and even the guidelines on how to use the specified product.
Conclusion
When it is about Facebook advertising, there's not a hard and fast rule or formula. One has to figure out what works best for his business. On top of all these parameters, Facebook keeps on changing its algorithm. Along with these algorithms, some new features are introduced as well. So, the businesses have to change their advertising strategies as well.