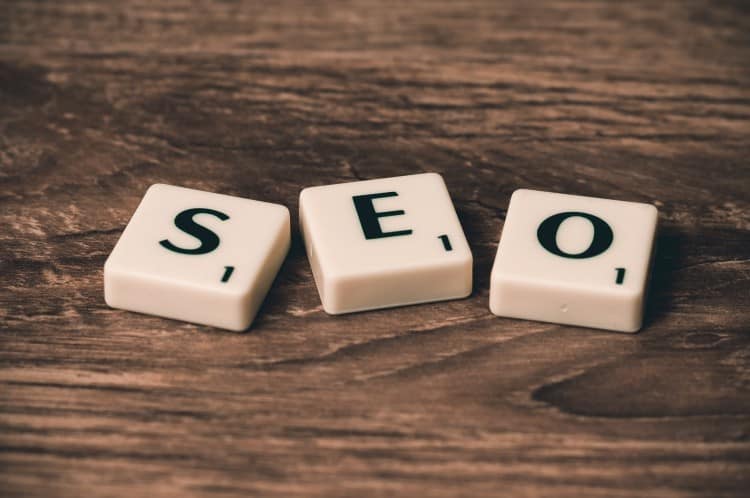 WordPress is arguably one of the best platforms for Search Engine Optimization (SEO), but despite this a lot of WordPress bloggers make some common mistakes with their SEO strategy.
These common mistakes apply to both new and old bloggers because we found out that even old bloggers fall for some of these mistakes.
Below I have addressed 6 of the most common mistakes most WordPress Bloggers make: 
Not Using SEO Optimized Themes
Most bloggers that are actually new to blogging don't have the knowledge that WordPress offers SEO Optimized themes for blogs which is very helpful when it comes to ranking your blog at the top of search engines.
Missing out on this puts you a step behind from those who are making use of SEO Optimized Themes.
New bloggers are not the only ones making this mistake, long-time bloggers also miss out on this by focusing on modern features and forget about the technical side (not choosing the right SEO Friendly Themes).
Without an SEO Friendly theme, you will not get the impressive traffic flow. This strategy is responsible in increasing your chances of ranking at the top of search engines like Yahoo, Google, and Bing etc.
An SEO Optimized theme is a must have for every WordPress Blogger who wants to build an online audience.
SEO Optimized Themes are optimized to meet all the requirements of modern search engines because they have a thoroughly written code. With this google will notice your website among all the others.
Not Optimizing Blog Images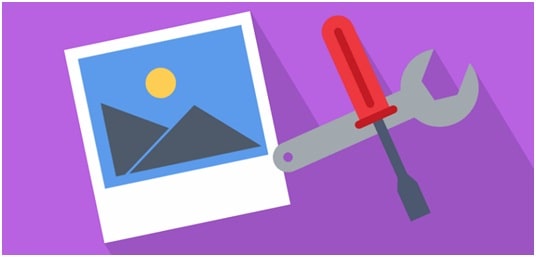 Without properly optimizing your WordPress blog images, you are wasting a valuable SEO asset and also the larger the file the longer it will take google to load your page.
Search Engine bots rely on the text associated with the images for them to comprehend what the image is about.
You might want to use high quality original images and have a reason for the images you select, also don't stock your images because it won't help your SEO.
The more original your images are the more likely your content will rank higher on search engines.
Important tips you need to know on optimize your images for SEO are
Rename your images before uploading: Sometimes bloggers upload pictures to their WordPress site directly from the camera with editing the name. Camera picture titles are not good for SEO because they don't give the search engine any valid information.
Add Title Tags & Alt: Search engines respond more to your images when you add title tags and alt to your images, this give the search engines more information about what keywords your images should rank for.
Create URLs for Your Images and Galleries that are Unique: This is a very important strategy because before your images will show in search results, they need to have their unique URL. You might want to use Envira Gallery Standalone add-on to create unique URL for your images because WordPress don't unique URLs by default.
Also read, 
Failure to Install Analytics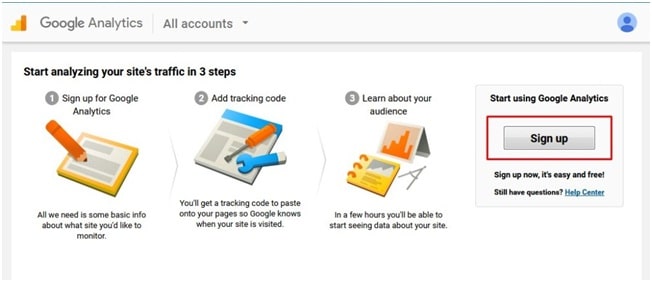 Most times WordPress bloggers do not install google analytics. Analytics allows the blogger to see tons of insights about the WordPress site and visitors, so that you can analyze and highlight areas you can improve on.
With WordPress blog analytics installed, a blogger will be able to know which sources are sending in traffic – either social media, search engine or referral links.
You will also know what your most popular pages on your WordPress blog and what users do when they are on your blog.
A good WordPress analytics will make available all the above data in an easy way for you to understand. This will enable you to make informed decisions about your blog, which will ultimately help you increase your sales, customers and traffic.
Some WordPress analytics solutions are: Exact Metrics, Google Analytics, Monster Insights, WP Power Stats, and WP Statistics etc.
Not Publishing and Updating Content Regularly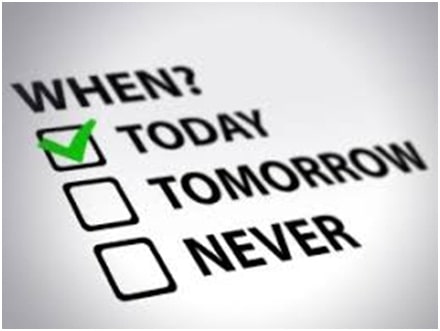 The need to publish great content often gives your audience a reason to visit your site regularly and also this will help you rank on search engines because of more keywords.
This gives you greater opportunity to gain visibility in Google's organic search results and will definitely attract more traffic and clicks.
Google gives priority and reward sites that publish great content regularly and satisfies users.  If you are not publishing content regularly, that means less people will visit your site and Google will ignore your site.
Also Read, How to write better blog posts.
When people find your content on search engine and they click and find out that your content is outdated, they immediate click back to search for a site with more updated content.
Google can notice this and will de-value the content if it doesn't seem to be providing relevant value to its searchers.
This is why it's very important to regularly review old contents and make sure they are up-to-date always. 
Miss on an SEO Optimized Contact Form
As a blogger your WordPress site needs to provide a point of contact to its audience, a contact form usually fills the need perfectly.
The contact form is a process of conversion and therefore optimizing it for the right keyword will drastically improve the chances of visitors to find your blog.
Most visitors want to know and occasionally interact with the people behind the great content they read, that is why there are blog comments and author profiles.
Contact form also acts as the first point of information you need. With a contact form you can specifically ask for the information you need.
Don't buy a Domain Name

Not buying a domain name can harm search ranking, traffic and trustworthiness. A blog that has a well-researched domain name provides your blog with a unique identity, help increase traffic and hence increase visitor trust.
Not buying your own domain name makes promotion challenging because most top websites don't like giving a link back to a free WordPress domain blog.
When you use a custom domain name for your WordPress blog, it becomes easier for your blog to standout when searches are searching for relevant information on your blog.
Buying a WordPress domain name will contribute to your ranking by providing higher click through rates, more brand potential, more trust and more attention in the search engine results page.
Online search and paid search also work very well with a good domain name.
Conclusion
Whether you are new or old to WordPress blogging, you might want to avoid the 6 common SEO mistakes most WordPress bloggers make.
Endeavor to analyze your WordPress blog and see if you are making any one or all the mistakes mentioned above.
Hopefully you will be able to tackle them and make your WordPress blog a winner.
Author Bio –
Derek Luise is working as a Jr. content writer and blogger with Ranking By SEO. He can be seen blogging about digital marketing, SEO, SMO, PPC, etc.