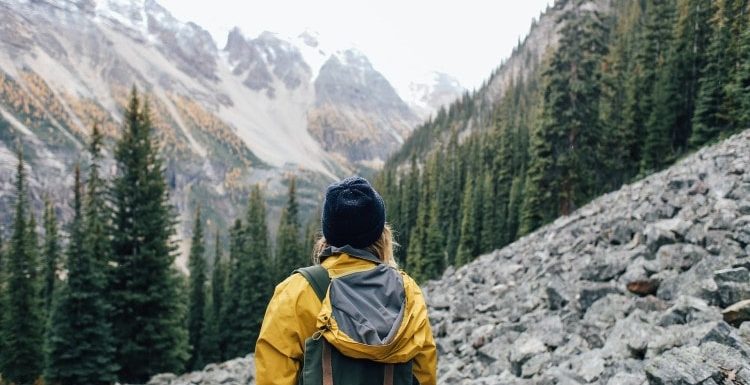 Excitement, fun, and relaxation are often the words that come to mind when talking about travel. It entails leaving your responsibilities for a while to make way for some high-level leisure out of town! Indeed, nobody will say "no" to an opportunity to tour and explore some of the world's most wonderful destinations!
While people usually talk about the essentials to bring, the places to visit, and the things to do, let's talk about the restrictions! In this list, you will read about 6 things that you must avoid while traveling! Forgo them, for real.
1 – Walking alone at night
The nighttime shows another spectacular version of travel destinations. You'd want to see and experience how different your itinerary becomes when night falls. The city lights, the lively evening streets, the restaurants open at night, the midnight snacks, and more – they have a different charm.
Yes, experience them! However, avoid walking alone at night. Go with your travel companions. Even countries with low crime rates have crime rates, and you will never know when you might encounter thugs on dark streets at night. It's scary just by thinking of it. Avoid walking by yourself at night, especially if the area does not have a lot of people.
If you do not have a travel buddy, best if you avoid coming out of your hotel accommodation if it's late night. Stroll during the daytime instead. It's for your own good sake!
2 – Consuming food and drinks from strangers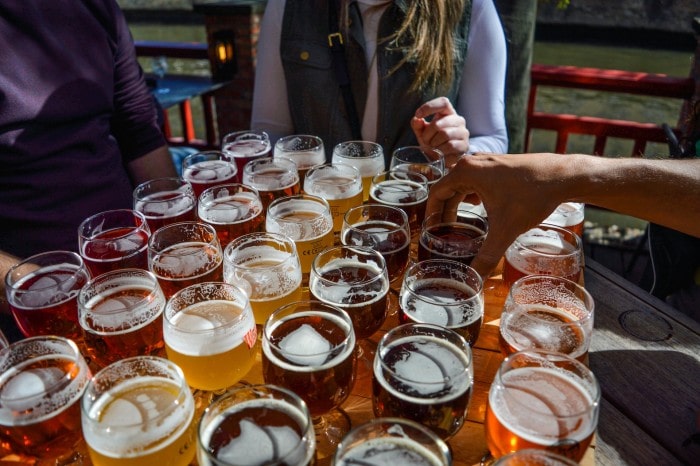 There are tourist spots where some people are offering free food or drinks to everyone walking by. The usual response, particularly if you are a tourist, is to take what they give. It's free, and people love free stuff!
Nevertheless, avoid consuming food and drinks from strangers, even if they seem kind. If you see them actually part of a restaurant giving free goodies, then you may consider, however, if they just pop out of nowhere in front of you, be suspicious. If you do not want to appear rude, take the cup or plate but leave immediately. Do not eat or drink the products.
You never know what's cooked or mixed with them. If they are not poisonous, they could contain ingredients of which you are allergic. At the very least, they could be unsanitary.
3 – Wearing too many accessories
Prepare your glamorous OOTDs. Enjoy showing off your favorite clothes during your trip. Take as many photos as you wish, together with those beautiful travel landmarks. But avoid wearing too many accessories! As much as possible, minimize the quantity.
Robbers know authentic jewelry when they see one. If you have real gold or real diamond accessories, best if you avoid wearing them in tourist spots where they are inappropriate, more like unsafe. Those are hot items in the eyes of thieves! You can be an easy-to-spot target because those expensive ornaments are visible! They can definitely say a lot about your bank account!
4 – Not bringing cash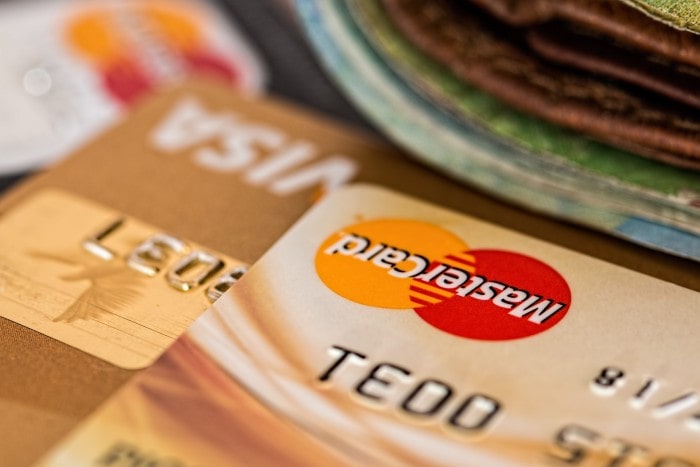 In this age of digitalization, even modes of payment have progressed. Online payment applications have further boomed with the occurrence of the COVID-19 pandemic. With just a few clicks or taps on your smartphone and bank application or e-wallet, you can pay for anything, anywhere.
But you should also be prepared anytime, anywhere! Not bringing cash is something to be avoided. Even with most businesses' technological upgrades, there are stores that do not accept electronic payments. It can be unexpected, too, but online payment apps or machines can encounter real-time issues, which will lead to delays and other more serious concerns. If you are alone and do not have cash when problems arise while paying for something, you will feel done for or you actually will be done for.
5 – Getting forced by salesmen to purchase their service
As a tourist visiting a certain place, you will be offered by many different sellers to buy their goods. You might find it bothersome, but in some places, vendors will almost invade your personal space to put their products in front of your face. While such an instance can be disrespectful, that's how it is for some places because they want to profit.
However, avoid getting forced by salesmen to purchase their service or product, even more so if you are really not interested. You might spend recklessly or spend more than you should also just because you are urged by salesmen. Avoid falling into deceitful marketing tactics. Be informed. Be guided.
6 – Holding back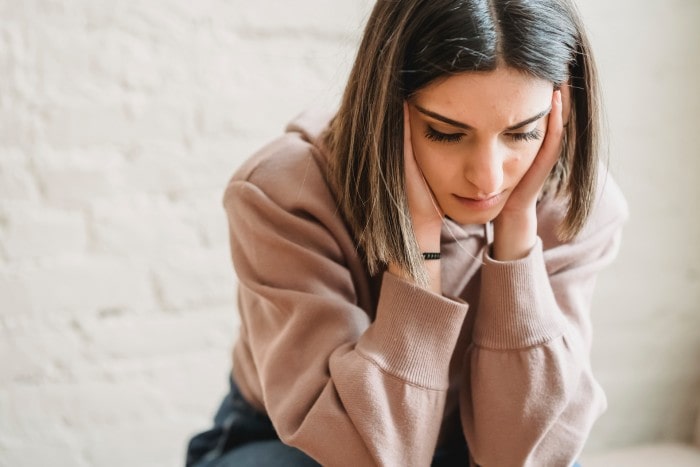 Last but not the least, avoid holding back! When you are traveling, make the most out of your trip. Do not waste time hesitating to enjoy. Attempt conquering your fears. That trip is a good time to accomplish something out of bravery!
If you avoid holding back, you will avoid having regrets!
NOT TO DO!
Remember your to-do lists, and also keep in mind your not-to-do lists! You should stay away from them to keep yourself safe and secure. While you are traveling in an unfamiliar place, you should watch over your personal safety and protection on top of all the fun. Be mindful, vigilant, and wise. Bring home memories that make you happy recalling them and not traumatized! Avoid what must be avoided. Do what must be done.