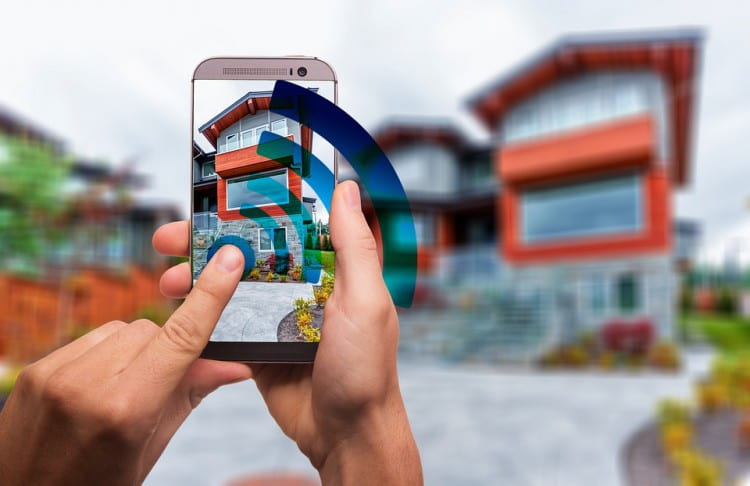 Installing a home security system can prove to be an expensive affair, but not installing one can prove to be more expensive. Installing, arming, disarming, and associations with false alarms are things that are connected to monitored security.
There are many privileges of owning a home security system. They help you keep your home and family safe and guarantee absolute peace of mind. Irrespective of how big or small a home is, or the number of entry points it possesses, what really matters is the number of security components employed throughout the home and monitored by the control panel. Home security system works by securing entry points with the help of sensors that communicate with the control panel. The sensors are mostly placed indoors that lead to and from a house. Open spaces indoors, can be secured with motion sensors.
A typical home security system includes a control panel, door and window sensors, motion sensors for both indoors and outdoors, a high decibel siren and alarm, a yard sign and window sticker, wired and wireless security cameras and so on.
Exploring a home security system can be challenging, hence many of us overlook the gravity of appropriate home security systems. A burglary can leave you shattered emotionally, physically and financially.  Although financial losses can be recovered gradually, the trauma instilled may remain forever.
Incorporating a home security system aids great safety for your home and family, but can prove taxing on your budget. Fortunately, home security systems can be slowly integrated one after the other and with the evolution of technology and tapering prices of the cameras and other electronic devices, home surveillance has mostly become a common possibility.
There are many aspects that need to be considered when it comes to home security systems which include the benefits that a security system will provide for you and your family. People may prefer home surveillance for various reasons; listed below are seven of the top reasons for you to have one for your home.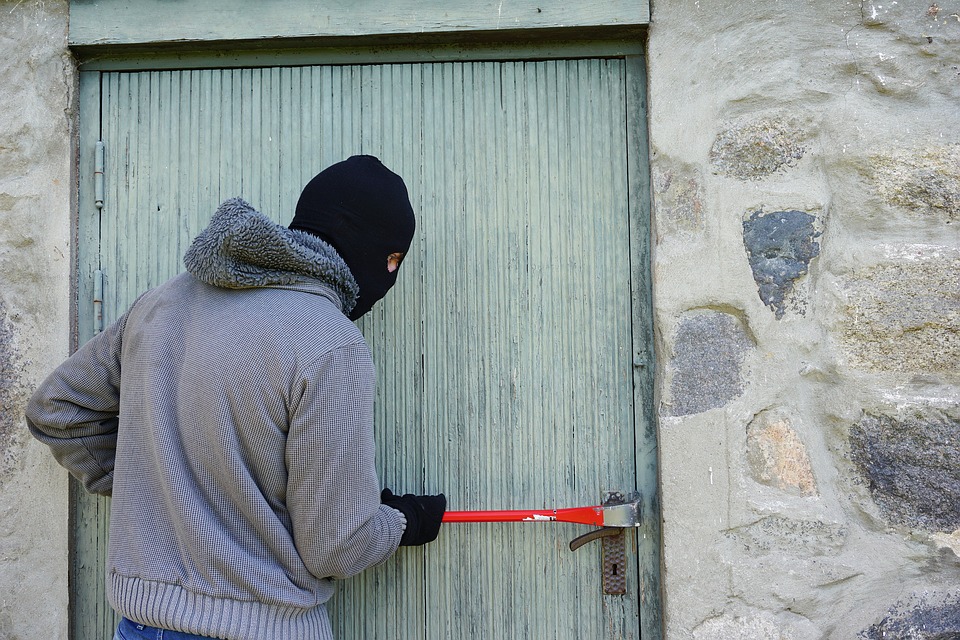 Protect Your Home and Family from Intruders
One of the predominant reasons home owners consider installing a home security system is that it safeguards your home and family from home breakers. It usually takes about a minute for a professional burglar to break into a home.  Just the presence of an alarm system is enough to secure the home and its members from break-ins. It is crucial to keep the doors and windows locked and to keep the alarm system armed at all times. 30% of the break-ins happen through an unlocked door or a window.Having a security system facilitates enough warning to the family members to do the needful and protect themselves while the alarm system alerts the local authorities, increasing the possibilities of the burglar being caught due to the cameras installed with alarm systems. Having a visual authentication of home intrusion assists home owners and the authorities with a record of the whole incidence.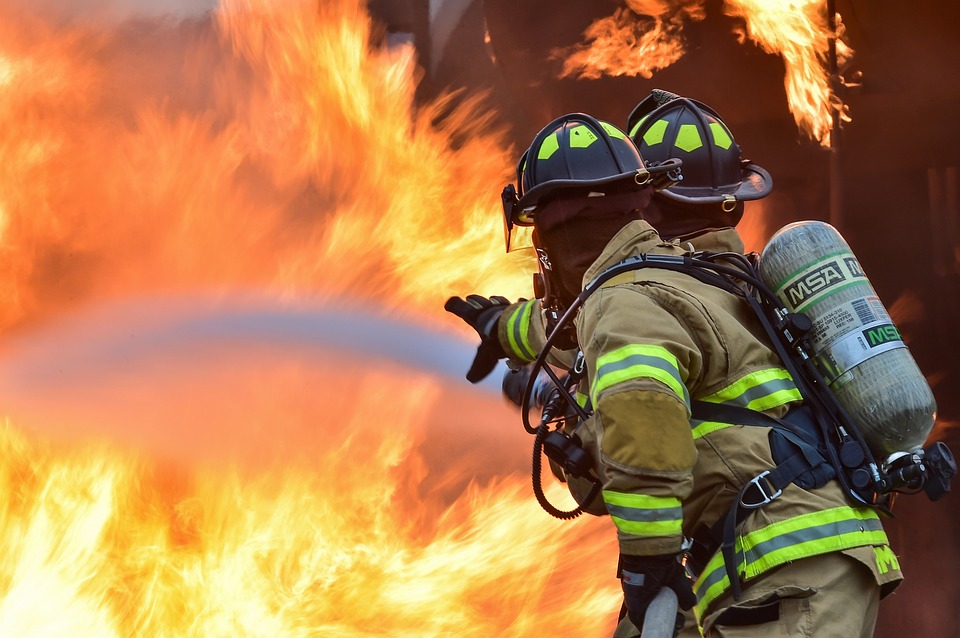 Protection against Fire
A fire detector is a vital feature of any home security system. They detect emergencies you can't. While most home owner's bank on smoke alarms to notify them about a fire outbreak, home security systems provide an even earlier warning. A monitored home alarm system will not only alert the residents regarding the presence of smoke at home, but will also reveal the sources of heat and will intimate the authorities. Thus it is very important to install heat detectors into a fire prevention technique. Although heat detectors can be bought with home security installation, using a heat detector alone will not signal the authorities. A microscopic flame can turn into a full blown fire in a matter of half a minute, and in about a minute of a fire breaking out; possibilities are your home will be packed with thick black smoke.
Cooking is considered one of the main causes of fire accidents and almost 60% of fire related deaths occur at homes without working smoke alarms. A home with a basic smoke detector might alert and protect your family of hazardous situations that are usually out of your control.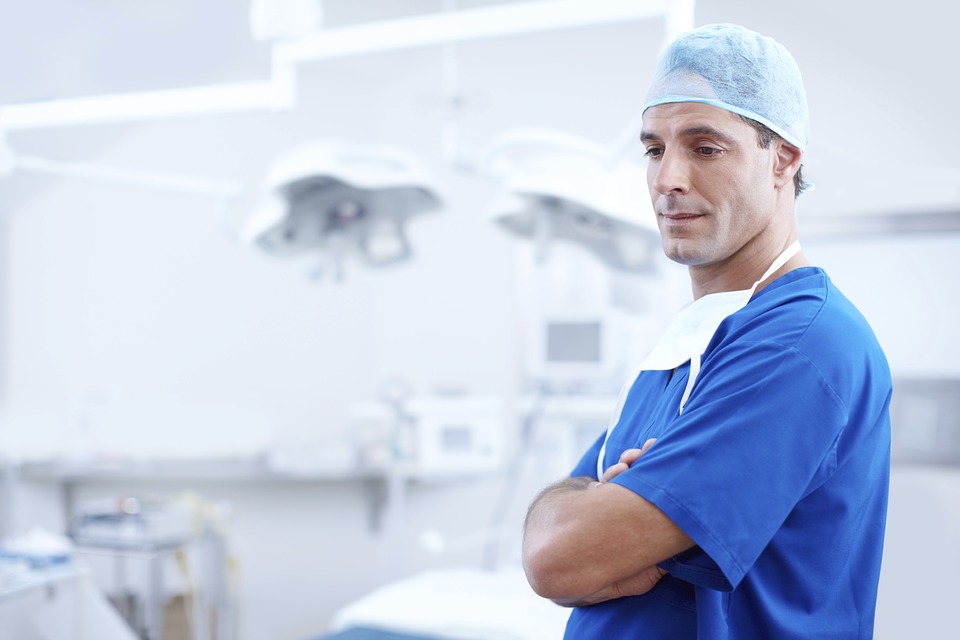 Get Medical Assistance When Needed
Medical conditions are of absolute concern for most home owners and multiple home alarm companies provide medical alert pendantsor emergency pulls. These devises are configured in such a way that individuals can just press a button or pull a chord and instantly have emergency services at their door step. These services are mostly adapted by older and sick people who have special needs.
The ability to call for an aid allows the senior citizens to live independently for a longer time. Systems with remote access gives their extending family or loved ones the option to unlock the front door , or even check with a video camera at any time  from a smartphone or a computer to ensure the safety of their family members.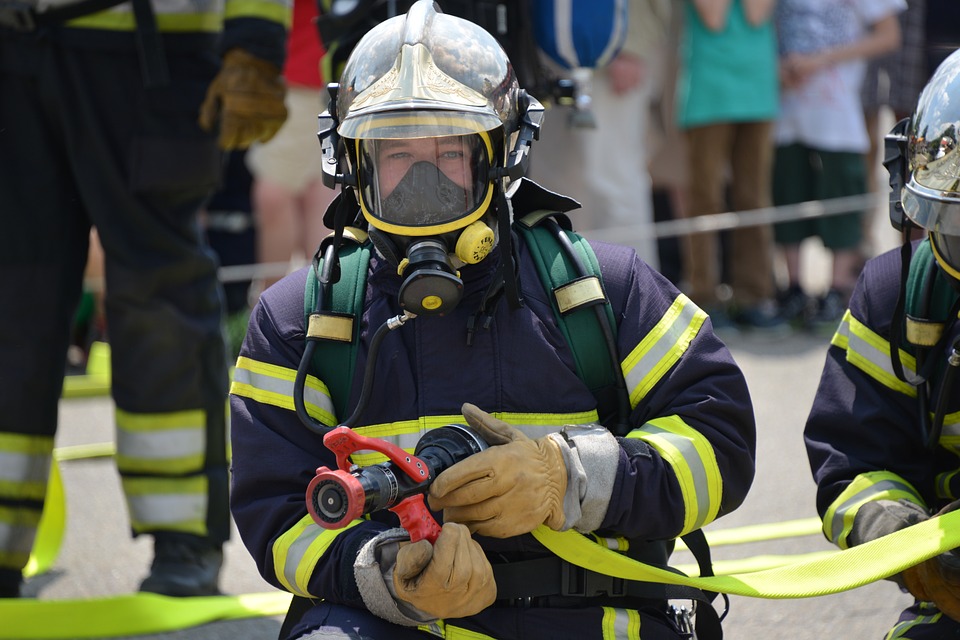 Protect Families from Carbon Monoxide Poisoning
Carbon monoxide poisoning is a result of a colorless and odorless gas found in combustion fumes. Carbon monoxide is released from gas stoves at home, burning wood or charcoal. Carbon monoxide is called a silent killer because it is undetected by sense organs; families are hit unexpectedly by carbon monoxide poisoning that has built over a period of time. Carbon monoxide picks up red blood corporals more swiftly than oxygen, as the RBCs release carbon monoxide into the blood stream, they start substitute it with oxygen. Severe carbon monoxide poisoning can lead to death; people usually suffer from headaches, dizziness, chest pain and nausea. If a family is unconscious due to carbon monoxide poisoning, then the alarm system won't necessarily help waking them up . A carbon monoxide detector installed at home to the monitored system can save lives.
A Sense of Security and Peace of Mind
Home security systems administer a sense of security and peace of mind that your home and family are secure and safe all the time. Getting security alerts when kids are back home from school, or receiving alerts when older people who are incapacitated in some way are left alone at home, the amount of security and peace the security system fetches is indispensable. In situations of emergencies when an older person is unable to move out of the house as swiftly, the authorities are dispatched to attend the needy. Other than actually being safe, the faith that the security system instills in you, a feeling of being safe will relieve stress and facilitate a good night's sleep, helping you be more creative, energetic and focused.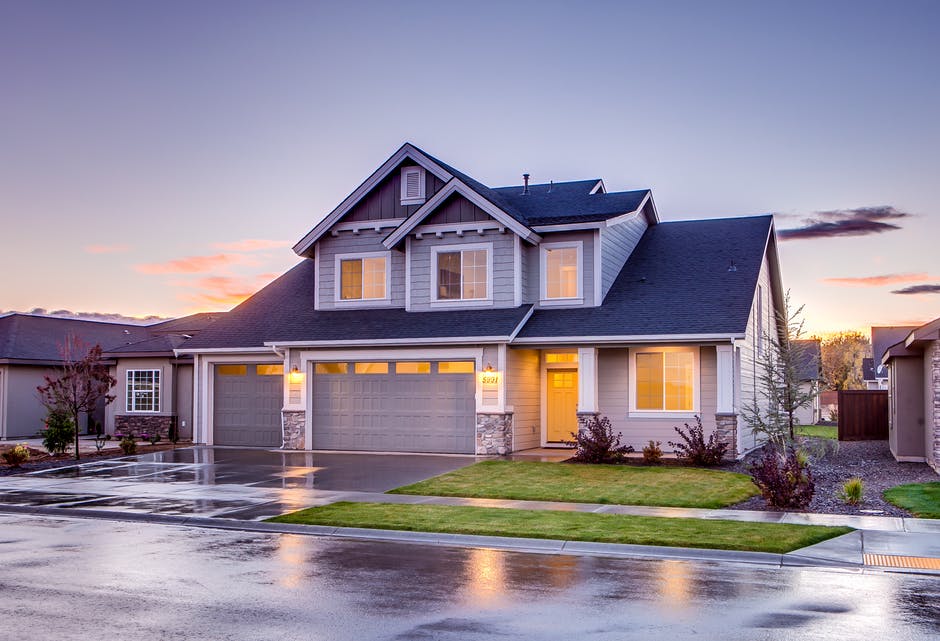 Lowers Home Owner's Insurance
You could possibly be paying a monthly fee for your security system. Having a system in your home can lower your home owner's insurance premiums by 20%. This advantage systemized with other advantages, makes an alarm system a very good deal.
Insurance companies are cognizant that homes furnished with a monitor's security system have lesser possibilities of being burgled and destroyed and hence award such home owners with lesser premiums for installing these systems.
Efficient Energy Consumption
Presently, home security systems include various home automation features. This system empowers you to monitor your energy usage and shut down utilities when you are no longer in the premises leading to lower energy bills and less wasted energy.
Many security systems offer smart thermostats, smart home automation providing users the flexibility to control their alarm systems remotely, turn off the lights or appliances, set the thermostat, check live video and sends customer alerts. If you have been negligent to change your thermostat before going on a trip, these gadgets equip you to control the thermostat on any web enabled device. If you think you left your iron unplugged or oven on while you left home, you can turn it off with a click of a button from your smart phone.
Home security systems are an investment. Qualified systems can keep your valuables safe while saving money in the process.  The need for security is as old as jeopardy itself. Apparently the times of spheres and knives have given way to more intelligent tools to guard our homes and loved ones. Understanding the fact that people love accumulating stuff, home security has become a growing industry since years. Researches show that homes without security systems, when compared to those with professionally monitored systems, are up to three times more likely to be burglarized because thieves are opportunistic by nature and are always hunting for easy victims. Homes without security system surface their lists. Safeguard your home and family, making life easier and peaceful by installing a security system in your home.