With crimes rates rising up in almost all the regions of the world, it becomes a must for everyone to have a home security system installed for maximum protection and safety. And if you are a family then it all the more becomes an important thing to think of. And yes during the recent years with the help of technology the security systems have come a long way from just recording the area 24/7 to having the ability to provide security with just one tap on the phone.
Today's systems not only provide security but also provide medical assistance when you're in an emergency. The cost can be a little expensive but if you do not have a security system, but later it's going to cost you more. It is always better to be proactively prepared for any kind of circumstances, especially when it's your home and family.
So, let's have a look at a few of the major reasons why you require or need to install a security system for your home.
Peace of Mind
Knowing that all your valuables are safeguarded at home, you can be more relaxed and have a stress-free life. These systems will provide you with a sense of security about your belongings and let you focus on important tasks without having to keep worrying about them. 
Protection From Carbon Monoxide Poisoning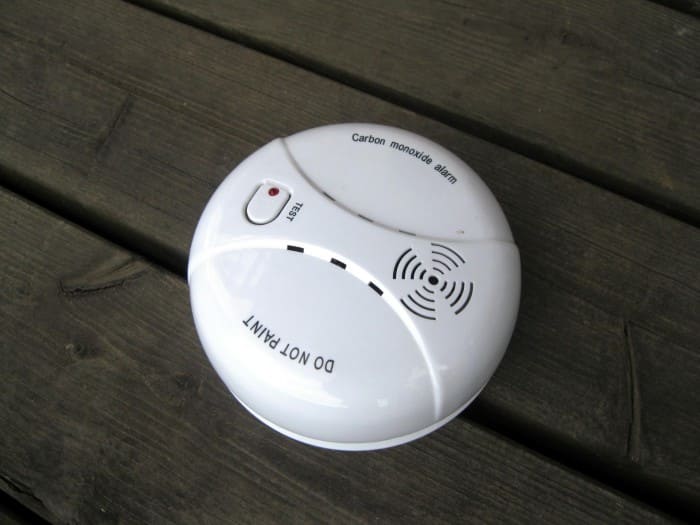 Carbon monoxide is an odourless and colourless gas which is found in the combustion fumes. This gas can be very harmful and dangerous for humans but is undetectable due to its transparency. Using a home security system you can easily detect as it alerts you about the poisoning.
Deter Crimes
Home security systems help you prevent crime and also provide more security to your home and your family members. Burglars usually ignore the houses that have an alarm/security system and also if anything happens you will still have footage of the event to capture the crime. 
Avoid Fire Accidents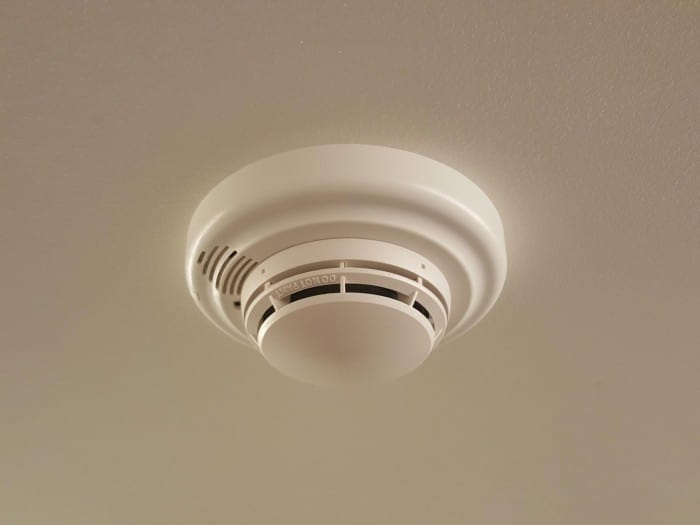 The new age fire systems have the ability to warn the owner a little early unlike the usual fire alarms that notify you late. These systems not only alert the homeowner about the smoke or the fire accident but also contact the fire emergency for quicker assistance. So even before you arrive and take any action, the respective people are already informed about the emergency. 
Protect Valuables
You might have bought all your valuable items with your hard earned money and you wouldn't want to risk it. Instead, install a system which protects your valuables 24/7 even when you are not available at home. It is more like having someone else monitor your things for you. 
Remotely Monitor
One of the best advantages of having a security system is to be able to monitor your home even when you are not present physically. So in order to do so, your provider will ask you the places you want to monitor and will install security cameras as needed. Today's security systems let you access the door locks, lights and other things in your home apart from just letting you monitor it remotely. And if you live in an apartment, then installing an apartment security application will let you monitor your home remotely, apart from only the footage you can also be notified about your kid's whereabouts, staff entering your flat, entry of any new visitors etc via notifications. 
Low Homeowner Insurance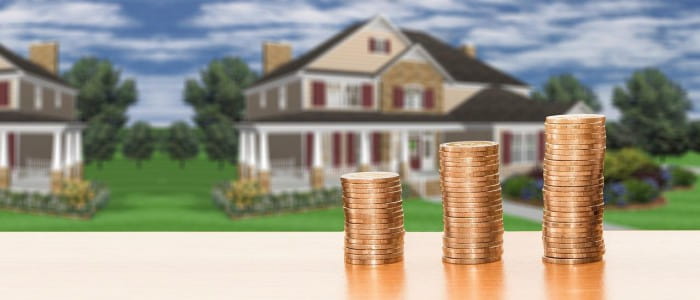 The cost of home insurance depends on many factors like the location, payment plans, coverage and many more. Homeowner insurance provides you with the coverage of any loss or damage that has happened to your home because of any tragic events which include fire accidents and any burglar events. So a home that has a security system installed will have more discount when compared to a one that one doesn't. 
Child Security
Using a security system you will be able to remotely monitor your kid and his activities even when you are not at home. Few security systems also offer you with a visitor management feature which lets the parents monitor the visitors entering their home, even if they are present or no. So every time a visitor wants to enter the home, the owner gets an approval request as a notification on his/her mobile phone to approve or deny the entry. The visitor is allowed inside only if the request is accepted. It is the same for the staff as well.  This is useful for all the working parents who leave their kids at home.
Low Energy Consumption
As said earlier many systems offer you to remotely monitor the appliances at your house. So this way when you forget to switch off any lights, AC or fan, you can automatically switch them off. This way you are always monitoring the usage of the appliances and can switch them off when not in use. This helps you in conserving the energy. 
Protect Family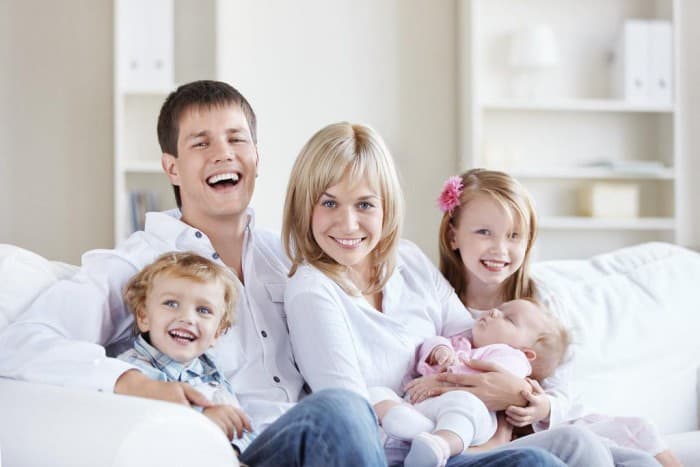 Protecting your loved ones becomes the topmost priority for anyone. You can keep them safe and secure inside the house using a home security system which helps you to have a more peaceful life.
Today's home security systems come as a an all-in-one package where they not only provide security features like visitor management and delivery management but also features like payments, amenities booking etc. which help you manage your house/apartment. 
Author Bio: 
I'm Surbhi, a writer based in Hyderabad, India, with interests and writing experience spanning across industries. Writing, for me, is a stressbuster and means to express myself. Over the past decade, I have written for established publications like ElephantJournal, yoganonymous and BeautyandgroomingTips on a variety of subjects like fashion, health, security, digital marketing, business etc. Diversity across various categories helps broadens my vision and make me learn more about my writing.