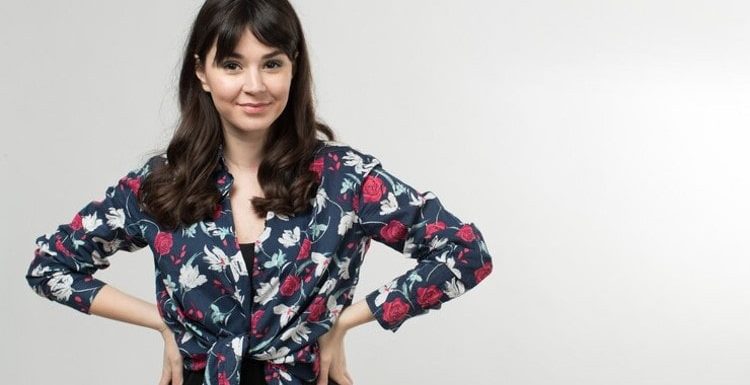 If you are someone well acquainted with fashion and style, you will obviously know something about tunics! These are basically your hip-length tops or shirts that can be paired with or without any bottoms to look classy and stylish on any occasion. However, these tunics for women are also dependent on the different styles that you opt for to look impressive on your body. So, here is an interesting guide that will help you add fun to your tunic style with these tips.
Tunics with denim jackets — You would have heard that a denim jacket adds spice to any kind of attire. Well, your tunics for women don't stay back in this race as well. You can wear any coloured tunic you want and opt for a denim jacket – either a long one or short on this dress. You can either skip the jeans or wear it with this dress to look comfortable and confident on your semi formal and casual occasions. 
Tunics with jeans and denim — One of the best and most comfortable combinations that go well with your tunics for women is your jeans or denim pants. You can either opt for a slim-fit jeans or go for the short ankle length, both of these look extremely admirable with the tunics. For the colours, you have the freedom to opt for any colour that suits the season and latest fashion trend and wear it easily with your jeans for all the picnics and holiday season and even semi-formal. 
Tunics with dupatta and stole — Whether or not you are opting for bottom wear with your tunic is a secondary thing. To add a bit of glamour and fun to your attire, pair it with a nice dupatta or stole. For exclusive events, you can opt for designer stoles that are vibrant in colours and have some work on them. For the simpler days when you are wearing a tunic with a dupatta, pick the ones in solid forms. 
Tunics with statement jewellery — If you have lots of precious jewellery and an admirable collection of stone pieces in your wardrobe, then you have a great combination of these accessories. Wear your tunics with this jewellery to ensure you are looking gorgeous at different events. You can either wear simple studs with tunics for your work or opt for the long necklaces and even diamond jewellery if you are headed to a party with a designer tunic on yourself! 
Tunics with churidars and leggings — One combination that would make your tunic appear quite sober and even ethnic in appearance is pairing it with a churidar or leggings. You can contrast the colour of the bottom wear with your tunics and wear a dupatta with this to look ready for certain festive occasions and even for work in this apparel. 
Tunics with the right footwear — Your right choice of footwear also helps you acing your style game by wearing a tunic a bit more. For example, if you are opting for denim jeans with your tunic, then wear loafers or sneakers with them. You can even opt for Crocs if you are going on for casual events. If you are wearing this dress with churidar or leggings, opting for flat sandals or chappals do justice with the dress. And if you are skipping the bottoms and wearing your tunic top to a party, then you can simply pick nice strappy heels to look perfectly party ready in this attire.