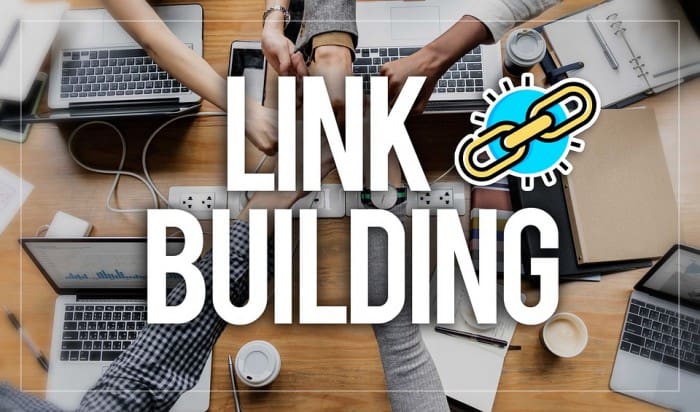 What is Advanced Search Operator?
Advanced search operators are also known as Google search operators. These are distinctive characters and commands that are used on search engines to help you find relevant things. Using the search engine operators can help you in finding appropriate content – be it for your personal use or your professional use. Many large data producing applications like Twitter and Apple's mail have their unique search operators and they support various other search operators as well.
Importance of Advanced Search Operators
Search engine operators can be used to facilitate the searches and assess your website's performance v/s your competitors.
They help you to index your pages by using the keyword strategy, in addition to that in identifying competitors who make use of the same keywords.
Advanced search operators help you in enhancing your page's title tag & analyzing the same for your competitor.
They guide you in building strong, realistic SEO strategies as they allow you to see a page's title, its Meta description and also the cache.
With the help of advanced search operators, you can make your website faster, good enough for users and navigation friendly.
Google and its Advanced Search Operators
Google is the most used search engine on all platforms worldwide. In the 1990s Google used to take ages to index a single query but in today's time, it takes only a few microseconds to fetch a query. Google's advanced search operators help you in finding what you are looking for with their full potential. Let us walk you through some of the most appropriate and useful Google search operators which will help you in retrieving refined search results.
SYMBOLS & BASIC OPERATORS
Quotation Marks " – When a query is put into quotes, the results will only comprise pages with the same word in the same way as put in the quotes. This operator can be used to look for exact words or phrases.
Asterisk * – If you are looking for unknown words and if you are uncertain about a query, then you can make use of this operator.
Pipe | & OR – The pipe and OR operators have the same functions. OR should be always used in caps. When these are used, then Google will search for the first word or the second word or both.
Site: This operator restricts your search to a particular top-level domain. For example, site: google.com
ADVANCED OPERATORS
AROUND () – When using this term, it should always be in caps. It is used to define the keyword proximity by restricting the number of words that can appear between two keywords.
allintitle – When you start your query with allintitle Google comes up with the results including pages with all the specific words in your query in the meta title.
allinurl – When a search is started with allinurl then the results that are shown include pages with all the specific words in the URL.
Advanced Google search operators are significant for technical SEO audits as well as for auditing content like hunting down plagiarized content.