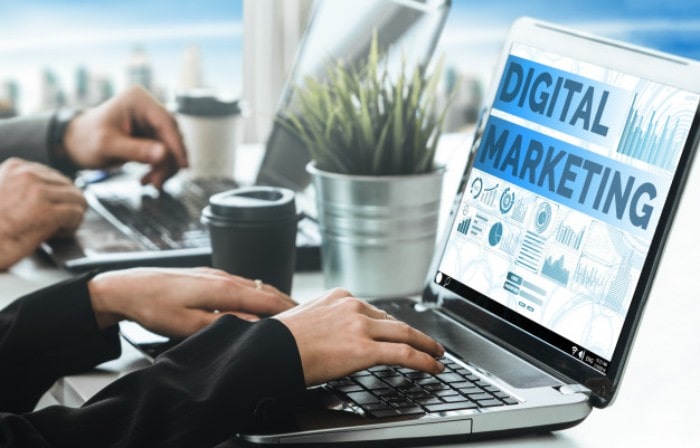 Gone are the days when entrepreneurs welcomed the notion that Digital Marketing is only for multinationals and corporations that have enough resources for mounting an online marketing campaign. Digital Marketing caters various SMEs to compete against big MNCs and attract their market share of targeted traffic.
'Digital Marketing' is known to many as one of the vital tactics to boost any business. A perfect amalgamation of decision making and marketing ethics paves the way for an unbound growth in business.
Today, we're going to guide you with 10 powerful reasons why you need a digital marketing strategy in 2020.
1. You are Directed Towards the Right Goal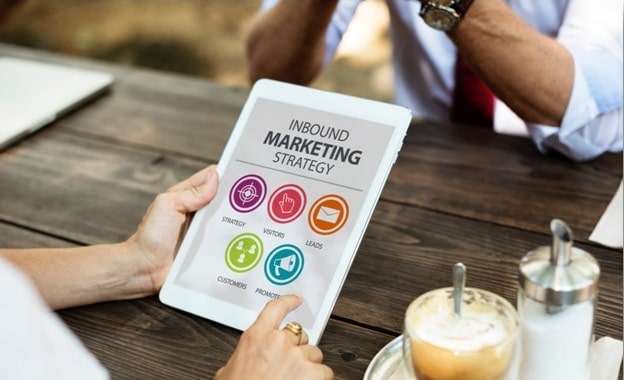 Companies without a digital marketing strategy tend to be lost at sea! With broader innovations, taking a business online is a major milestone for marketing a business.
If you don't have appropriate digital marketing strategies, your business may not have enough resources to reach customers.
In such a case, the evaluation of business growth becomes an obstacle.
Digital Marketing helps you plan your business priorities that are targeted towards a broad spectrum of customers.
2. You are Aware of Your Target Customers and Market Share
Without the fusion of digital marketing strategies, you might not be aware of your customer behaviors and market share.
Digital marketing paves the way for small and medium-sized businesses to compete with competitors. In the pretext, they enjoy their own share of targeted traffic. You can always check out for main digital platforms to understand customer demand better.
Useful tools such as Search Gap Analysis help you to analyze the customer traffic. Thus, you can attract interested customers to your site and boost your business.
3. Digital Marketing is More Powerful than Traditional Marketing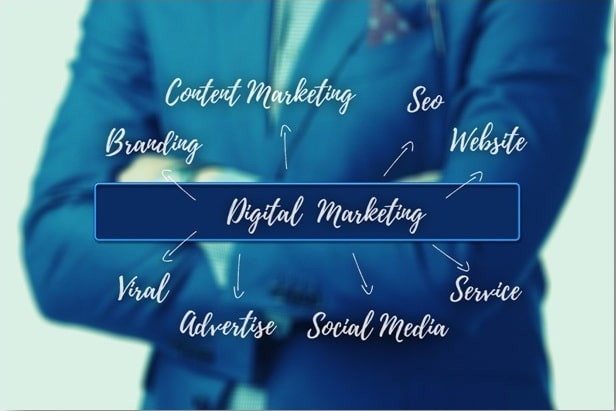 While many small businesses rely on limited resources, it may not be possible for them to attract customers through traditional marketing. This is where digital marketing comes to the rescue!
With its cost-effective marketing solutions, digital marketing helps a large base of SMEs in reaching out to their target customers.
4. Digital Marketing is Proven to Increase Conversion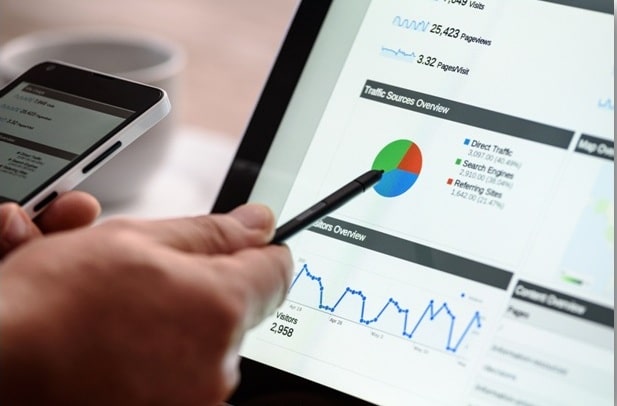 Nowadays, almost 90% of businesses are online, especially e-commerce platforms. Without digital marketing, neither a product nor its producer is made known to customers.
Online businesses measure the rate of their services by analyzing the rate of incoming traffic to their site. Thus, digital marketing paves the way for more leads, more subscribers, and more sales!
5. Generate More Revenues with the Right Digital Marketing Ethics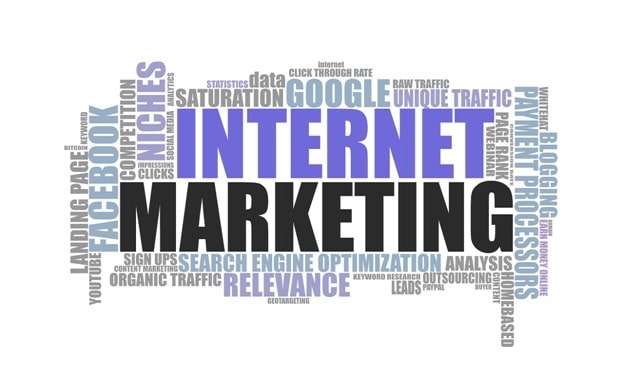 The Internet has become rocket fuel for many businesses, especially start-ups and SMEs.
Companies using digital marketing strategies tend to deliver loads of profitable benefits and revenue. This, in turn, paves the way for expanding the workforce and targets the customers by creating marketing traffic.
Useful strategies such as Search Engine Optimization, Social Media Marketing, and Email Marketing help in reaching customers globally!
With quick interaction with the targeted audience, you can deliver higher conversion rates than before.
6. Communication is the Key to a Successful Business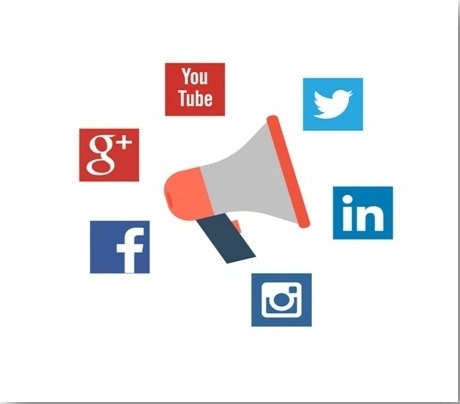 When it comes to selling your brand, advertising is one of the most sought after techniques to inform your audience about your new product.
How you advertise forms the crux of the communication with your audience.
Through digital marketing, you're able to broaden the scope of your brand while attracting customers with your unique offers.
Increased customer response and traffic yield you more business and revenue!
7. Stay Connected with the Mobile Consumer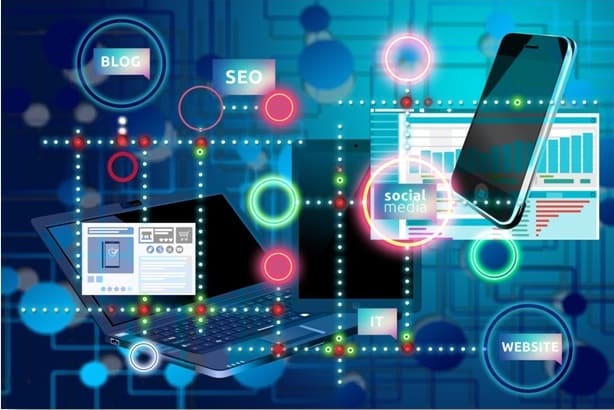 Strategizing your marketing plans helps you stay connected with mobile consumers. Mobiles have become way ahead of laptops and personal computers to something handier. They influence the buying decisions of consumers who always like to stay updated on older and upcoming brands.
In this way, you are able to balance your communication with the target audience interested in your brand.
8. Create a Benchmark on Your Reputation among Customers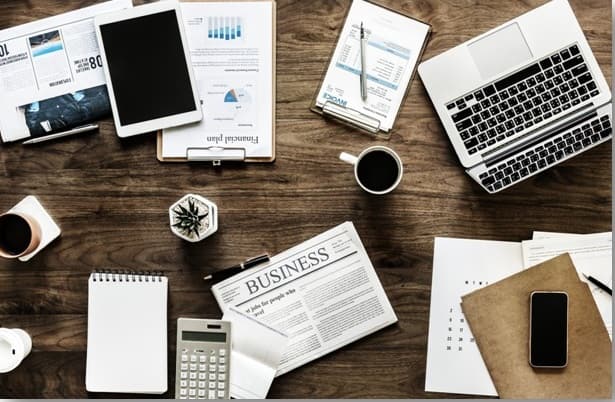 Delivering what you promised while marketing helps achieve the trust of customers. A perfect balance of digital marketing norms helps in creating a trusted reputation among your customers. In the whole chain of it, your paying customers become your loyal clients and in the end, your brand ambassadors!
9. Digital Marketing Yields for a Positive Response from Customers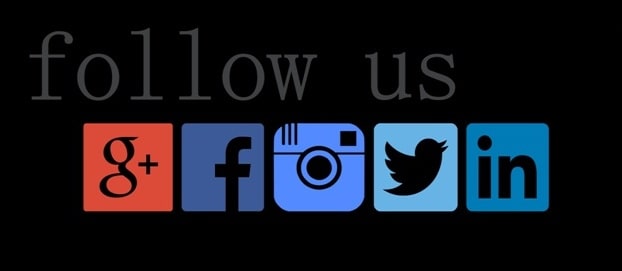 Through the right choice of marketing strategies, you can stay assured of a positive response from your customers. Several digital marketers make use of clever marketing ethics to entice conversion using call-to-actions.
Connective ideas such as 'Sign up', 'Subscribe', 'Download', 'Call Us', and 'Buy Now' help in gaining a response from the audience.
10. Digital Marketing is the Pillar of Online Business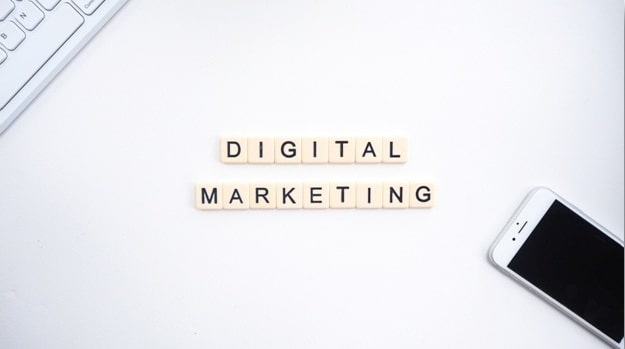 If you are having a brand and thinking of ways to sell it globally, then you must go online! Digital marketing has useful tools to help you stay strong online as well.
Using responsive tools help in attracting customers and increase your business traffic.
While digital marketing is known to be the pillar of online business, it is also proven to be the best source of revenue-generating strategies for many.
With more leads and conversion, your online business can flourish to great heights via digital marketing.
Digital marketing helps to use proven strategies and techniques to attract a huge base of clients.
Highly-targeted traffic makes the way for more conversions and profits while staying connected with customers.
Thus, digital marketing is all about targeting the right audience through the right strategies! A fruitful regime followed by many, digital marketing has proven to be the crux of taking your brand globally.
Hence, a perfect digital marketing strategy with a combination of right ethics and marketing plans would yield a fruitful year in your business.
Author Bio:-
Mary Jones is the co-founder & editor-in-chief at ExpertAssignmentHelp which focuses on Content Marketing Strategy for clients from the Education industry in the US, Canada & UK. Mary has conducted a series of webinars for AssignmentEssayHelp. She has extensive content editing experience and has worked with MSNBC, NewsCred& Scripted. She has also authored blogs on Lifehack.org, Wn.com, Medium.com, Minds.com and many more…