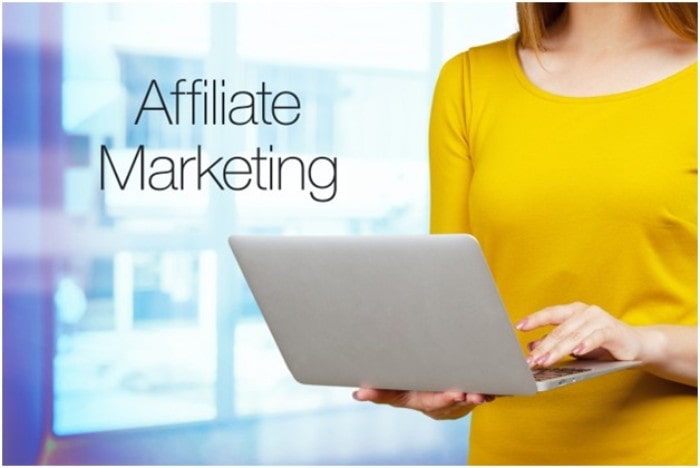 Are you aware of the scope and potential of your affiliate marketing? Affiliate marketing is a great way to have a decent income by providing content for niche products. However, you can use affiliate marketing for your products or services too. It allows you to increase your sales by driving more customers to your business.
This guide will take you through a step by step approach to starting your affiliate marketing journey. In addition, I have noted some important affiliate marketing tips in the article.
Affiliate marketing Guide
Looking for an opportunity in affiliate marketing, focus on learning the fundamentals. To be honest, it takes to generate real income from affiliate marketing. But it is profitable and gives you financial freedom in the long run.
Choose A Platform
First of all, decide the platform where you can use your affiliate links. Many platforms such as creating a blog, a YouTube Channel, and Instagram are the major platforms used for affiliate marketing.
Blogging is the best option if you have writing skills and have expertise in a particular area. With a small investment per month, you can run a blog and start your affiliate marketing journey. Write compelling content on different products and place the affiliate links within your content.
If you are good at video marketing then YouTube is the best option. Because uploading content is free and it has a wide range of audiences. Put your affiliate link in the description box.
Instagram is also a great platform for affiliate marketing. However, you need to click amazing photographs for that.
Select Your Niche
Choosing a niche is one of the most important aspects of affiliate marketing. If you do not have a particular topic of interest then no need to worry. Start exploring different fields and choose a specific topic.
Regardless of choosing a general topic, dig deep, and be specific about your niche. For example, if you are interested in bikes, then you can write something specific like sports bikes.
Keep it in mind that, blogging has become more competitive. Because more people are choosing this as the primary mode of affiliate marketing. Consistency can bring you the result, you don't need to create something of your own. If you can make documents of what you learn and share it with your audience consistently you can bring significant results.
Search for Affiliate Programs
Search for different affiliate programs that offer commissions for niche products. There are different types of programs such as
Low- Pay- High- Volume: This type of program offers you low payouts but high demands. For example, Amazon offers 10% on each of its niche products. As a beginner, you can start with a low paying and high volume affiliate programs like this.
High- Pay- Low- Volume: These are mainly business products such as software you need a certain level of expertise to get these affiliate programs. The payout is very high but they have low in volume. Once you get a grasp of how these programs work and some level of expertise and then you can choose these programs.
High- Pay- High- Volume: A high paying and high volume affiliate programs have more demand but the competition, as well as the level of expertise, is high. I won't recommend you to start with such programs.
Write Compelling Content
Content is the backbone of your affiliate program. Create content through research, reviews, and interviews. If you are reviewing a product then buy and use the product first. This actually adds quality to your content.
Create original and compelling content to provide information that consumers need. If your content really solves a problem then you will definitely find the way to success. Treat your content as a product, polish your writing, make the reader feel informed about a product in detail. Place a link of your affiliate products in your content in such a way that the reader doesn't realize that it's marketing content. It is only possible if you truly value the need of your audience.
Drive Traffic to Your Site
Once you are ready with your content, the next job is to attract more readers to your site. When more people visit your site, the chances of your success increases. There are different ways to drive traffic to your site.
You can attract more customers by building an email list. Send emails to your readers to consume new content on your site. However, you need to provide some valuable information in the email. You can offer an email course, or send out a free eBook to the site owners.
Search engine optimization (SEO) is a great way of driving traffic to your site. You need to rank higher in search engines using keyword research and writing content based on those keywords.
However, you can use paid traffics to boost your site's traffic by enabling PPC ads. But you need to pay some amount initially and wait for some time.
Summing Up
Finally, I recommend you to stick the fundamentals of affiliate marketing. Don't suddenly expect that you will quickly become rich. It takes time so have patience before taking a big risk. Experiment with the things you have learned and try to make your first sale.
Once your site grows, gradually increase your goals, and experiment with new techniques. Remember consistency is the key to success, focus on learning and implementation. If you have any queries feel free to ask in the comment box.