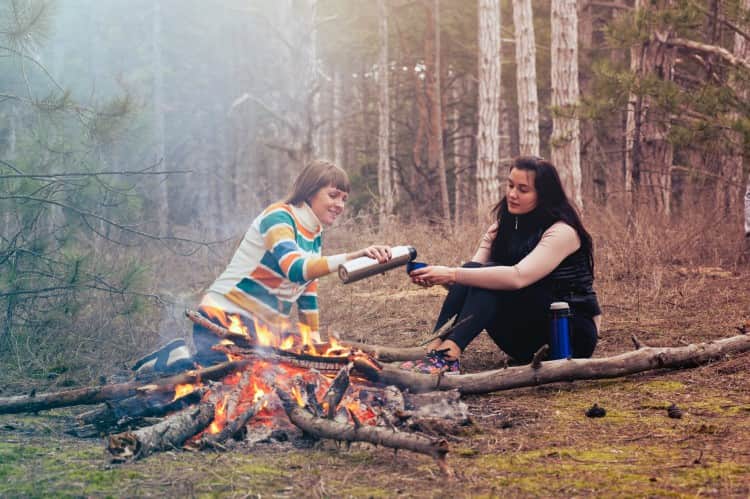 Looking for the right gift for your adventurous friend? If you were brainstorming all this while and couldn't figure out what to gift, no worries, there are endless gift options but choosing the right one is a tedious task.  So, here are the top 11 amazing gifts for camping and hiking. 
1. Water Filter 
A water filter is a good gift option which is very useful for your hiker friends. Gift them a lightweight and convenient water filter that can always be a lifesaver if something goes wrong in the woods.
2. Lens Kit for Phone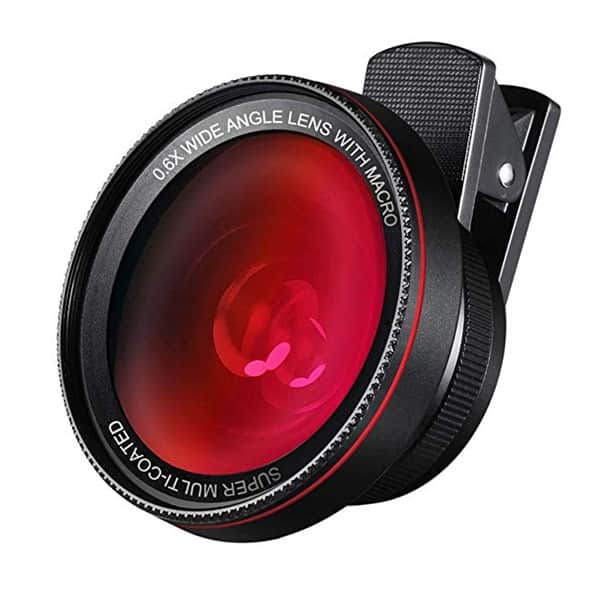 Not every hiker or camping enthusiast needs to have a hi-tech camera. For someone who likes to click pics using their phone, a lens kit can be a great gift option. The phone lens kit comes for both Android and iPhone users and is compatible with a wide range of mobile phones. There are a variety of lenses available online ranging from quality and price, research well and choose your gift.
3. Headlamp and Torch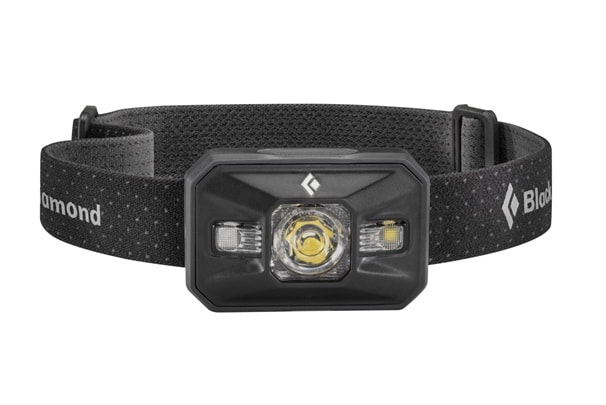 Safety is what comes to mind when you hear about camping and hiking. Headlamp and a normal torch are one of the best gifts for a camper and hiker. It should have an amazing beam covering a distance of at least 400m and a good battery backup. It should be easy to use even with the gloves on. This gift will make sure that your loved ones are safe.
4.  Portable Stove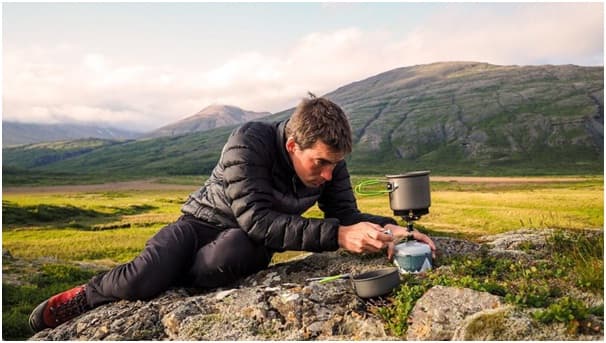 During these adventurous trips, it's not possible to carry the entire kitchen to cook. So, for eating healthy and fresh in the woods, a pocket stove comes in handy. This is also essential when it comes to hiking and camping. A pocket stove should be weather friendly and help them cook fast. Gift a rotopax, along with stove, to carry additional fuel for cooking as well as driving purposes.
5. Two Person Camping Tent
If you are looking for a gift for a thrill-loving couple, then a camping tent for two is a good choice. When you are outdoors, you never know when the weather is going to change. So a tent must be waterproof, comfortable and well ventilated. Generally, the size of a two-person tent is 4 ft tall at the center and covers an area of 7ft* 5ft.
6. Roof Rack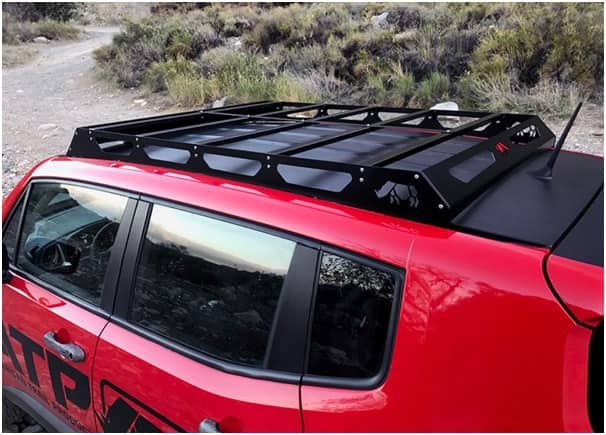 Talking about gifting camping tent, it also makes sense to gift your camper friend with a roof rack if they are driving a car to the campsite with their spouse and children. The roof rack will allow storing multiple camping essentials on the car roof without compromising passenger space within the car. You can order tough and durable Hilux roof racks for your friend's Toyota Hilux.
7. SmartWatch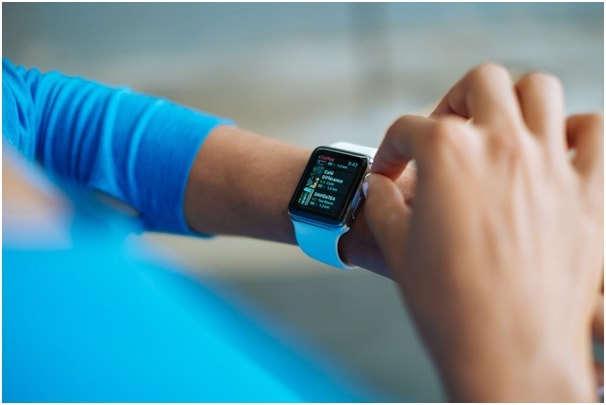 This gift is for your technology lover friend. A smartwatch comes with steps tracker, sleep tracker, heart rate tracker, a map, and other entertainment apps. In remote dark locations when you can't rely on a compass, a smartwatch is extremely useful. Though this gift can be a bit expensive, it's a life saver and will keep your friend occupied and safe during long trails.
8. For The Ladies: Reusable Ladies Urinal Funnel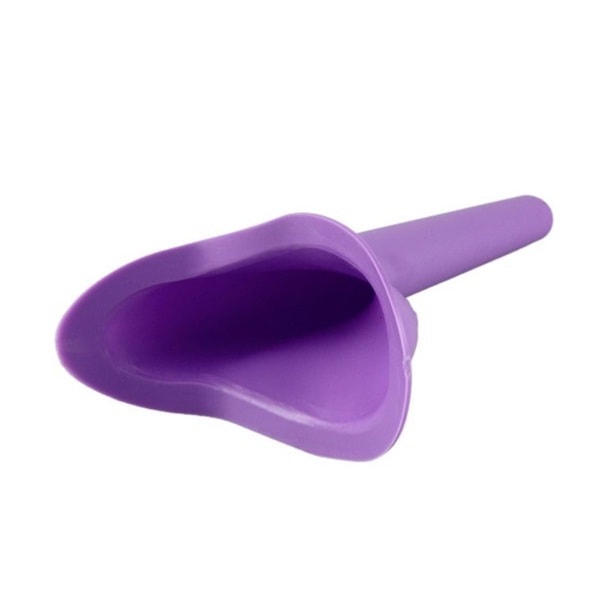 This one is for the backpacker ladies out there. This may sound a bit odd for a gift but hey if you are a girl you know how difficult it is to find a clean place for urinating. It is easy to use, is hygienic and gives the option of standing and peeing. It comes in different forms like disposable funnels to reusable funnels. This is gaining popularity these days and using this will prevent the chances of urinary infection
9. Portable Bluetooth Speaker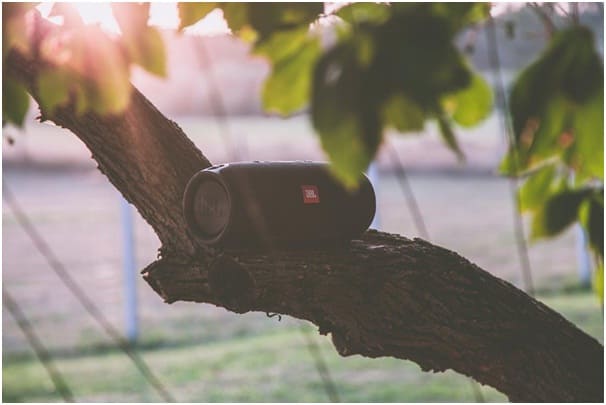 Camping out with friends can be fun, and a Bluetooth speaker can make it even better. This small music player will keep your friends entertained and even help them share music hassle-free.  Choose for a speaker that is portable, water resistant and powerful
10. Portable Camping Binoculars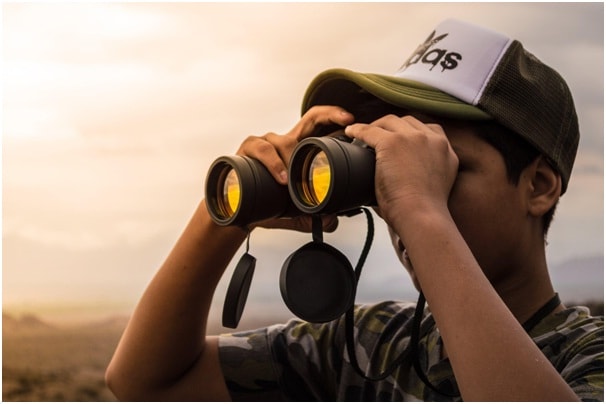 For all the nature lovers who like to have closer looks at the beauty around, binoculars are a perfect gift. With technology growing, there is a variety of binoculars available that are lightweight, unlike the old large ones. Binoculars with magnifying capacity up to 8X make you take in the world around you. It is a great gift for morning hikers.
11. Good Sunglasses 
Sunglasses are essential for both winter and summer treks. Gift your friend a pair of sunglasses that fits well, is comfortable and protects against harmful rays.   The good thing is they are available in a bunch of colors for you to choose from. Your friends can use them while hiking and trekking.
12. Mini Power Bank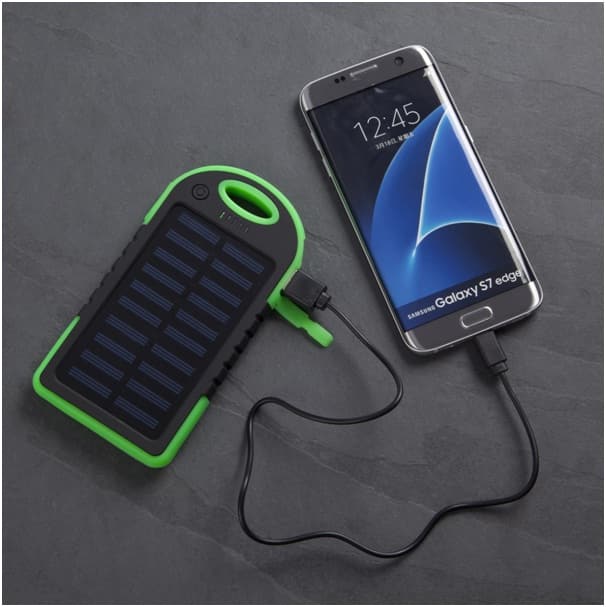 A power bank is an important gadget for everyone whether on trail or not. It helps you to charge your phone, camera, USB fans etc. This invaluable tool is available in different sizes, shapes, and power. Pocket-sized version of eco-friendly chargers is also available. Solar chargers are especially good for camping when you don't find electricity. Certain power banks can charge your phones as many as 5 times.
So these are the options for camping and hiking gifts. Hope this list helps you find the perfect gift for your adventurous friend.
Author's Bio
Rebecca is a marketing enthusiast and an influencer in Different verticals. She keeps a special interest in the impact of visual branding on business growth. She has been writing for a long time now and has an interest in traveling as well.