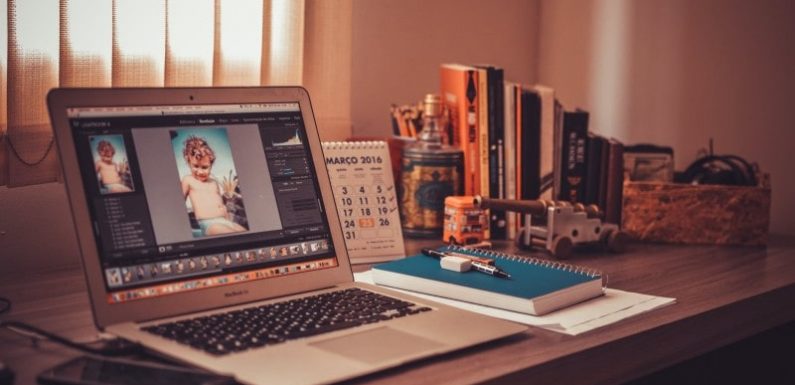 Introduction:
In today's fast paced world, technology moves so fast that we hardly recognise it. You have to keep yourself updated if you want to sustain in the market. Designing is not an easy job. You really need to be creative and work smartly. To achieve this, you have to work with the plugins which helps you save time. If you are a person who uses Adobe XD then you should spend some time looking for the plugins which will enhance your work. This article won't be a waste of your valuable time.
Here are some of the best useful free Adobe XD plugins that you should be aware of in 2021.
Angle:
As a designer you can't resist viewing your work as soon as you designed it. You used to view your work in mockups which consumes a lot of time. Now with this plugin you can view your design without leaving your Adobe XD platform. The plugin offers a wide range of fully-featured sketch plugins with hundreds of handcraft devices from which you can showcase your creative work. The beauty is it's available in vector layers which includes a variety of devices from computers to smartphones, tablets and smart watches. It also has numerous colours, shadows and backgrounds.
Web Export:
 As the name suggests, it helps the designers to share their files with the developers. The designers with no or less coding knowledge can make use of this plugin. You can customize each setting in the art board. The plugin offers many options for applying styles and classes with which you can decide how you want your page to be. It allows you to apply settings like styles, classes, tags, etc to any element in your design. Since it's an advanced plugin the developers or designers with HTML and CSS knowledge can uplift the design even more.
unDraw:
Every designer wishes to get a perfect or a closest illustration to please their clients but the reality is it's not possible. You have to spend more time than the given time. To generate an idea from scratch is not that simple to do. Here's where this plugin comes in handy. You can now use a free constantly updated collection of customisable .svg illustration. This plugin allows you to combine images, shapes and repaint objects. You don't have to worry about blur or size issues and it lets you modify every colour not just the primary.
Rename it:
 Definitely, this will ring a bell. Every morning you search for your things when you leave for the office. You know it's right there but you can't find it. Do you know why ? Because it's messed up. So now you know why this plugin will be helpful to you. Even though your work is great, your precious time will get wasted while searching for your layers. This plugin will help you to rename your layers and artboards with options such as, ascending or descending order, locating parent elements, numerically or alphabetically and finding and replacing layers according to your need.
UIFaces:
 You can even find an illustration but you can't find a stock photo that fits your client's needs. Because the emotions, hair colour, etc everything varies from one person to another. This UI Faces plugin gives you a wide variety of stock photos from which you can choose as much as you want. It provides you with options like shape, size, hair colour, emotions, age, gender and so on. This saves you a lot of time and you can spend that time designing your project.
Change Case:
 If your project involves more typing then you know how frustrating it is. With no time to spare you will start typing, but then you'll realize that you forgot to press the 'capslock' on. Now the smashing the monitor feeling runs through your mind. This is where the Change case plugin saves us. This helps us to change the words or sentences' capitalisation from lower to upper and vice versa. The shortcut key combination makes it easy to change the capitalisation in a jiffy.
Stark:
You can't present all the projects in splashing colours to attract the attention of the clients. The idea of text and colours should be clear so that the user experience is good. What's the use in creating a colourful project which irritates the eyes of the users? This stark plugin helps you with options like contrast checker, colour blind generator, smart colour suggestions, rapid contrast checking and so on.
Conclusion:
It's easy to say that you can achieve all this with the old plugins. But the question is how much time you waste. There's nothing wrong in learning or adapting to new methods of doing things in a much simpler way. The more you learn, the more you gain and will save your time. So try these new plugins to promote your designs with much confidence.
Author
Belinda Mathew is a passionate blogger and content creator for Designpluz Sydney Web Design Agency who provide content recommendations for new company websites, plagiarism free fresh content and holds her expertise in writing user guides, newsletters and various online promotional contents.