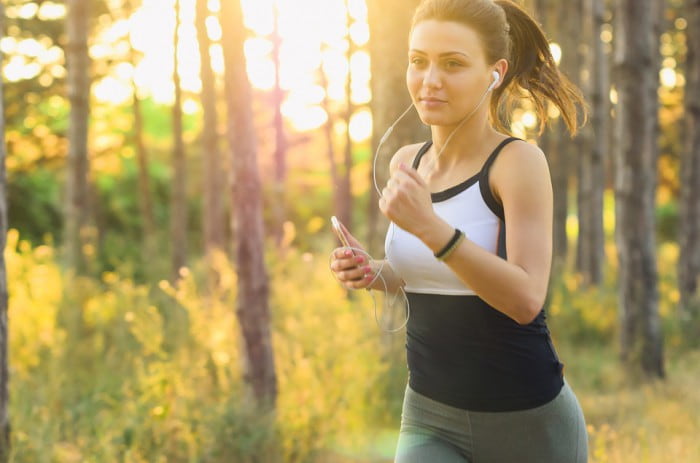 Running is one of the best exercises in the world. It is a kind of aerobic that improves strength, stamina and blood circulation. Runners need special clothing and gear for running. The wardrobe you wear while running can make all the difference.
The right running wardrobe can improve our motivation, your performance and fashion sense that offers you a boost of confidence for success. This post explains the best 5 clothes and gear for every runner.
No cotton
Runners should not wear cotton under any circumstances while running. The runners clothing tends to get wet as soon as the runner starts sweating. Cotton is comfortable when dry, but as it gets wet, it stays wet and become heavy and starchy, which can cause skin irritation. Moreover, when you wear cotton clothes, your body temperature does not regulate its temperature properly.
High tech fabric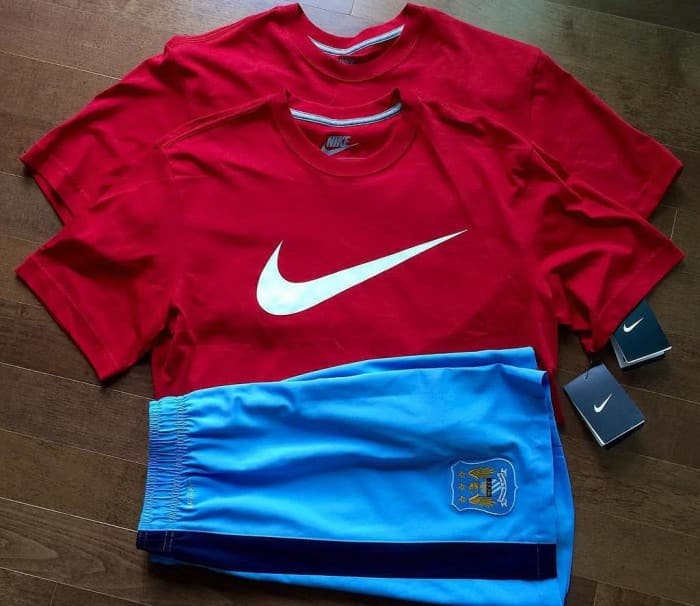 If you wear cotton clothes while running, you should replace them with the high-quality sweat-wicking clothes. Look for synthetic materials that are dry and sweat-wicking such as Thinsulate, Thermax, Coolmax, and Propylene. The technical fabrics keep your body dry and warm in cold weather while they wick away the sweat in hot weather conditions. High tech fabrics regulate your body temperature both in hot and cold weather conditions. Usually, the high tech fabrics are made of materials like polyester, Coolmax nylon or Lycra.
T-Shirt
The T-shirt you wear for running depends on the weather. T-shirts come in a myriad of materials and weights. You should ensure that your T-shirt fits you perfectly, but it should not be too tight. A T-shirt with a mesh panel is the best to regulate your body temperature and provide instant cooling in high-temperature areas. If you want to look online for a T-shirt for running, you can read the amazon prime wardrobe review.
Leg Attire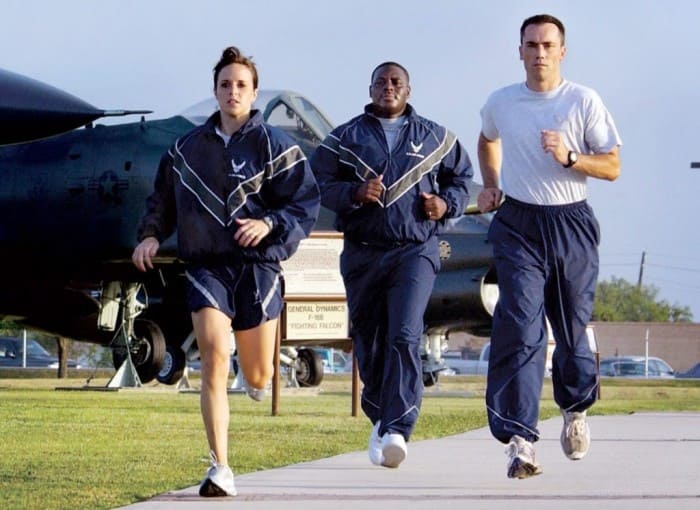 The leg attire moves with your legs while running and provides you with protection against various elements. Your leg attire can be the running shorts or running tights, both of which are perfect for road and trail running. You should also consider wearing shorts with an inner brief to provide internal support. Your leg attire should also have at least two pockets to carry little things like phone and keys.
Running Socks
Wearing cotton socks for running is a great idea, but they won't wick away the sweat of moisture. If your feet sweat or you step in a puddle, the cotton socks will stay wet for hours and lead to blisters. The socks made of synthetic materials like polyester, acrylic, and CoolMax are the best for running sports. Such materials keep your feet dry in all conditions.
Running shoes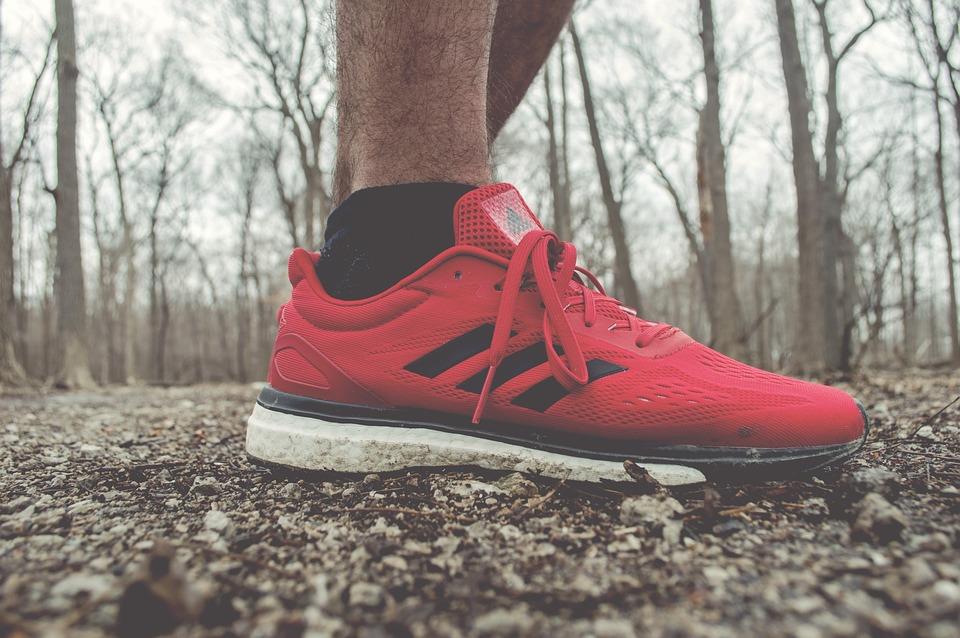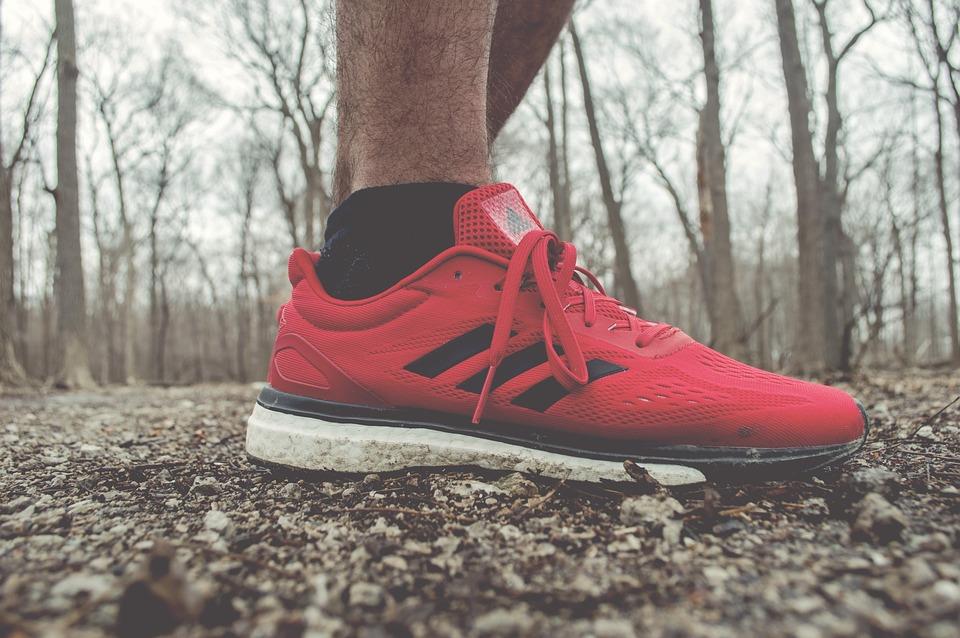 To make your running more comfortable and protect your feet from injury you need a pair of comfortable running shoes. People who start running often get the foot injuries due to wearing wrong shoes. It's important to evaluate your feet to get the right shoes according to your running style. Don't get a pair of sneakers because you like the brand, color or style of the shoes. Buy a well-cushioned pair that fits well and protects your feet from injuries.
Running gear
These items are not essential, but they help to hold and keep track of many things while running. A running watch is great to note the timings of races and tracking your route through GPS. A running belt helps you to hold little things like keys, sun protection gels, and your ID tags. Moreover, your smart phone can help you to take pictures, and a running app can help you to note your timings, run counts and countdowns.
Watch
If, you are a beginner and want to see what your limits are, a running watch will help. It can be used to track the number of miles you ran, and the time you took. Some expensive ones can even track the heart rate of their users. So, you need to get yourself the one you think would be perfect.
Reflective gear
You may be fond of running when the natural light is dim, which is before the sunrise or after the sunset. Running during these hours can get risky because a car driver might not be able to see you. To avoid getting hit by any moving vehicle, get yourself a headlamp and reflective jacket and consider wearing them.
 Protect yourself against the Sun
It is, without any doubt, a good idea to expose you to the sun to get the essential vitamins. But it is certainly not good to worship it. Your skin is more sensitive than you think it is, and so, it needs some protection against those radiations. To make it happen, you can use wear the waterproof sunscreen and a hat. Eyes are important as well, aren't they? Use eye shades to avoid the damage that your eyes are vulnerable to, while outdoors.
The most important
Having lost a lot of calories and sweat, you need hydrate yourself. Water is only fluid that helps you with this. You need to drink a certain ounces of water every few minutes to avoid the risk of getting faint while running under the sun. You need to carry it along if you do not have its access on your way.
Final words
While it may sound a lot of accessories, it is actually not. As per the personal requirements, some of these can be ignored, but many fall under the category of the important ones.
Be prepared, set your goals, and enjoy yourself.