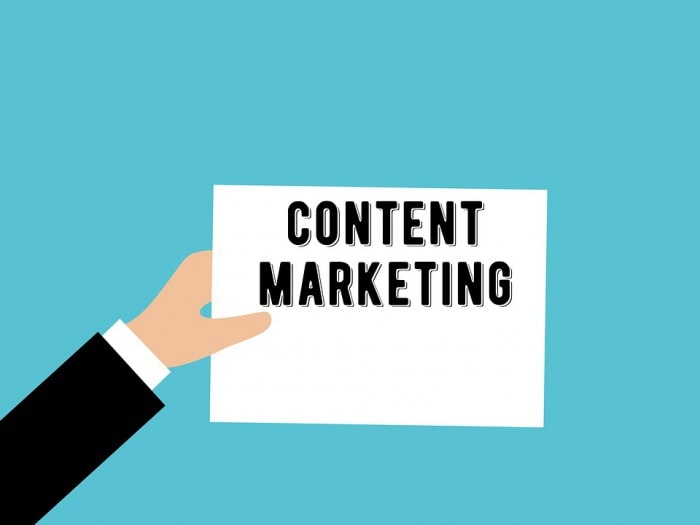 Content marketing has evolved leaps and bounds in the last decade, and it has become one of the most lucrative investments that any business can make. However, there are very few businesses that have a huge budget for content marketing.
Most startups and small businesses don't have separate teams and adequate funds for content marketing. Such organizations can rely on the following ten low-budget content marketing hacks to boost their online visibility.
1. Use Quora
Quora is one of the most visited sites on the internet, and it can be a great place to promote your small business. It's a Q&A website, but you can effectively promote your business here.
Quora answers several questions that are trending on the first page of the Google search results. Featuring yourself on Quora can allow you to bypass the process of organically building your audience. Otherwise, it'll take great pains and efforts to get to the first page of Google's search results.
You should pick the right Quora questions. They should be related to your business. You should also follow the 7:1 ratio rule. This means picking the questions that have a lot of followers. That way, you'll get the most conversions with the least amount of effort. You may seek out questions that are more popular once in a while. However, your objective is to build your audience, not to establish a cult following.
2. Get Ad Promo Credits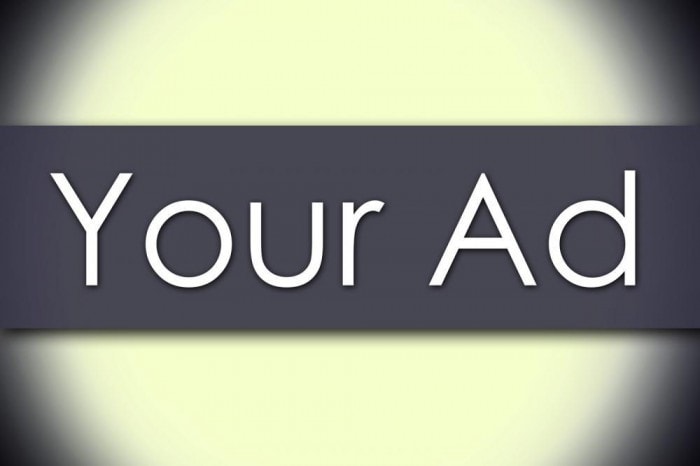 Massive ad campaigns are very effective in getting your message across to your audience. However, these campaigns are also very expensive. Hence, small businesses should seek out discounts and coupons for paid Facebook or Google ads. There are web hosting services that offer ad discount codes as part of their membership plans.
Avail all of these great offers until you can afford to hire professional ad agencies. Every little bit counts. Don't overlook any mid-level ad campaign you come across. This is the time to build your audience by exploring all niches. This isn't the time to be choosy.
3. Create a Reddit Presence
Reddit is a website that has everything. It's arguably a more popular website than Facebook in some regards. Almost all businesses have an active presence on Reddit. If you want to start a conversation or promote a product, this is the place to do it. Reddit has a reputation for promoting small businesses and services through supportive communities.
There are Reddit communities built around people trying to help one another find the best products and services. From the best shaving cream to the best restaurants in a city, there's content on Reddit for everything! Hence, if you can establish a foothold here, you'll probably get a lot of traffic. Heck, you even have a filter against trolls on the website since the most moronic answers get downvoted and are lost in the noise.
Just make sure that you're being genuine on Reddit. If it's one thing Redditors hate, it is fakeness. If they realize that you're tricking them or trying to take advantage, they won't hesitate to downvote you.
4. Be Active on Social Media
Social media may be fun for most users, but businesses should take full advantage of their influence. Social platforms are now almost entirely optimized to help businesses promote their products. Facebook, Twitter, Instagram, and Snapchat have features to help organizations market their services. There are ways to boost your posts, take your users to specific products, and even buy products through the app.
Facebook and Instagram have even established specific stores through which you can buy products. If anything, social media has made it possible for businesses to grow and acquire new leads.
5. Design One Great Video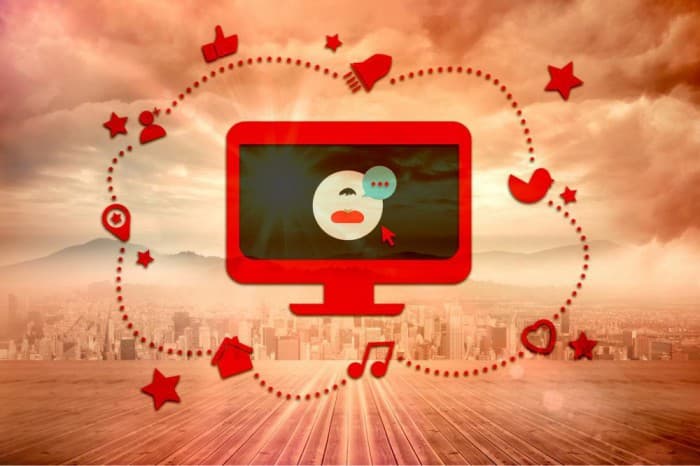 If I can mention one video to illustrate my point on how great this strategy can be, it's this one. Dollar Shave Club started about a decade ago, and they're now competing with the likes of Gillette. How did one company achieve that status? Well, their service is great, but their ads are awesome too.
It all started with this 1.5-minute ad that demonstrates how awesome their company is. The production quality isn't something to marvel at, there aren't a lot of special effects, but it's effective. They have a simple message that they deliver honestly. That's about it. The reason their video works is because it's authentic and has a no-nonsense vibe that's also honest. If you can demonstrate that with a single video, it's good enough. It's probably the best marketing boost that you'll ever get.
6. Invest in DIY Infographics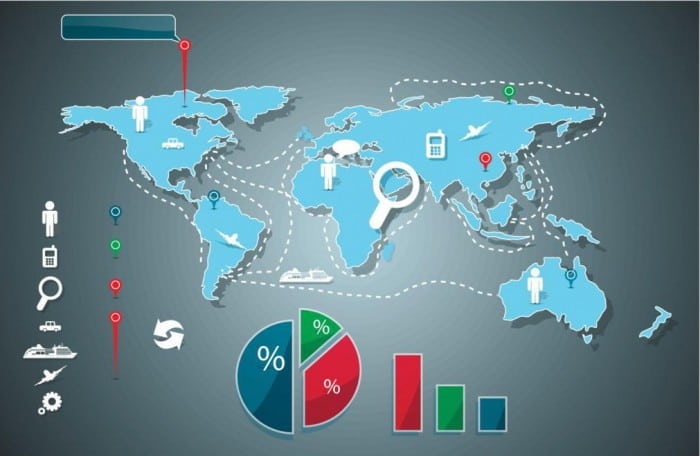 Infographics convey complex information that can't be conveyed properly through text. The info is presented in an easy-to-read text with images and graphics. As a result, the reader is more likely to retain the information.
The best part is that you don't need to invest much money or time into infographics. If you have a basic understanding of Adobe Illustrator or some other graphics software, you can do this. You don't need to hire a professional team to create the best infographics, simple designs will do.
7. Create Online Contests
Everyone loves a contest. The prospect of winning a prize, even a small one, is mouthwatering for most people. Mostly, it's the rush of actually accomplishing something unique that gets customers interested. Hence, it's the perfect marketing technique if you don't have a lot of money.
If you're on a shoestring budget, then you don't need to offer super expensive prizes. You can offer some gift vouchers. Either way, it's a great strategy to promote your business and get people interested in your products and services.
8. Market Through Your Customers
You know how sometimes when you send an email through a specific client, and it says sent from XYZ. That's called marketing through your customers. It tells people the service their friends and co-workers are using. It's how people find out that another service is out there from their colleagues. It piques the reader's curiosity to find out why someone they know uses that service or product.
You can even include a specific message or a download link along with that message. All you have to do is leave a little trail for a customer to pick up on. From there, the customer may choose to explore or not. Your job is done.
9. Hire a Blog Writing Service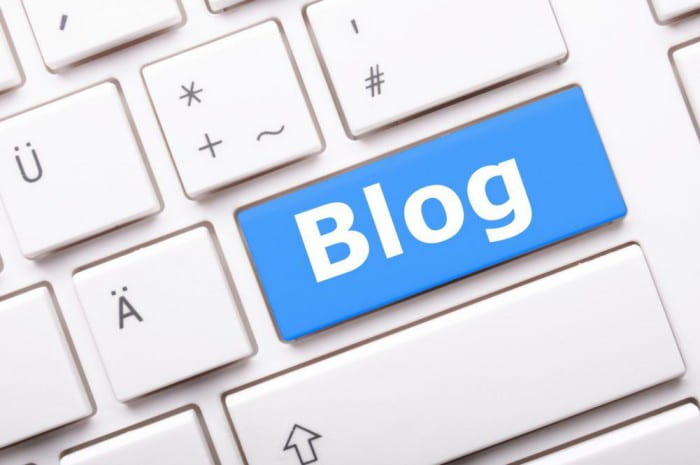 Hiring a content writing service is perhaps one of the best options that small businesses have. Professional content writers offer negotiable rates for blog posts and web content. There are also packages for blogs to be delivered weekly or monthly. There are even pay-as-you-go models that help businesses ascertain whether their investment is worth it. It's one of the best ways to market your products or services on a shoestring budget.
10.Reach Out to Influencers
Online influencers are like internet celebrities. They're called influencers because they have a certain amount of influence over their audiences. Just like how actors and athletes boost a business's image by featuring in an ad, so do influencers.
They're conduits to potentially millions of people that you can market your services to. Also, through affiliate marketing links, you have the option to give them a cut of the sales. Hence, they only get paid if you make money. It's a win-win situation for both.
These marketing hacks all require very little money and very little time. In return, they allow for great traffic and in turn, great sales. Try them all to help your business get the traction it deserves.
Author's Bio: Dave is the Content Manager at Content Development Pros. He's responsible for content writing services at CDP. When not researching or writing blogs, he likes to play his guitar, spend time on social media, and put his culinary skills to the test!