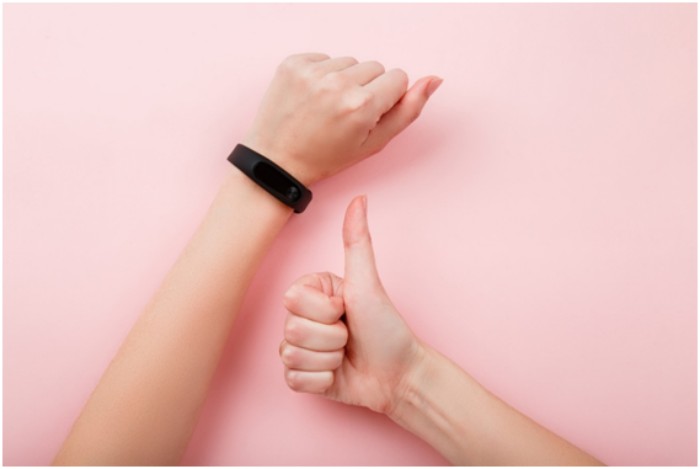 Are you someone who believes in conscious eating and daily workouts to keep your body in shape? If yes, then let us break this to you that you're an official fitness freak!
We understand what tracking progress means to a fitness freak so, a smart band can become your perfect workout buddy without any doubt. A smart band is like a smartwatch but designed specially to track your activities. It is a sleek band that fits your wrist perfectly and monitors essential vitals like calories, heart rate, number of steps and a lot more. A smart band can easily become an essential part of your life as it only makes it better by enhancing your workout regime and changing the way you track your time. Not only that,but a smart band also constantly motivates you to upgrade your body goals.
With constant technological advancements happening in the tech world, a smart band is a revolutionary watch that lets you access your smartphone from your wrist. A smart band is a smart choice made for smarter and better by millions of people. It's time you join them and avail its benefits now!
Pumped Up In Pink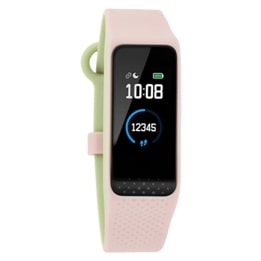 Pump up your workout session with this distinctive smart band that is here to fill you up with good vibes and energy. This sleek, smart band comes loaded with features that will bring you a step closer to your body goals. So, style this band to achieve a sporty and chic look every time you step out for a stroll or notch up your morning run look naturally. Let the Reflex 3.0 dual-toned smart band from Fastrack enhance your overall appearance with its pink strap and green accent while making your workout more energetic and vibrant with this unique, super-efficient smart band now!
For The Perfectionist Inside You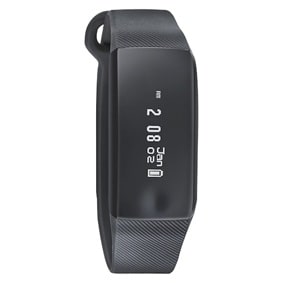 This smart band is designed especially for those who settle for nothing less than the best. If you have a perfectionist stuck inside you that cannot wait to be unleashed, then get yourself this super posh smart band that has the potential to become the best version of yourself. Reflex Beat from Fastrack is a lightweight smart band with a heart rate monitor, calorie tracker, sleep tracker, and many more such attractive functions. This band isapt for someone looking for a value for money premium quality product that will stay with them for a long time.
Level Up Your Game In Grey!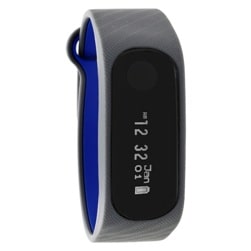 Whether you like to run in the outdoors or stay inside and follow a strict home workout routine, this smart band will help you track your progress in the best possible way. Reflex 2.0 from Fastrack not only looks great with the grey strap and the cool blue accent but offers a comfortable fit by reaming lightweight on the wrist. This smart band is surely a deal-breaker that keeps you motivated and always on top of your tasks every day.
Make Every Step Count!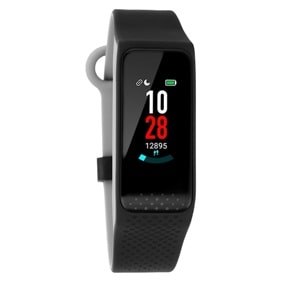 Are you looking for a smartband that can push you to do better? If you are, then stop looking because this smart band is exactly what you need. You can significantly enhance your workout routine with its amazing features and its ten-plus sports mode that lets you explore your greatest potential. In addition to its ultimate futuristic appearance,this smart band is enabled with a full touch colour display, heart rate monitor, phone finder, music and camera control, and many more features that hands down make it the best fitness band available in the market. So, elevate your athletics while you power up your workout with this smart band from Fastrack now!
To explore more smart band styles and functions, you can browse through the website of trusted brands like Fastrack that offer great smart gadgets at an affordable and transparent price. So, what are you waiting for? Being your quest for the best now!