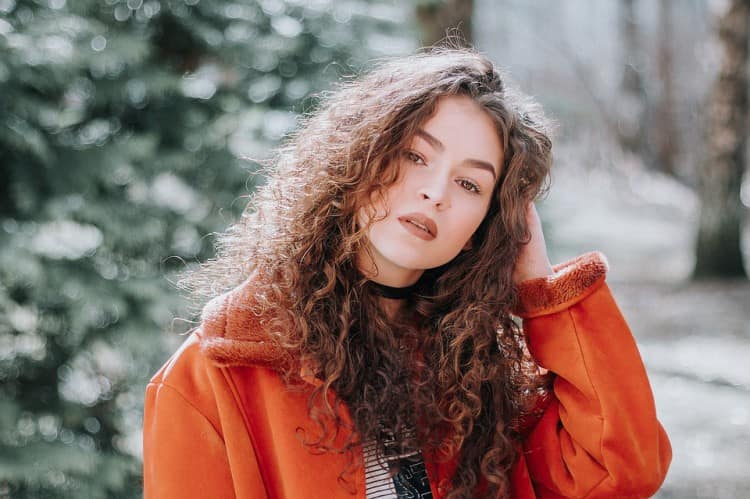 We all want to look beautiful all the time. But skin maintenance and beauty regime requires a lot of time and efforts. This is 2018 and everyone wants to save money, time, effort or whatever they can. Therefore, we have incorporated a list of 10 beauty hacks from money-saving tricks to makeup application techniques that you must try. Let's start exploring them.
Clear Tape and Q-tip Eyeliner Trick:
Eyeliner is the most messed up part of the makeup and majority of us struggle while getting a perfect cat-eye or winged look. You can ask your two best friends clear tape and Q-tips to help you achieve your perfect liner look. What you need to do is grab a piece of clear tape (first paste it on the back of your palm to make it less sticky) and place it at the outer corner of your eye in a way that it touches the outer corner of your upper lashes and the end of your eye brow. In this manner you will have a margin line you need to go with to draw the cat eye. This hack always helps me draw perfect cat-eye. Now, remove the tape and if you have messed up somewhere take a Q-it, dip it into micellar water and erase the mistakes as they were never there.
Transform Your Eyeliners:
If you are makeup freak you must to be known that there are three basic types of eyeliner. The three categories provides with completely different finish. Pencil liners are for beginners and provide with complete control, Gel liners are known for their thick consistency and liquid liners are for shiny thin eye lining. I love the consistency and result of gel eyeliners but unfortunately gel liners are not available in different colors. After trying for many tips I finally achieved to the one that helps me always. Introducing colored pencil liners to flame for few seconds and let it cool. Apply the liner and you can notice visible difference in the consistency.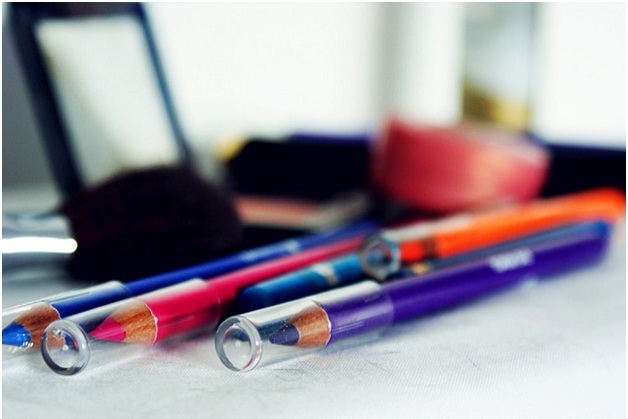 DIY Exfoliator
Well many of the women do not consider exfoliation as an important skin care regime. However, it is important for skin as it has many benefits. Exfoliation increases blood circulation to your skin, removes dead skin cells and minimizes pores. Therefore, here we are providing you with simple DIY exfoliators that you can prepare in no time. Rolled oats, Chickpea flour, grinded coffee beans or Sugar with a base of yogurt, honey, coconut oil or olive oil can do wonders to your skin. If you have dry skin go for yogurt and oil based exfoliators and if you have oily skin go for honey based exfoliators. These will not only exfoliate your skin but their unique properties will make your skin beautiful.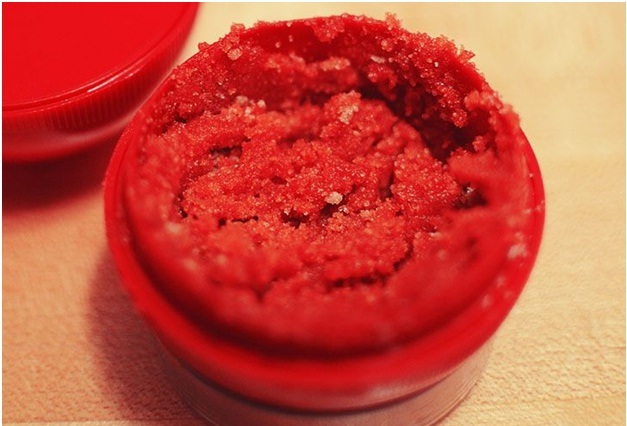 Perfect Lips:
Again with the help of white eyeliner you can achieve perfect lips. Apply white eyeliner over your cupid bone and underline the center of your lower lips and blend. This technique makes an illusion of fuller lips. To pop-out the color of your lipstick cover your lips with white eyeliner or concealer first and apply lip color over it. To know more about white eyeliner check this post. 
Tired

Its 2018, rushed and busy days make you feel tired even due to shortage of sleep your eyes become tired. To make them feel fresh here is a tip. By using iced spring water, few drops of rose water, 2 drops of honey make eye wash in a bowl and immerse your face into it for few seconds. Dry your face with a soft woolen towel and feel the difference.
Author Bio:
Chelsea is a makeup lover who is best at reviewing the latest makeup available online. She covers everything from eye makeup, primers, and foundation to tips and tutorials on how to use many different beauty products. She regularly blogs at MakeupbyChelsea(.)com