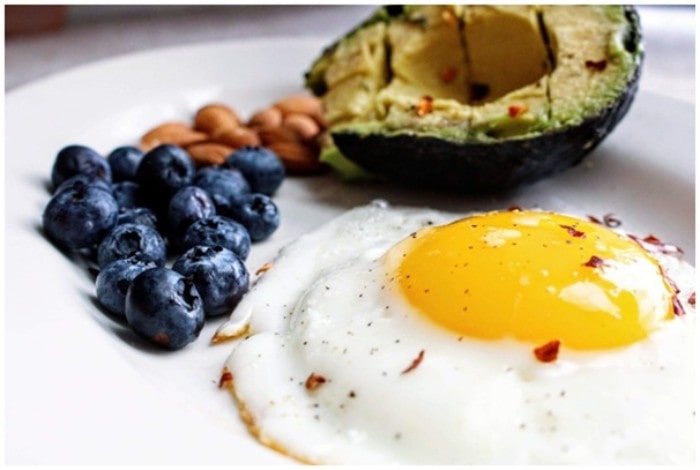 Dieting is one thing that has been trending in recent years, and the keto diet is one of the most popular. Many people, from the everyman to Hollywood celebrities, have embarked on this journey as a way of shedding weight, among other health benefits. This diet plan concentrates on foods, which have lots of healthy fats (for instance, fish, avocado, the best MCT oil, etc.), moderate on protein, and low on carbohydrates. The objective is to get more calories from fat as compared to carbs. Who started the keto diet?
A Brief History of Keto
Early Greek physicians pushed for limiting one's diet to treat illnesses such as epilepsy. Fasting was viewed as fundamental to living healthily. Whereas most people take up this diet plan to shed weight or enhance their wellbeing in general, keto started as a way of treating epilepsy.
A study done in France around 1911 on the role of fasting in epilepsy revealed that people with epilepsy who ate foods with fewer calories, coupled with some fasting, had less frequent seizures. Moreover, Hugh Conklin, an American physician, advised them to adopt fasting to assist in managing their seizures. Later on, other physicians tried out modified fasts, that concentrated on eradicating carbs, as opposed to limiting all calories. In particular, Dr. Wilder at the Mayo Clinic discovered that some patients experienced seizures less often when they ate diets with higher fat plus fewer carbs. He, therefore, came up with keto.
Keto Diet for Beginners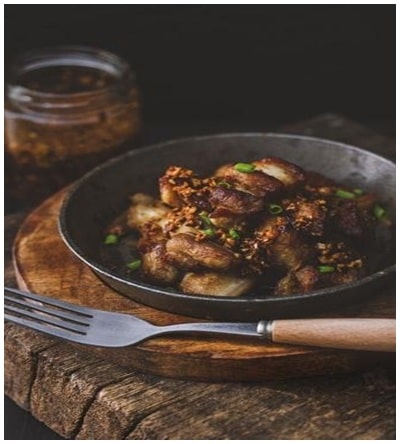 For those who are thinking of starting a keto diet, the following information is important:
Reduce carbs; however, consume more vegetables.
Strive to stay away from stressful situations. This is because increased levels of the stress hormone can raise blood sugar levels, and thus you won't be able to attain ketosis.
Increase your intake of healthy fats.
Exercise more.
Drink more water.
Consume enough protein
Keto Diet Shopping List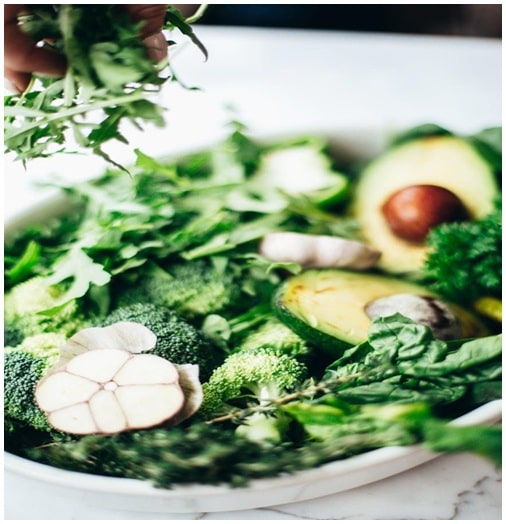 Below is a keto diet shopping list for those who have just started sorting things out:
Seafood
Veggies like spinach and kale
Low sugar fruits
Meat products
Nuts
Oils
Eggs
Health Benefits of Keto Diet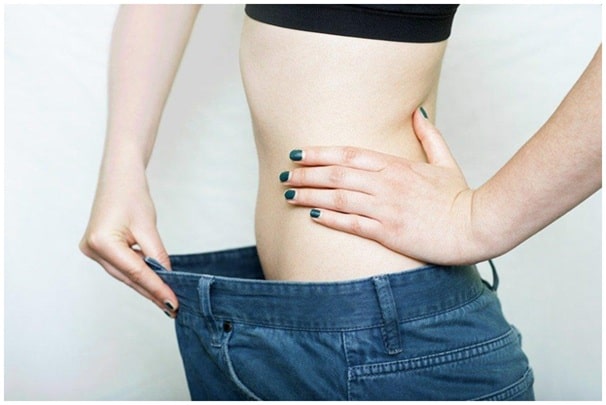 What are some of the health benefits of keto diet?
Promotes weight loss
Can assist with decreasing the risk of some cancers
Enhances heart health
It can decrease the number of seizures
Can help reduce acne symptoms
Important Variances in Keto Diet for Women
The bodies of women are unique. As with each weight reduction strategy, there's not a single diet plan suitable for every woman. There are numerous approaches to the keto diet; however, most require modifications for ladies to meet their dietary needs. This keto diet weight loss plan works for women. But, it can be limiting when it comes to food alternatives. You can lack some nutrients.
Coming up with an ideal diet strategy for women is important. This is because they encounter various issues, such as hormonal imbalance, osteoporosis, menopause, etc. opting for products that include lots of nutrients such as iron, vitamin D, calcium, and magnesium is going to keep at bay any shortages when dieting. What may work for one lady might not work for another. Make sure you choose your foods based on your nutritional requirements.
Hollywood Celebrities Who Have Embraced Keto
Even though Hollywood celebrities did not start this diet trend, they have definitely popularized it in recent years. Here are some of the many who have tried out this plan and boast their keto diet results:
Halle Berry
At 53 years old, this X-men star looks fantastic for someone her age. She's been one of the strong advocates for the keto diet, plus she credits it for her physique. Halle Berry told People in 2018 that she eats lots of meat and eliminates pasta or any food with added sugar. Moreover, she consumes lots of healthy fats such as butter and avocado.
LeBron James
There was a time in 2014 when the now L.A. Lakers star had lost a ton of weight. When he flaunted a six-pack on Instagram, people began wondering how those changes had come about. He later revealed that to test his mental endurance, he avoided sugar and carbs in general for 67 days.
Kourtney Kardashian
Kourtney disclosed, in her app, that embracing this diet plan was a good thing for her. Also, she mentioned that she initially started keto after elevated amounts of mercury were discovered in her blood. In place of carbs, she tends to consume foods such as broccoli and rice.
Tim Tebow
The former NFL quarterback told GQ magazine that he had embraced this diet plan. He further mentioned that his preferred source of healthy fats was avocado. In addition, his diet contains lots of avocados, eggs, plus veggies such as asparagus.
Vinny Guadagnino
This reality TV personality is a strong advocate of this diet plan. He opened an Instagram account to track his keto journey. He said that avoiding sugar made a difference in his life. He also recommends exercising several times every week.
Conclusion
The above people are some of the public figures who've tried out the keto diet. This diet plan may be ideal for those who are overweight or wish to improve their overall health. To achieve the desired results, consistency is key. Has keto worked for you? Share your experience with other readers!