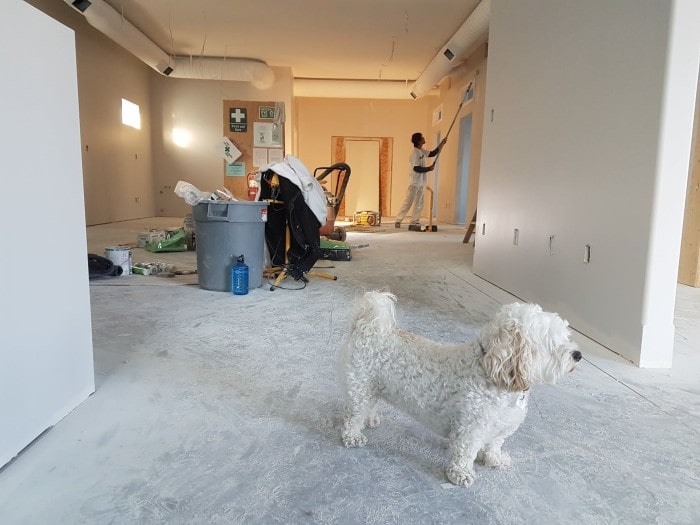 The price of real estate these days have been impossible; it's just too expensive! Because of this, multiple homeowners have taken advantage of the low-interest rates and increasing equity to remodel their houses like a madman. The elderly who wants to retire in their homes are on the front of the wave. At the same time, the more budget-crazed millennials capitalize on cheap, entry-level homes, settling for some repairs and personalization.
A significant home remodeling requires a lot of patience and persistence. And of course, don't forget about the money! Keep in mind that it also comes with a lot of unwanted stuff like dust and chaos. If you've asked yourself, "how do I go about remodeling my house?", then you've come to the right place. This list will help you out regardless of the complexity of your plans.
Make Your Bucketlist
Consider how you use your house. What do you prioritize the most? What's essential for you? What are the things needed forfixing immediately, and what can wait? Make a checklist of everything you want. Try imagining your version of a home bathroom remodel.
Think Realistically
Renovation requires money – a lot of it. Be realistic in approaching the cost of your project. How much are you willing to spend? How long will the project take? Will you relocate or not? Plan accordingly.
Find Someone to Do The Job
Hire a design-builder or an architect. A design-builder is a contractual company that provides services like construction and design, while an architect can design a project (you'll have to hire a separate contractor).
Pay Attention to Detail
Your hired service will present you with a prepared detail of estimate and proposal. Next comes the design and the identification of issues that might affect the project, should you choose to accept the proposal and estimation. 
Shop Till You Drop
Select all the necessary elements such as paint, countertops, flooring, lightings, – everything you want for your remodeled home. The remodeler may refer you to showrooms to help you out in your decision-making.
Begin the Deed
Make sure everyone is one the same page before executing the work. Communication is key! You will get progress updates every week, either through phone or email. It is best to respond asap to avoid delays. 
Complete the Project
Before the completion of the project, the contractor will inform you of the touch-ups that need fixing. Hold out a fair amount for leverage until what needs fixing is done. The contractor will then call for a cleaning crew, and then receive your full payment.
A newly remodeled home will be a bliss, especially if it turned out exactly how you wanted to. Renovations done right will shine a new light in your once old house.
Author Bio: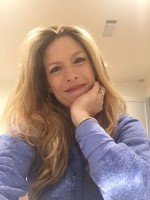 Dana Laksman has been working with RL Remodeling for the past seven years writing about the benefits of home remodeling and other construction related content. She started here career in Los Angeles helping remodel kitchens, bathrooms, and more.