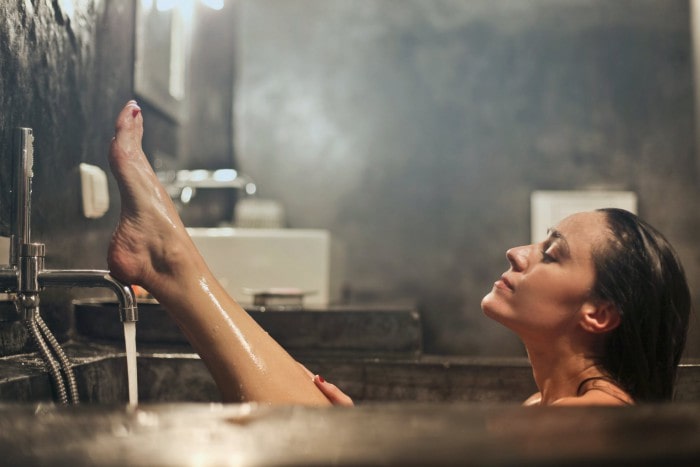 Keeping the bathroom in a pristine condition is indeed the goal of most homeowners, and for obvious reasons. For many of us, it is the bathroom where our day starts and ends. Before we go to work or school, we use this place to make ourselves physically or even mentally ready for the day ahead. After a long tiring day, it is in the bathroom where we can recover from our hectic schedule, get rid of any unpleasant feeling we pick from our surroundings and clean up and feel better for the rest of the day. Hence, maintaining its fresh and clean look is not purely for hygiene reasons, it's to keep us sane from the daily hustle and bustle of life as well.
However, keeping the bathroom spotless and relaxing is a tricky thing to navigate. Maintaining it requires consistent effort as it is the most used part of the house. Not only that, but since it is exposed to constant moisture and changing temperature throughout its use, the fixtures in the bathroom tend to deteriorate faster as well. Such include the bathtub, which obviously is the one, if not the most utilized fixture in the bathroom.
Over time of usage, the wear and tear of the bathtub get noticeable to the point that they become an eyesore and even gross to use. Usual damages such as chips, scratches, stains, and discolorations can instantly affect the overall look and feel of the bathroom space. Once these damages start to appear, the homeowner has short-term and long-term options to choose from. Regardless, one must take into account many factors to ensure that they get the best value for their money.
One short-term and practical solution that a homeowner can easily follow is to thoroughly clean their bathtub. This is effective if the tub only has streaks of stain in it, though. With just a sponge and solution of warm water, baking soda, and ammonia, one can remove the grime build-up on the tub without damaging its porcelain finish.
If simple cleaning would not be enough to restore the tub to its former glory, then there are other options that can opt to without necessarily replacing their old tub with a new one. One such option is through installing bathtub liners into their existing tub.
For the uninitiated, bathtub liners are a cost-effective solution designed to make the age-old, probably ugly, chipping, or mildewed bathtubs look brand new again. As the name implies, bathtub liners "line" the existing bathtub with new material so that its useful life can be extended further. They are made of high-quality acrylic guarantees zero water leakage and maximum durability against cracks, peel, stain, fade, discoloration, and mold.
While cost-efficient, bathtub liners should only be installed by a professional bathroom fitter or remodeler to ensure that the material is correct to the unique specification of the existing bathtub, and more importantly, to protect the tub from further damage. That said, you can find in this infographic from Duracare Baths the essential facts you need to know about bathtub liners, including its costs and the brands you can choose from.