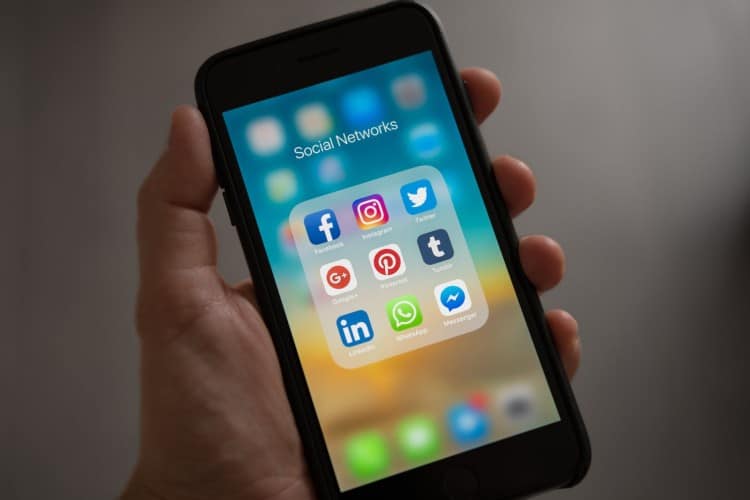 There are two staple categories of organizational goals: official and operative. Official goal is the theoretical goal which is depicted in the general statements of a company, open to public. The general purpose behind this is to maintain a healthy reputation along with transparency about the goals within market. These organizational goals can be in the form of annual reports, mission or vision of a company, these can be long term goals. On the other hand, operative goals are the actual goals of any organization that are short term and need to be achieved step wise to attain more goals. These can be in the form of quarterly / annual sales target, annual marketing target, etc.
While achieving the goals overall becomes impossible without all the departments being in sync, HR is the one department that can not only make this happen but work dedicatedly towards achieving the goals with the management. One of the innovative ways to achieve organizational goals for the HR is by integrating with social media. How does it help? Let's see.
Selecting the right candidate:
For recruiting a potential list of candidates, social media will help you in many ways. Doing background checks becomes easier and you know the person who he truly is in the comfort of the environment. Getting the right person in the team makes sure that the team is well oiled without any issues leading to a successful environment and faster achieving of goals. Professional job portals also help in getting better referrals thus, saving your time and effort. Good thing is most of the HR solutions these days come with in-built recruitment management module to streamline this key HR function.
Reaching out to customers:
We are into 21st century and it is not a hidden fact about how extensively social media is being used. Companies are also using creative ways to make their audiences feel their presence on social media by creating pages like FB page, Twitter handles, event page contests, etc. The HR of a company can motivate their employees to not only share about the culture of the company on their personal pages but also connect with the customers and keep them apprised of new developments in the company. This helps in creating a holistic image of the company giving it a boost in brand and image building.
Creating a positive image for the company:
Your future customers are already expressing their thoughts about your brand through social platforms. You just don't want to waste this opportunity. Try highlighting your positive points and also address the negatives (if any), before it goes out of hand. There have been umpteen examples where the company has not responded to negative criticism in time or effectively and it has snowballed into something even worse. As an HR, you can be one of the ORM vigilantes that can promote the positive image for a company and at the same time, look into the negative criticism seriously and try and improve the same.
Undertaking CSR activities and spreading awareness:
A CSR initiative is where the company gives back to the society in the form of a cause or long period campaign. An HR of the company should be in the forefront of the cause, identifying it, planning, executing and budgeting, it and simultaneously, working with all the internal and external shareholders, on social media or offline to make it a success. This not only helps in creating a good brand for the company but all those associated with the cause, feel good about it, leading to a healthy working environment and working towards achieving a common goal.
Easily accessible resources:
A company has a lot of resources on their hand and not only material resources, but also human resources. Present employees, past employees, the shareholders, vendors, customers, etc. they all form a pool of resources that the HR has an access to. They can sit with the marketing or the sales team and design campaigns online or offline to keep everybody in a loop and informed, thus creating a sense of transparency and trust leading to faster achieving of the company's goals and objectives.
Though social media requires small investment and is accessible to everyone, the HR should always look into a smart use of it rather than abusing it. While it seems very small, but the HR department if free of their burden of manual entries, can be one of the biggest spokesperson for the company. 
Author bio:
Ritik Singh writes about Human Resource software, cloud and enterprise technology. A dynamic content writer who writes for PocketHRMS, a leading provider of cloud based HR software with inbuilt AI-powered HR chatbot (smHRty) to small and mid-sized businesses across India.