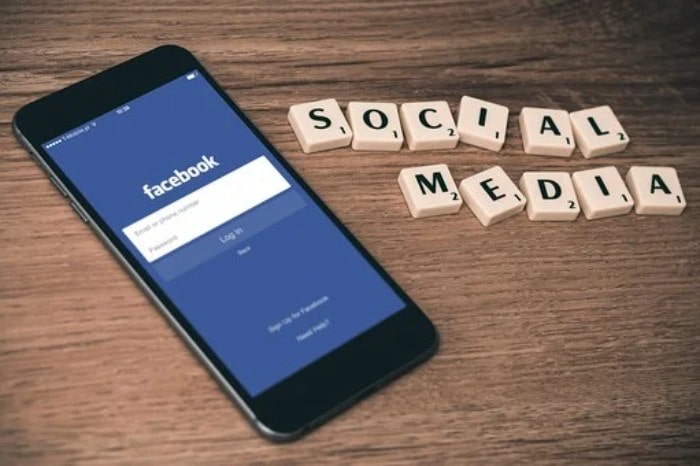 Every day social media users are bombarded with countless posts. Most of these updates are from friends and family; others are from brands that the user follows. Every link that gets posted has a life of around three hours; brands need unique ways to promote their business with social media marketing.
That's why you see brands hiring social media experts to manage their social media channels. Let's look at some of the ways to help you withsocial media marketing.
How To Promote your Business On Social Media?
Nowadays, social networks have the most advanced technologies that make it easy for people to communicate.
Not just for marketing; social media promotion can help in creating a brand image for your business.
So, apart from just offering services, you can use social media marketing to influence customers to buy from you.
But before doing anything else, you need to understand how to promote your products on social media.
What Interests Your Customers?
Figure out what your customers are interested in and use relevant hashtags to get your products out there in front of the customers. Finding the most popular hashtags and integrating your product features in that is a sure-shot way to grab search engine result pages' attention.
When you become a part of the discussion, ensure that you add value to the discussion. Just bragging about your business is not a smart move. The customers are smart; they will realize when you are bluffing.
Promote In A Group
One of the fastest ways to promote business is by using groups. Be it a startup or a big business; smart marketers use social media marketing to promote a brand.
You can network with clients in groups. Connect with them on a personal level and figure out what they need.
The key is to promote your business to your prospects where they are already present.
Create Contests & Exclusive Promotions
Your competitors are already working hard to get their message across social media platforms. To win over your rivals, you need to entice customers with exclusive offers and unique contests.
When you create contests, you are directly attracting customers and engaging them to stay and learn more about your brand.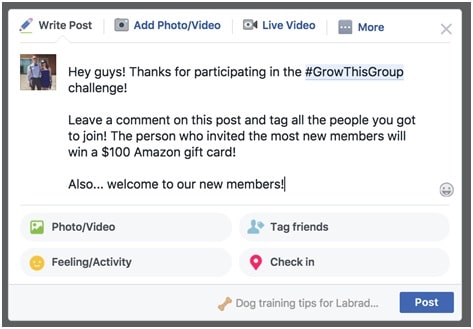 Once the customer has completed the competition, request them to share it with their friends. Give some additional benefit to the customer for sharing the contest with anyone else.
The next strategy is to find new ways to promote your brand on social media.
You can make customers brand ambassadors and give them incentives to promote your brand.
Picture With a Quote
Pictures attract customers faster than just text. Use motivational quotes, link them to your business and post them regularly on social media.
Creating a picture with a quote won't even take much time. Just a little image tool can help you create an image with text. And when you do it consistently, customers will come more to your brand to read motivational thoughts.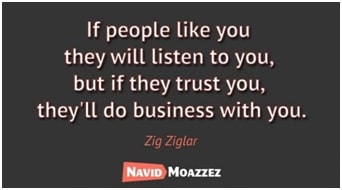 This is when you can easily place your brand message, and the customer will not even mind exploring your brand's services.
You can play with the size of the text and background to grab more attention of the customers. A high-quality picture will attract more eyes than a normal picture.
Product Tutorials or How-to Videos
Another way to promote your business is to use how-to videos regarding your niche or product tutorial videos that show why your product is the wisest choice in the market.
Videos can attract customers faster than anything else. Be creative with these videos. Showcase features, your unique brand message, and everything that makes you superior to your competitors.
On every video, use a logo or brand message to let customers know more about your brand. Share a glance of your product, about your service, and why the customer should try your product.
This will increase your sales and boost your branding and tell customers more about your brand.
CollaborateWith Influencers
Another grand idea for social media promotion is to get in touch with bloggers and influencers and give them incentives to share your products.
Pick the relevant bloggers and influencers that are experts in your niche. Please give them a giveaway, or ask them to do you a favor. When these influencers share on their timeline, people will love to visit you and give you a try.
Brand engagement needs the trust and approval of others. When an influencer says something in your favor, there will be more chances for customers to believe your brand and try it out.
Share Customer Reviews
Word of mouth can drive an insane amount of trust among new customers. If you want to promote your brand on social media, begin by sharing reviews of customers.
When customers see people talking good about you, they'll start trusting you, and it will help them buy from you without worrying about the quality of the service.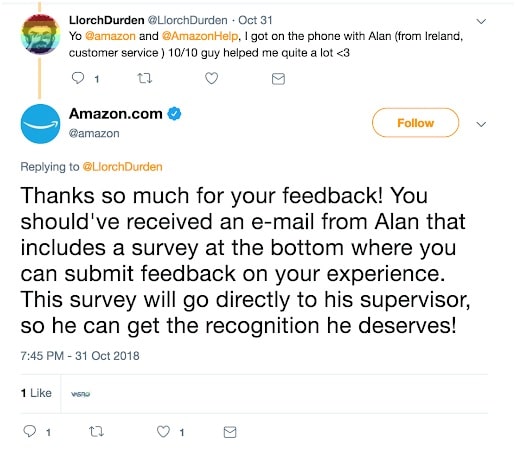 It's a digital age. Before buying anything online, people prefer to read reviews about the brand. When you share reviews of other customers, it will help potential customers do business with you.
Closing Thoughts
All of the above tips can help you in promoting your business on social media. Whether you are starting from scratch or own a well-established business, you need to engage with the customers to win their trust.
The more you engage with the customers,the greater your chances to attract and develop trust towards your brand.
As businesses grow, there is a chance that your brand will be forgotten. If you don't want this to happen, you need to work hard on social media to get the message out there.
Everything that you do on social media will represent your brand reputation. Avoid arguing with the customers. Settle the dispute on a good note. Once you start doing these things regularly, you'll create a strong social media presence that'll help you earn the trust of every customer.