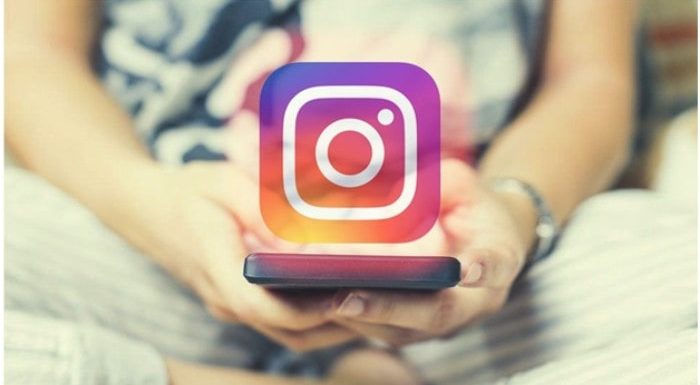 Are you a brand that is using the power of social media in its marketing strategy? Kudos to you if your answer is yes!
Social media marketing has pretty much changed the way brands communicate and connect with their potential customers.
Since the vibe of social media is much more informal, it gives brands the access to interact with prospects on a personal level. Even though all social media platforms are equally crucial and play a major role in helping brands, visual platforms like Instagram are undeniably a notch higher than the rest.
However, it is important for brands to stay updated and follow the latest trends for enjoying maximum exposure and benefits.
Like the title of the blog suggests, this post will give you an insight into the strategies that can be leveraged by brands to keep their Instagram marketing game up and running.
Best Strategies to Keep In Mind While Growing Your Instagram Business
1. Focus More On Creating Good Quality Content
First things first, it is crucial that you pay extra attention to the quality of the content you are publishing on your Instagram handle.
Take some time to research the kind of content that your audience prefers. You can use analytics to determine the interests of your target audience and create content that connects with them.
2. Embed Instagram Feeds On The Website
Another great strategy to use Instagram for your business growth is to embed Instagram feeds on website. Instagram is an extremely vibrant platform and displaying its content on your website is a great way to reap benefits like increased website engagement, less bounce rate, and enhance your website's overall presence.
All you need to do is look for an appropriate social media aggregation tool and you will be set to create, curate, and embed an Instagram widget on your website in a few seconds. You will also be able to customize the Instagram widget to match it as per your website's overall look and presence.
3. Hire Professionals
There are many people out there who invest their time, energy, and sweat to understand Instagram and how it works for maximum benefits. You can hire such professionals to grow your Instagram business strategy like never before.
Even though you will initially be skeptical about handing over your Instagram account to a third party, we are sure you will be convinced once you start seeing the positive results.
4. Collaborate With Influencers
Another great way to reach out to maximum potential customers is to join hands with influencers and take their help for promoting your products and services.
Make sure that you collaborate with an influencer that caters to the niche of your brand and has a decent following on Instagram. They may charge a certain amount for the promotion but the expenditure will be worth every penny once you start noticing changes.
5. Invest Time In Captions & Bio
Before hitting the follow button, Instagram users go through the bio section of the profile to understand what your brand is about and what it stands for. A brief introduction of your brand and its products on the bio will immediately tap into the interests of your prospects and they will be compelled to follow you.
Additionally, make sure that your post captions are engaging enough and urge your followers to engage with them.
6. Build A Relationship With Your Audience
Social media, especially Instagram is a great platform to build a relationship with your potential as well as existing customers. Make it a point to communicate with your audience especially when they leave behind their reviews or suggestions on your posts.
Always respond and communicate with them humbly. Additionally, you need to make sure that you attend their DMs. This would help you in building a great relationship with your followers as they would get more comfortable with communicating.
7. Run Contests/Giveaways
The last best yet amazing strategy in this post is to run contests and giveaways for attracting your prospective customers by running contests or giveaways. There are various businesses or brands that adopt this strategy to increase their brand awareness on the platform.
People actively participate in giveaways as everyone loves and enjoys freebies. Make sure that you keep an interesting and unique prize that is attractive enough for the audience to participate.
Final Thoughts
We have reached the end of this post and you are now aware of the best ways that can be leveraged by you to grow your business on Instagram.
Include these strategies into your Instagram marketing strategy and you will witness tremendous growth in your business!