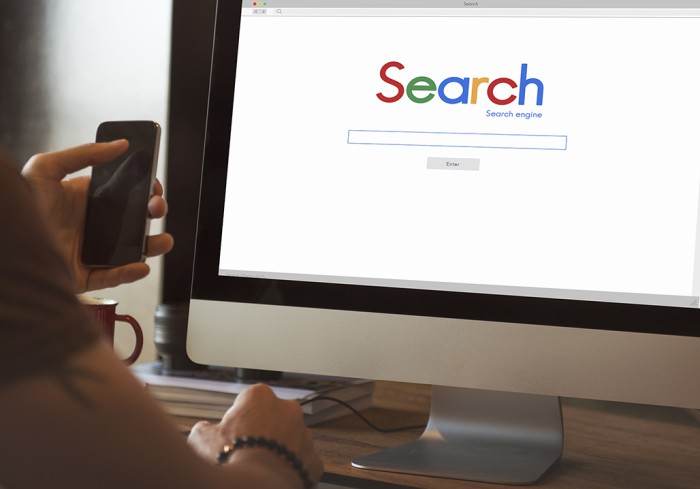 With the Hummingbird algorithm and RankBrain component following it, Google paved the way for a very efficient searching engine system now known as Semantic SEO.
Semantic SEO is a type of search engine that smartly deciphers the context of a word group typed a search box, in a way that it keeps the essence of the searcher's original intent.
Meaning, using a Semantic SEO is no different from asking someone beside you!
Semantic SEO usage is something that can bamboozle small business enterprises when it comes to effectively using it as an essential marketing tool.
Trying to make an article the top answer to a searcher's query is now an opportunity that everyone can learn,placing them on top of Google's search engine rankings.
To able to do so, a carefully planned structured data markup is needed. It completes the page content, making its contents suitable for a searcher's specific query.
And even though SEO companies like Google and the others don't rank pages using data mark-ups, it puts significance so that the page can go into a higher Search Engine Results Page or SERP ranking.
By creating a page with content that fits with users' inquiries, searching for it offers profitable rewards. A well-established marketing presence, better branding opportunities, enhanced voice search capabilities, increased influx of web visitors, improved insight from Google Analytics, and a more specialized content based on the data and demographics provided by the visitors are all benefits that can be reaped by businesses.
The era of Semantic SEO is now happening, and one thing is for sure: as this technology advances, so does business who rely on it too! Semantic SEO will always offer new opportunities for growing business and established industries alike.
The question is, who's up for the challenge?
For more information about this, check out this cool infographic below brought to you by Digital Marketing Philippines: