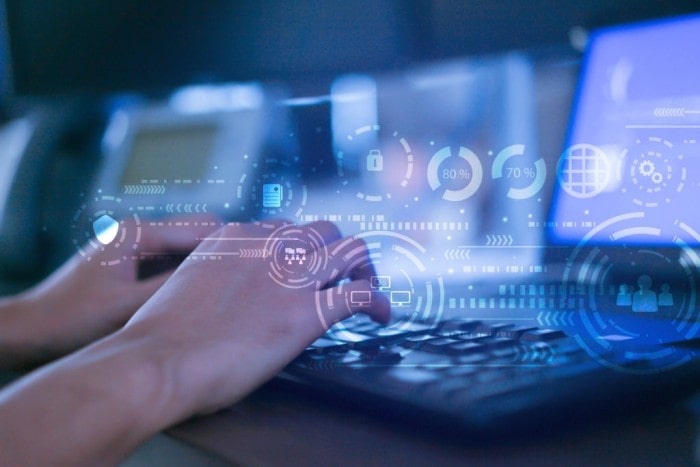 Over passing years, the number of pupils is increasing in schools. Now, with such an increasing crowd of students, schools face a big challenge of managing them efficiently. Whether it is about checking the number of students who have paid fees or their attendance, school authorities struggle in maintaining a record manually.
Hence, to curb such a situation, many schools are making use of student record management systems in schools. Not just in schools, many institutes are also now making use of such systems today to tackle such challenges.
Here are 10 such best student record management system options that making operations at schools and institutes much convenient now.
Fedena:
Fedena is one of the most secure and reliable options when it comes to schools and institutes handling any number of students. It offers several functions such as attendance management, book management, and many others. It offers a good amount of features and these are:
User-friendly interface
24×7 support system
Real-time engagement
Data security
Alma:
Here comes another reliable student record management system for schools and institutes of all sizes. Also, this cloud-based software offers a lot of convenient functions to help the students as well as the institutes. Here are the features:
Intuitive interface
Huge range of options such as fee management, attendance management, and others
Interactive lectures with Google Classroom feature
Insights for institutes
Class 365:
Class365 is another cloud-based system that is great for schools, colleges, and other educational institutions. It comes with several features to make the experience of the users a convenient one.
Secure platform for fee payment
Customization option available for different admission procedure
It has the option of automatic updates to keep the student's details always updated
Intuitive interface with several modules
Chanakya ERP:
This is a unique ERP system that offers several solutions in a single place. Some such solutions that it offers are fee management, grading system, and others. Apart from these, it offers many other features.
Easy to use interface
Mobile application for convenient use
Unique ID for students
Database management
ScholarSYS:
This is another reliable system that is convenient for the students along with the institutes. Here are some of the features that the system offers to its users.
User-friendly operations
Several tasks at one place such as leave records, payroll management, admission, and many others
Offers customized reports
Visually appealing
Edmatrix:
This cloud-based system not just offers several activities in one place but also offers user-friendly operations. The system offers several other features too such as these:
24×7 support system for any kind of trouble
Accessible from any device
Different activities such as report cards, bonafide certificates, school-related details, and others
Compatible with several browsers
Gradelink SIS:
Whether it is a preschool or any higher school and colleges, Gradelink SIS is a perfect system for managing students and institute functions. It comes with the following features.
Compatible with different platforms
Effective communication through texts and emails
Easy to use
Different options such as scheduling classes, report card management, attendance, and others
Personalized support in case of any trouble
iGrade Plus:
This is one such system that is helpful for the students, parents, teachers, and well as administrators. This customizable system comes along with a number of features such as mentioned below.
Several modules such as attendance monitoring, grade generation and management, and many others
Easily accessible from anywhere and anytime
Quick to set up and easy to use
Versatile with an extremely active customer support team
SchoolTool:
If you are looking for an open-source student record management system for your school or institute, this is the one that you can go for. It offers all the basic functions such as collecting data of attendance, admission, or others and maintaining the. Alongside these, the system offers many other features.
Maintains calendar-wise activities
Helps in creating activities and assignments
Offers the option of importing and exporting data
Extremely versatile and secure
TS School:
Do not mistake this system to be any lesser if this is at the 10th position on this list. TS School offers several features that make it equally great as many other student record management system options for schools and institutes on this list.
Importing data is easy
It supports several languages
Generating several reports apart from managing different data
Super active customer support team
This list does not end here. There are several other options available in the category of student record management system for schools and institutes. But if you are looking for a reliable option, you should make sure to check out the features and also whether the system is suitable for your requirements or not. But, if you do not wish to spend much time searching through several options, you can no doubt go through the features of the above-mentioned options and can get the one that suits your requirements perfectly.