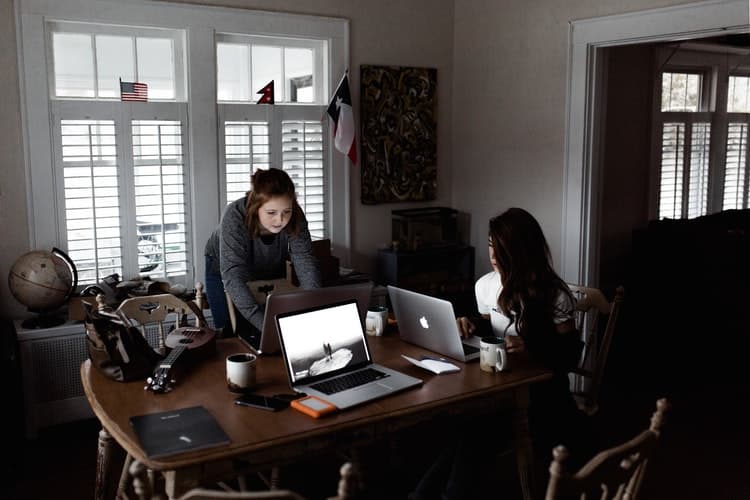 Every startup needs a name; a label that can carry the flaming torch of its product to the consumers. It should be catchy, ambitious, and explanatory. A business requires strong branding, and most strong businesses are built around that idea. It isn't just about the logo or how they put everything on display. It is actually about what is at the heart of it all.
Branding defines your business, not only to you, but also to the people working with you and your potential customers. Strong branding doesn't require a whole lot of money. In the age of information technology, it is relatively easier for all of us to go for low cost options for marketing. While creating a strong branding campaign, follow the originality of your idea. Use a little less bedazzlement, and more intelligence.
Customers are always right, so one should focus on the loyalty factor. Most brands depend on their consumers. More sales can be expected if a brand is strategically well-defined to its target audience. Once all is settled, the customer is completely sold, so much so that no amount of discounts or sales can kill your business or cut your customer away from you.
A few starting/initial steps that are common to branding and are generally successful are outlined below!
Define Your Brand and Know Your Audience
Once you've decided on a product and are done with production, it is important to define your brand. Get an idea about the market, and put your efforts into researching what the customer requires. For example, if it's a clothing store, get to know about the customers in the area – their ideas, needs, and general sense of style. Create connections, define what's different about what you are offering, and keep a clear idea about it yourself. Narrow down your audience to have the maximum focus of your potential buyers. Learn about their emotive needs as well, so that the response that you receive is more personal. This will create good customer relationships.
Be Consistent and Build Trust
Nothing else matters to a customer other than the quality that is being offered by a brand they love. Create something of quality that can live up to its potential. Your customer should be able to trust you and believe that they are receiving the best product or service possible. Show consistency of behavior, and you'll go a long way.
Be Innovative, Creative, and Refrain from Repetition
Try to be more creative when branding your business. Do not stick with routine. Bring in more color and life, and try to be brave enough to take a few calculated risks. Have the courage to adapt to ever-changing needs, and take the steps to innovate along the way. It is easy to remain comfortable, but we see too many brands losing their clientele just because they were unwilling to give their business a fresher outlook. So create, innovate, and build towards a better perspective.
Search Engine Optimization
People will not become instantly aware of your brand if you're a startup. To make your name known, you just need the internet. A decent internet connection always goes a long way like Comcast packages, if you're in need). Choose the right keywords, keywords that your potential customer might search for online. A lot of companies offering these services, but it is relatively easy to learn search engine optimization by watching a few tutorials.
Tell a Story
A good story is the soul of a good brand. If people can relate to your vision, they will definitely be willing to invest in your idea as well. Be expressive and real to connect with your customers, whether it's online or in a physical location. Have a story to tell, something that inspired you and that will inspire them as well.
Create a Logo, Tagline, and, Mission Statement
Create a visual image of your brand in your head. Imagine what you want to inspire in others when they say the brand's name out loud or what they will think about. You might need some help. Thankfully, there are affordable tutorials and logo-making apps that may come in handy. The logo needs to be visually appealing in order to attract an audience with a mere glance. It will be your identity – something that will remind your customers about what you promise. So if you have to invest to do so, do so without fear. Make it exceptional. The same goes for the mission statement. It should be indicatively unique, while being relatable. Create a tagline that is designed to influence and leave the audience impressed.
Be your brand's greatest advocate, and do not hesitate to be vocal about it. Know the personality of your brand, and then stay true to it. Deliver what you promise and invest your time incorporating your brand into all fronts of your business. Everything about your business should remind the customer of your label. Whatever you offer, it should be visible in all your interactions, whether it's a storefront or the way you design a website. Make direct connections with future buyers, ask for referrals wherever necessary, and do not be shy about it. Build lasting relationships. Collaborate when needed to get to a bigger audience, and create networks to help create a reputation for your startup. Do not hesitate to think outside of the box. And finally, be positive.