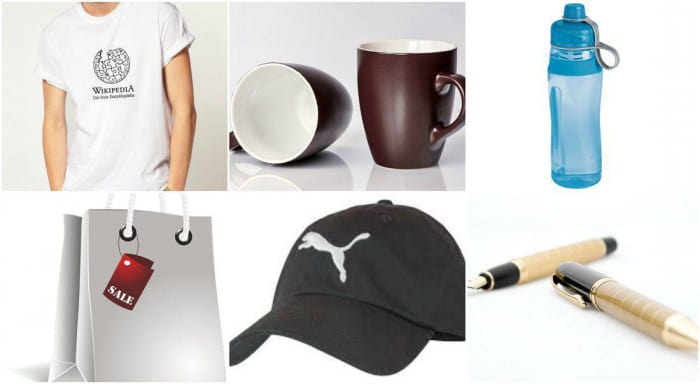 Promotional products are one of the most cost-effective ways to attract the attention of customers. They are presented to partners, customers, participants during presentations, conferences, holidays, birthdays or other special occasions.
In addition, many business gifts come in handy to maintain the relationship or bond with your employees, workers, clients and business partners. In this case, the corporate cups, pen, office desk accessories counted as beneficial gifts for employees. These promotional products reflect the essence of the company.
So, what are the evergreen giveaways that are perfect for everyone and easily grab the attention of customers? However here we have compiled the top 5 of the most popular and effective promotional items on a budget:
Branded & Qualitative Pen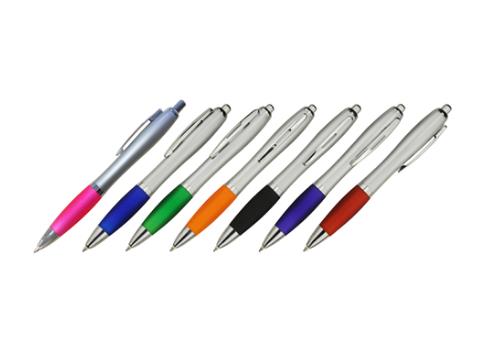 One of the oldest and budget-friendly forms of marketing gifts are pens. These stationery items are the best ways to promote your company. Many large and small enterprises offer promotional pens with their printed company' logo and name to their employees and customers during an event or occasions. When they use these materials, they immediately remind about the brand name. Therefore, pens are a great choice for firms that want to present something unique and useful to their customers. They will appreciate it and also produce high results that you require. Make sure the product is printed with colourful images and logos that can easily catch the eye of people whenever they used it.  
Power Bank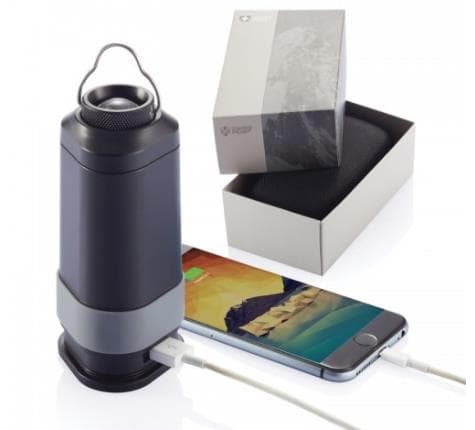 Promotional power banks are stylish and simple items that can easily draw the customers towards your brand. Promotional, branded, printed, and engraved power banks are gaining popularity in marketing due to their high utility and potential. These trendy and practical giveaways are the ideal marketing and corporate business gifts. It will help to keep your smartphones and tablets fuelled with battery.
Offering these products with your company logo and message will allow your customers and any prospective client to show interest in your business. These are really useful for travelling clients. Handing out such gifts to your customers is probably one of the most ideal things to do because it can be used anytime and anywhere. In order to increase your customer's interest, using custom branded power banks will truly get the eye of the person.
Tote Bags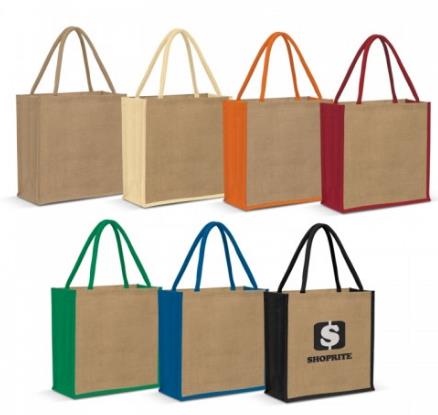 Offering tote bags as a promotional gift to your customers and clients during events will show appreciation towards them. Personalized tote bags are fantastic items that will help your guests to carry some important items in them. From cotton to polyester, these bags are available in a wide range of colours like red, blue, green, yellow, etc. Having a company's name on the bag will quickly become a favourite brand of employee and customers. It will help to build customer loyalty, plus also increase the sales of a business. Therefore, choose quality bags for your customers and stand out your brand among the competitors.
Caps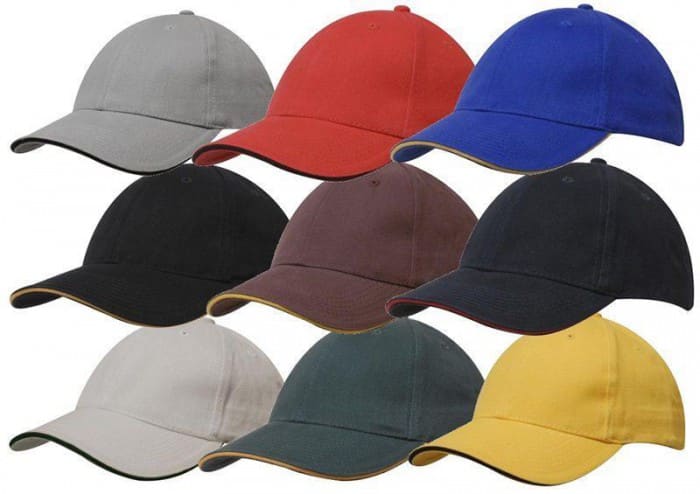 The personalised caps are available in the market in many styles and colour. Many promotional gift suppliers include both plain and customized cap styles, which have been embroidered with the company's logo and name for maximum productivity. Offering these caps during a sports campaign or any other special event will give a huge brand exposure. More people will know about your brand when they receive such gifts from your company. Therefore, for boosting your company image, you need to give these customised freebies during trade fairs to generate the leads. The more people wear your caps, the more they will know about your brand. So, choose the customised promotional caps with your logo for your customers
Umbrella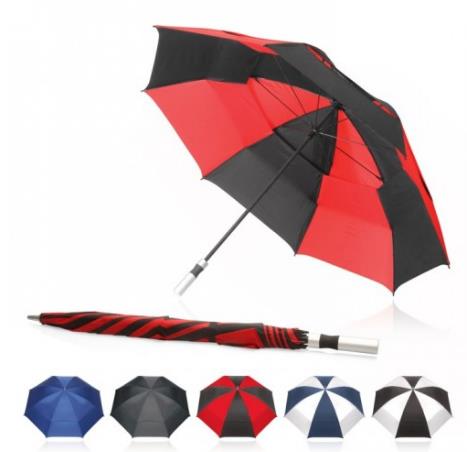 The promotional umbrella is effective gifts that are useful during the rainy seasons. A reliable umbrella offers shelter and reassurance when there is bad weather. Therefore, offer such products to your customers and employees. These products are highly appreciated for its renowned attributes and cost-effectiveness. Promotional Umbrellas are a favourite business gift that is printed with your business logo will give a reminder about your brand when they used it. Umbrella is known as a symbol of protection. Therefore, offer high-quality gifts to your employees and customers in order to build a strong relationship with them.
Conclusion
Hopefully, you enjoyed our list of the best and effective promotional items. Promotional products in Melbourne are available at reasonable prices. They will offer you a wide range of trendy and fun promotional gear for your brand promotion. So, the best items and encourage your employees, plus customers to stay in touch with your brand.