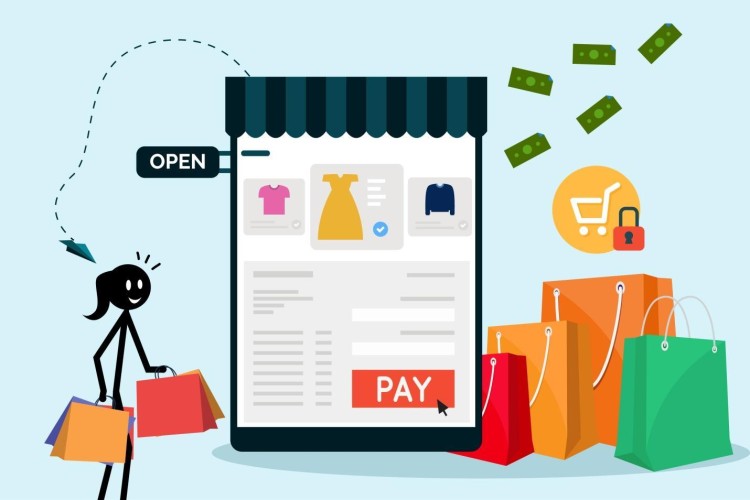 Technology has invaded every aspect of our life changing the way we communicate, pay bills, travel, work, shop etc.
To put it simply, technology has changed the way we live life.  Technology has revolutionized our world. The advent of different apps and tools changed the way we communicate.
For instance, gone are the days when the only way we could communicate with somebody instantly through phone calls, now social media messengers, social media platforms, IM apps like Whatsapp, Skype, Google Hangout etc have made it possible to connect with anyone anywhere, anytime.
There was a time when you just couldn't think of leaving home without your wallet. Thanks to electronic payment systems and the growth of digital wallets, carrying cash has become a thing of the past. Be it transferring money to somebody, making payments or paying bills, it can all be done digitally. Almost all banks have launched Netbanking which allows users to do transactions from the comfort of their home without having to visit the bank.
Another important aspect where intervention of technology has had a profound impact is shopping. The exponential growth of eCommerce in the past decade has changed the way we shop as there are a wide range of eCommerce platforms available in the market that give the best options to create online e-stores easily.
No matter what you need, from used furniture, electronic gadgets to apparels and groceries everything you need is available online. The unprecedented growth of e-commerce in the recent years has proved that shopping online has indeed become a popular alternative to traditional retail shopping.
Let's take a look at some of the reasons why online shopping is so popular:-
Convenience – Whatever you need is made available to you in just a few clicks. No matter hopping from one outlet to the other looking for your favorite color of shirt. You can browse through all the available colors from the comfort of your home and get it delivered to your doorstep quick and easy. Saves time, money and super convenient!
Open 24/7/365 days – Retail outlets and shops open at certain times during the day and may be closed on certain occasions too. That's not the case with ecommerce stores. They are open anytime. Whether its middle of the night or wee hours of the morning, you can shop for favorite items anytime of the day or year!
Avail exciting promotions or discounts – Online stores often have exciting promotions or offers going on which customers can take advantage of. There are offers available on certain payment methods too. All this is unlike traditional retail stores which offer discounts only at certain times of the year.
Multiple Payment Options – Online stores now accept multiple payment options from credit/debit cards, digital wallets like PayTm, PayPal, Net banking, cash on delivery, EMI for certain items etc. What's more all these payment modes are 100% secure and authorized by all banks.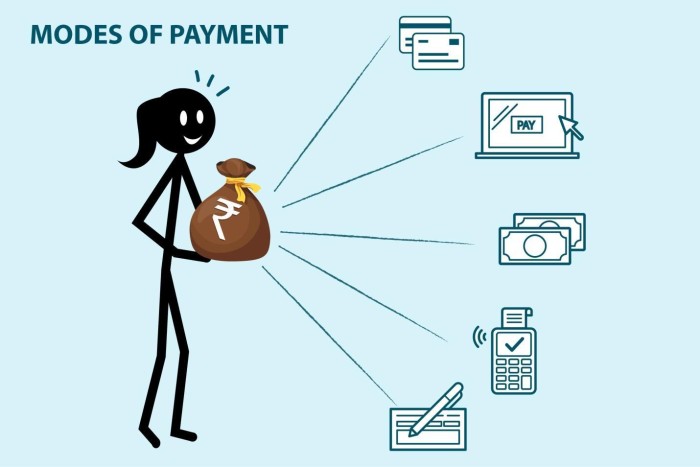 More Variety – That's another major plus of shopping online. You get more variety, access to multiple brands all in one window. You can shop from international brands without ever leaving home. Online stores have far greater selection of sizes, colors, designs than brick and mortar stores because there is no constraint of space. Moreover while shopping online, you don't have to limited by geography.
Easy Price Comparison – Researching products, their prices, comparing prices etc is a lot easier online. You don't need to visit multiple stores or try out different products. All information is available on the internet at the click of a button.
Avoid the crowd – Forget long cue before the trial room or at the billing counter. No more jostling through the crowd to get to your section in the store especially during the holiday season, festive times. If you're like most other shoppers, you love shopping but hate crowds. Online shopping seems the perfect answer in that case!
Buy used or old items at discounted rates – You can buy not just new items online but even used or old items in good condition at reasonable rates. There are old listings or listings for used items which gives you complete information about the product condition etc.
As with everything else, there are some downsides to online shopping as well like online frauds, online scams, fake products etc. And of course there are people arguing that it is always better to see, try and then buy products so that you're sure that whatever you are buying is 100% genuine.
While all of this may be true, it does not overrule the fact that shopping online offers unmatched convenience and comfort that traditional retail cannot match. The ease and comfort associated with online shopping far outweigh the downsides and therefore in spite of technological risks, the share of e-commerce is increasing steadily year on year.