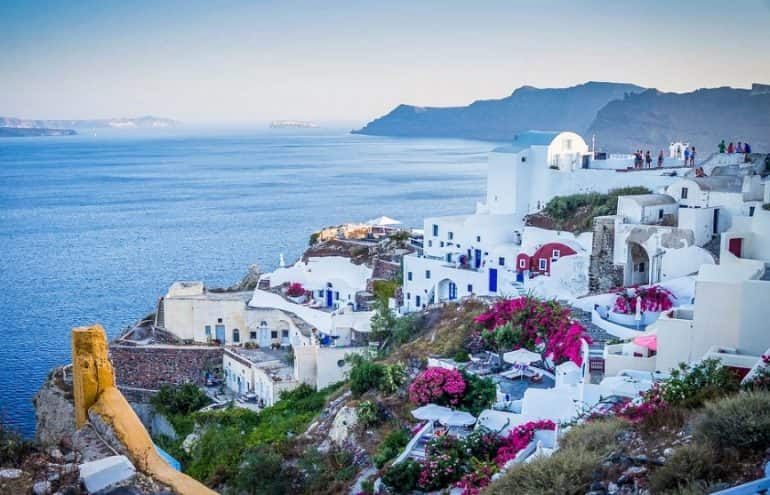 Summer is here and the temperature rises up and makes our mind go away, that's why we think it's a good time to take a break and travel to the best summer destinations on the planet, daydreaming for the next few minutes, while working. Let's discover the best summer destinations.
Bahamas, Caribbean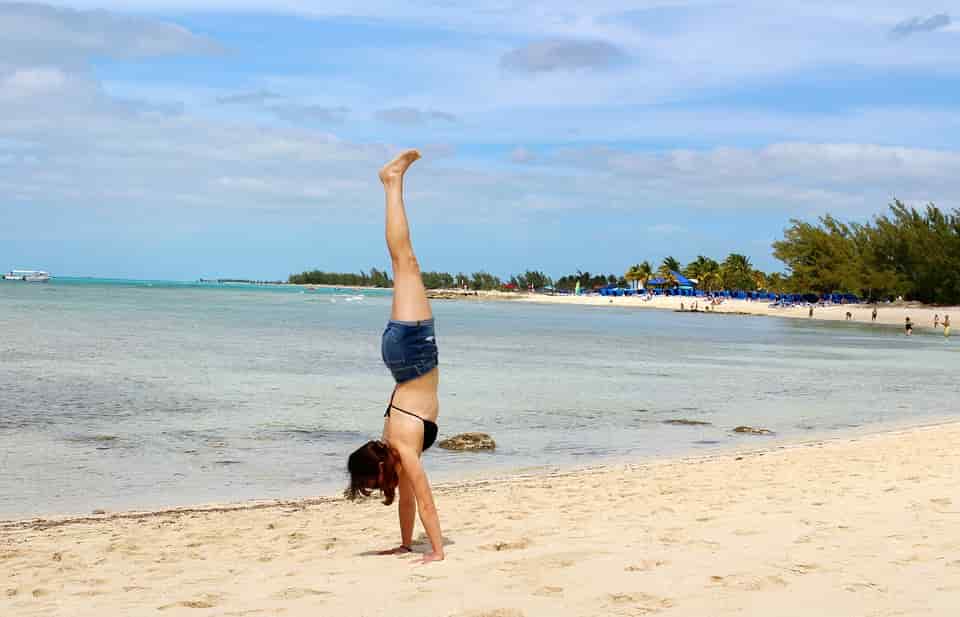 The Bahamas are an island complex of about 700 islands on the west of the Atlantic Ocean, 35 of which are inhabited. It is an ideal destination for those who are looking for a relaxing holiday either alone or with their family or family, do not visit him between July and October when most cyclones occur. June in general is a great month if you want to visit Bahamas, with less tourists and lower prices.
Miami, Florida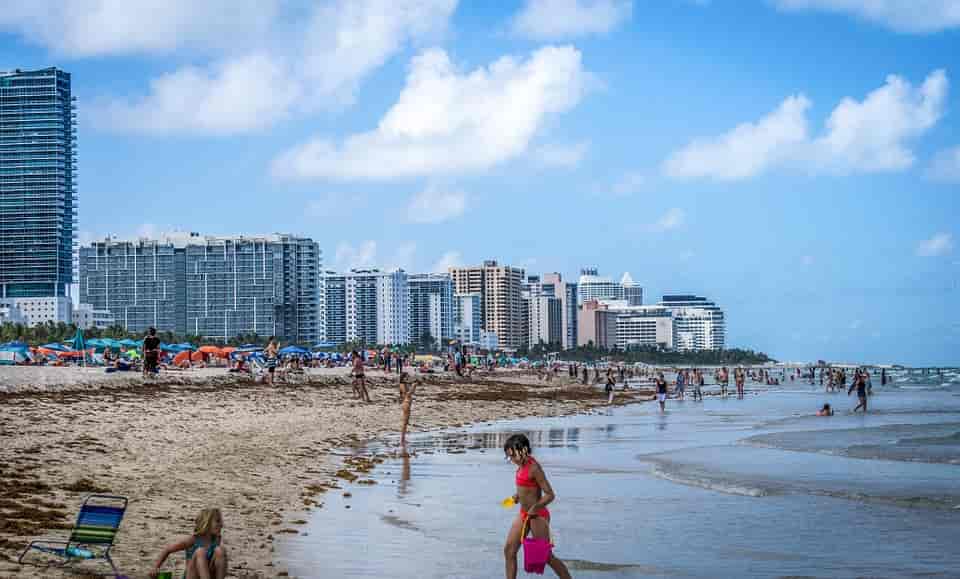 Miami attracts tourists, mainly Europeans and Americans this season, with temperatures exceeding 30 degrees Celsius. To cool off from high temperatures, you can dive into Lake Biscayne Bay, choose one of the infinite and impressive overflow pools of the city or head for the famous South Beach. Miami is definitely a good choice for those who want to have fun, get out and meet people of all ages.
Amsterdam, the Netherlands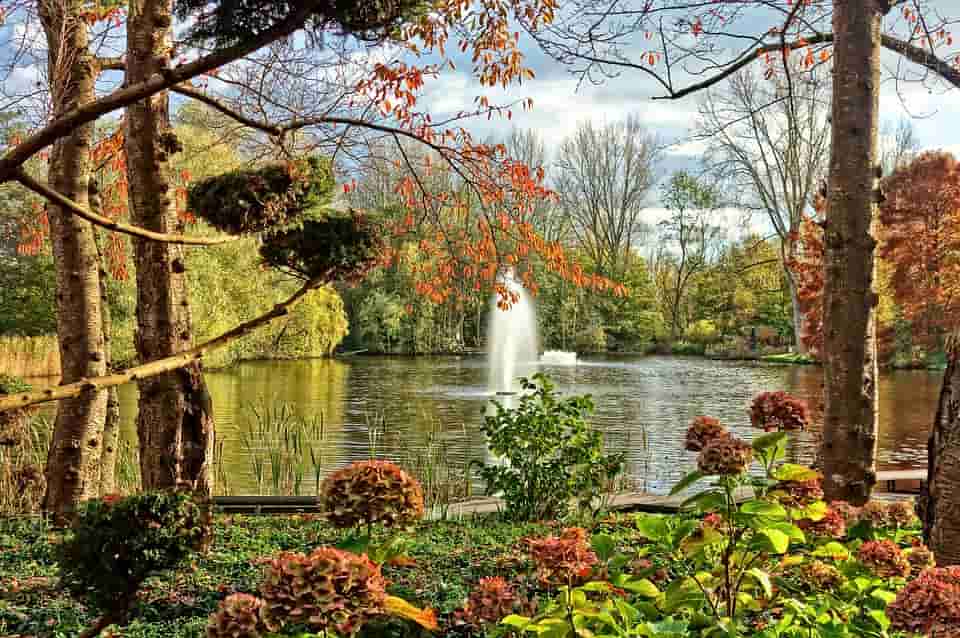 It may initially look weird in a list of summer destinations, but the truth is that the Dutch capital is ideal for a summer trip. The reason is that the gray in the sky is leaving; the festivals and the events do not stop, while the world can enjoy its beauties in a good climate. Amongst the summer event is the Open Garden Days, where guests can "peek out" private gardens behind beautiful homes lined with canals.
Bora Bora, French Polynesia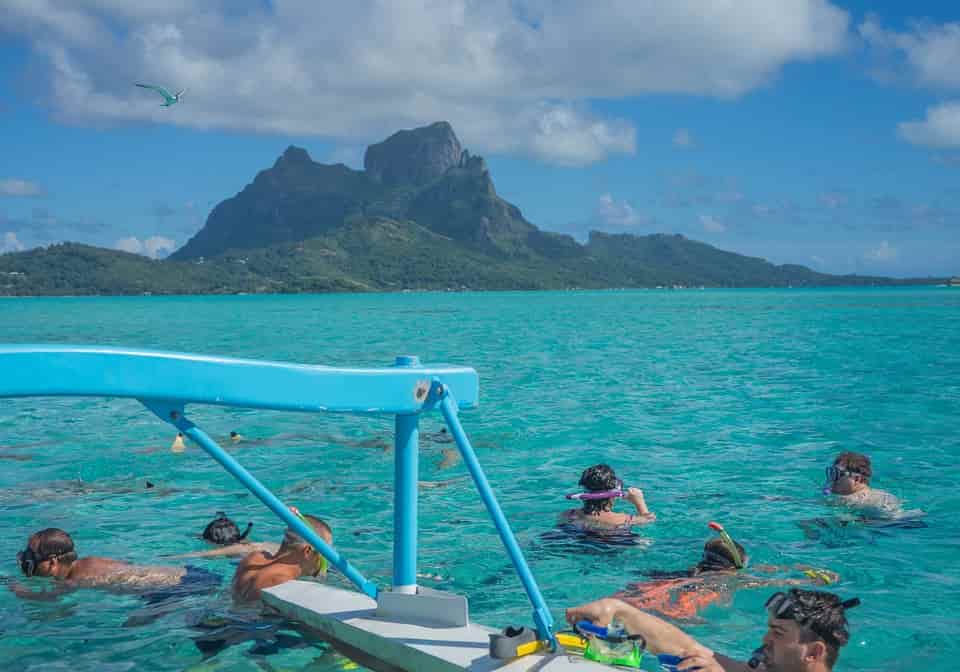 If you have a tropical island that looks like a terrestrial paradise on your desktop, then it's more likely to be Bora Bora – or at least look like it. Here is where the waters have a turquoise shade, the bungalows are over the sea and the scenery is so romantic that you cannot go with your mate and try together snorkeling and scuba diving – among others.
Indonesia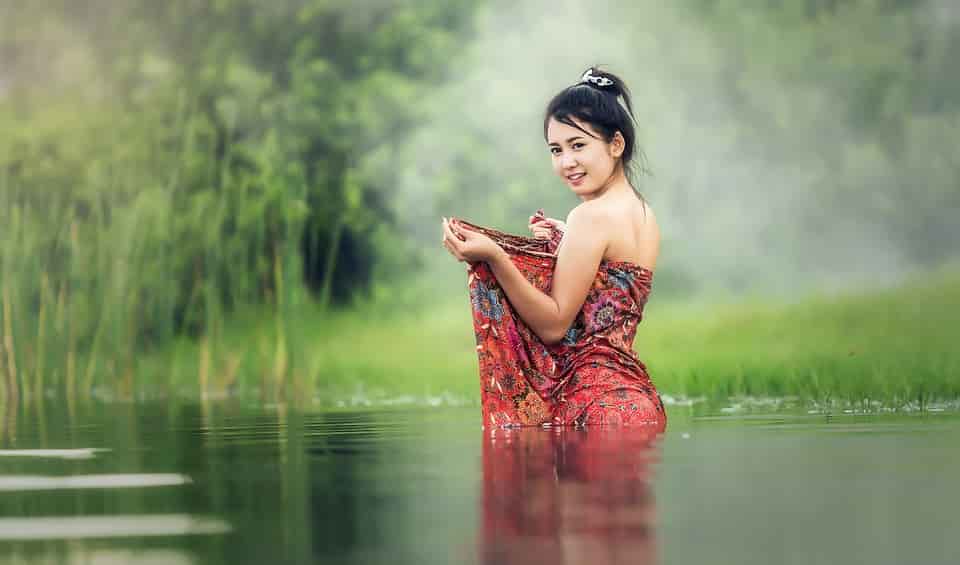 There is a destination that is adored by everyone in the world and everyone who has visited Bali or other islands in Indonesia, wants to live in this paradise island complex again and again. Do not forget to spend some days at Komodo Island and rent a Komodo resort, so as you are able to admire the beautiful and really rare kind of animal, the famous Komodo dragon.
Dubai, United Arab Emirates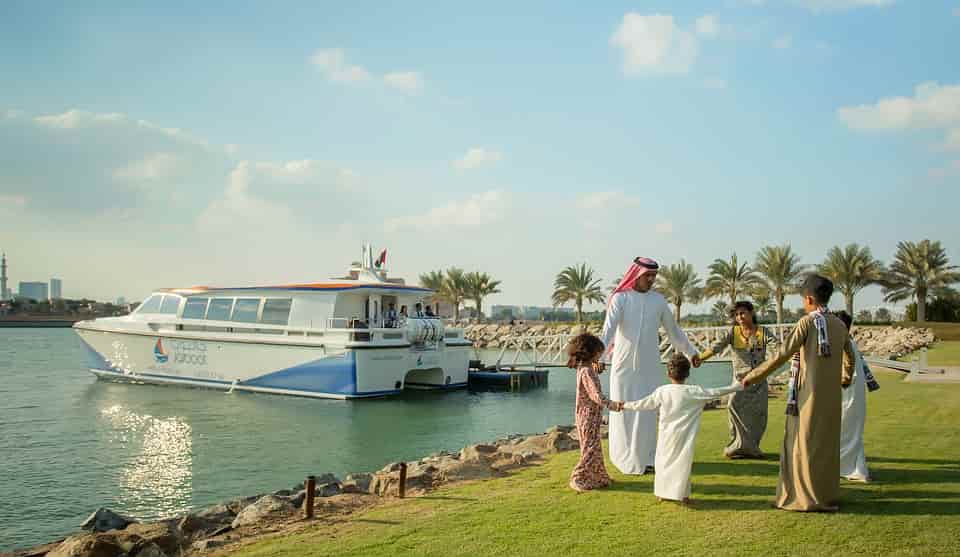 In Dubai, no one has high temperature and humidity, even though both … escape. And that's because they can forget them by skiing in the desert (indoor), sandpit (something similar to snowboard in the sand), shopping in the world's largest shopping center or spending an evening in the heart of the desert, in luxurious Bedouin scenes. If shopping is your item, do not miss Dubai Summer Surprises (from 1/7 until 12/8), where discounts are unpalatable.
Hawaii, USA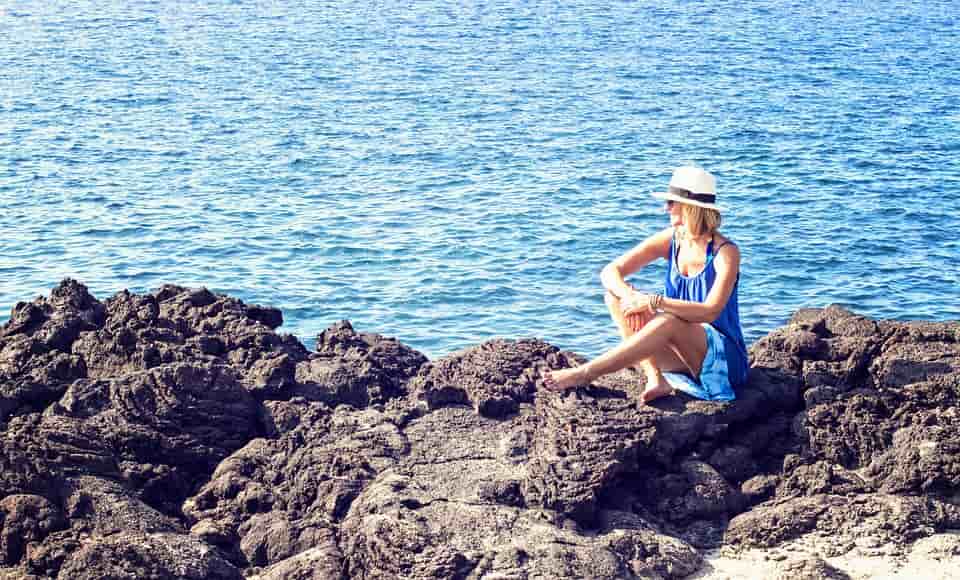 Traveling to Hawaii is a journey that is not easy outside America, since it is a cluster of islands on the other side of the world, in the Pacific. But when we talk about summer, Hawaii is the world-renowned island trademark. Here you feel that you are in another world, a volcanic landscape, countless beaches, red and black sand, huge marine life, colors and rich Polynesian culture. The complex is ideal for everyone, whether for luxury or adventure, or romance, or eco-friendly tourism, either for simple holidays and there are many choices among eight "main islands" in the southeast member of the archipelago, the Niihau, Kauai, Oahu, Molokai, Lanai, Kaholowa, Maui and Hawaii.