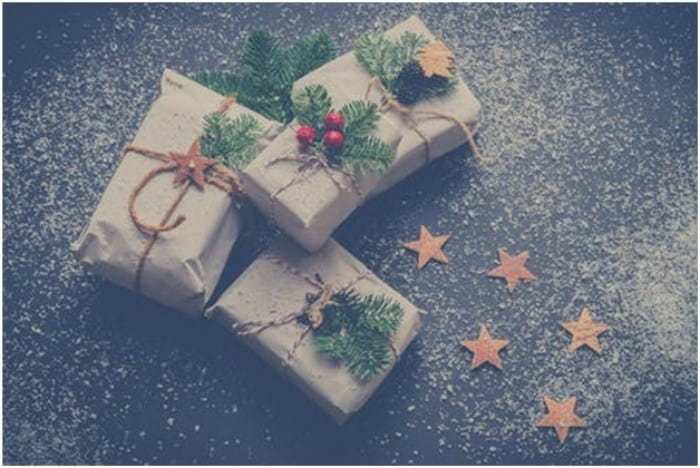 Christmas celebration is a Christian celebration that is marked once a year and brings the family together to celebrate all the good things and blessings that God has given them through the birth of Jesus. To make it special they exchange Christmas gifts, feast together and help the less fortunate. It is that time of year again and families are getting ready to celebrate Christmas one again, but, do you have the right gift to give your loved one during this Christmas? If you don't, you are in luck as I am going to give you 7 unique gifts that are perfect for this celebration.
Getting the right gift shows that you truly care for the recipient and you are also observant of what they like or what they don't. Although the price sometimes matters, it should determine whether you will give out a gift or not. True gifts are from the heart and not from the money that was used to buy the gift. Now let's look at some of the best seven gifts that you can give out this Christmas.
Athleisure wear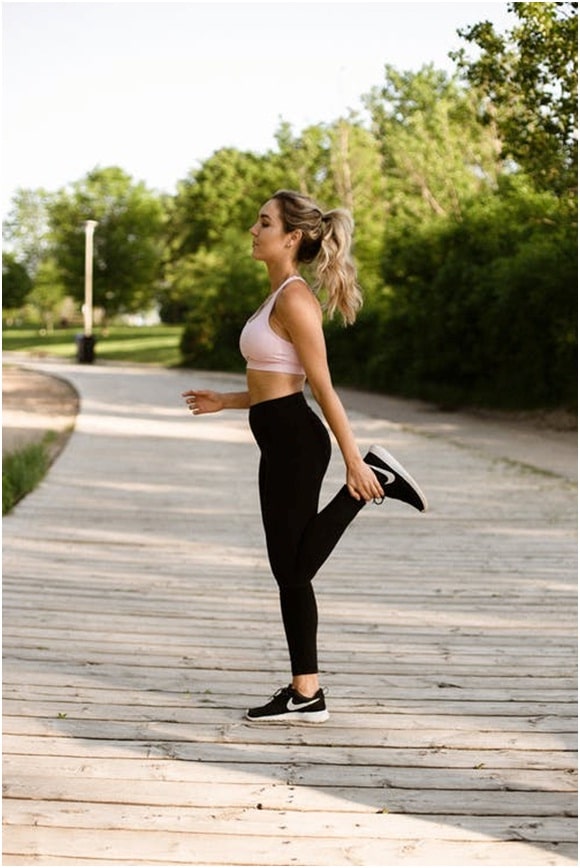 Athleisure wears is trending in the fashion world today and the millennial are really into them. It blends fashion, sports, and efficiency in one attire. A great example is a combination of a strappy sports bra and a yoga tank and leggings. You can wear this in a social event or at the gym and still look stylish. If you are planning to give someone a gift during this Christmas then this will make a good one, especially for a teenager. Besides bending these clothes for convenience, they are also very light and they dry off easily and you won't need to get soaked in sweat every time you are from the gym. If you are looking for a gift that will impress someone who is always in a tight schedule, this a great Christmas gift for him or her
Bedding Materials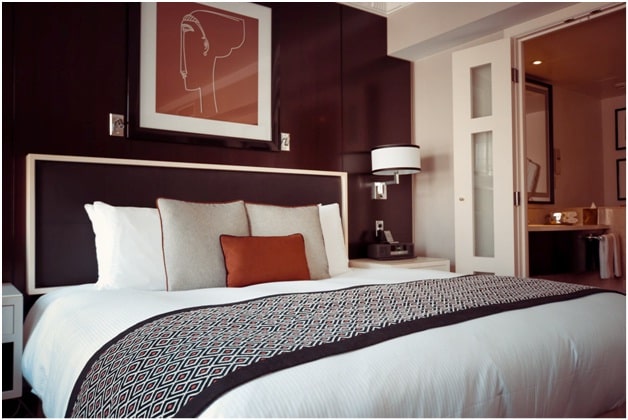 This not only a symbolic gift that parents can gift to their young ones or two lovers, but it's also a practical gift that shows that you care about their wellbeing. It symbolizes shelter and love. Get these gifts for your kids and they will surely appreciate the gesture. If the gift is for your boyfriend or girlfriend, this gift is used to tell them that you love them and you want them to keep warm especially during winter. These gifts are thoughtful and you can also get it this Christmas as a gift for your brother who is in college so that it can be used to entertain visitors during sleepovers or extra beddings. The gift can be simple bed shits, pillowcases, or a comforter. Couple these gifts with Christmas flowers and you will surely leave an impression.
Coffee subscription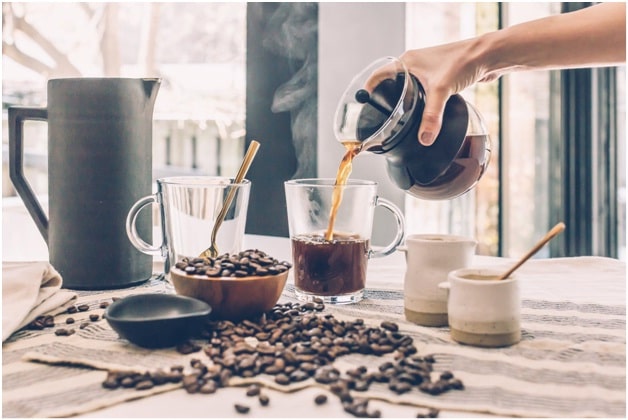 Coffee is a trusted beverage to enhance productivity not only at the office but also at home. Winter has a long way to go and some hot coffee will do your loved one some justice. If you can't get them a coffee maker or a dispenser, the best thing to do to keep them energized is to get them a coffee subscription for six three or six months. It's a great gift especially if the recipient lives where there isn't any coffee roaster. Give this to someone who is always on a 9 to 5 and they will appreciate the gesture this holiday season.
Comedy show tickets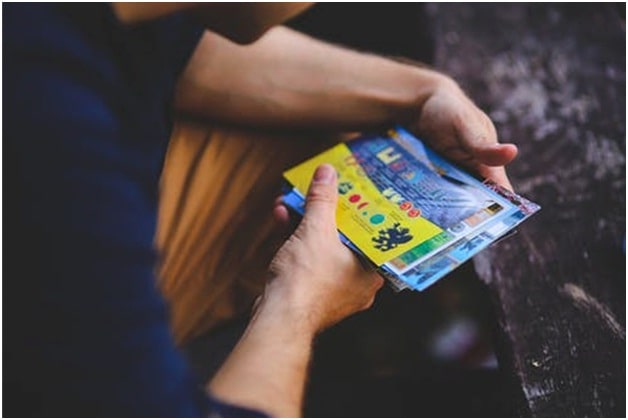 They say laughter is the best medicine what better way to reward your loved one than to get them tickets to a comedy show as a Christmas gift. A little bit of laughter helps anyone forget about what they are going through, especially in this hard time. It is a nice gift for someone who is always up for some good laughs. The festive season is always full comedy shows and getting a ticket is fast and easy. It is also good for anyone who is going through some stressful moments in life.
Pay for a Trip or a Vacation in Africa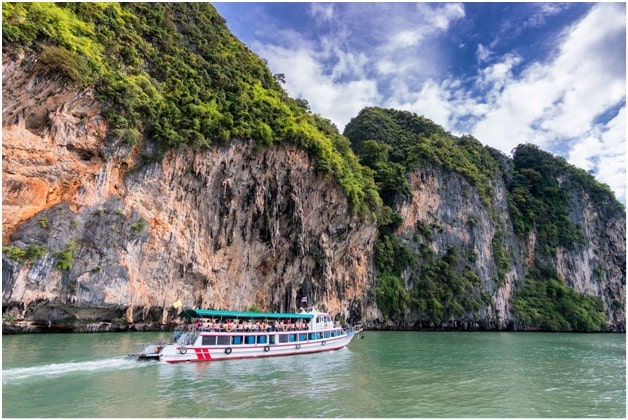 Winter is always unforgiving during the festive season. Do you know that while you are freezing from the winter frost, some of our friends are enjoying great sunshine throughout the winter season? If your loved one or recipient likes to travel around the world, you can offer to sponsor for a vacation for them to travel to Africa so they can escape the cold winter and enjoy the warm African weather not mentioning the wild animals. This is a great gift if you are financially able. The gesture goes a long way if you can afford this gift.
Selfie stick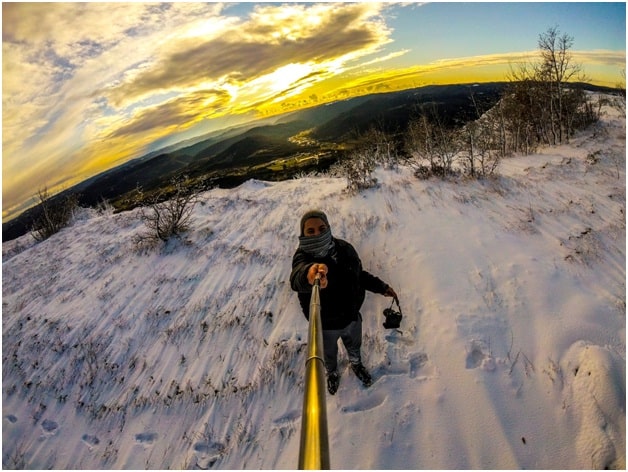 Who doesn't like taking selfies? But did you know that people have died trying to take the perfect selfie? Okay, I am not telling you this so that you avoid selfies (as if it's even possible!) I am just saying that you should consider a selfie stick for someone who likes taking selfies to ensure that they are safe as they try to take that selfie. This is a trending nature in any social event, parties and also when traveling. Remember, in the spirit of Christmas, selfies will be taken so much and selfie stick helps us to perfect selfies safely.
Fitness band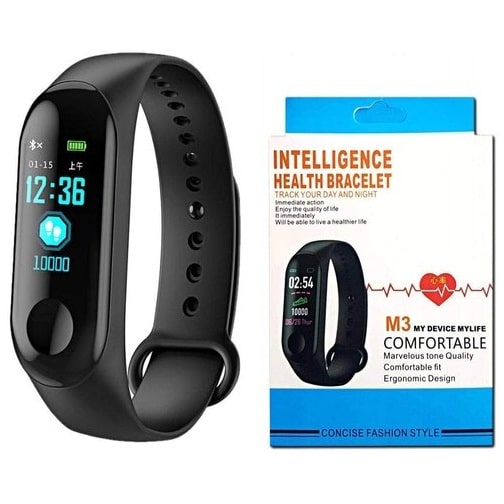 Good health doesn't come easy and you have to work out. The good thing about technology is that it helps us to watch out our health. Different gadgets can help us achieve this including a fitness band. If you are concerned about your recipient's health, a polite way to show them that they need to do something about it is to buy them a fitness band so that they can keep track of their fitness program. One thing about this gadget is that it is available in different sizes prices and you are sure to find one that you can afford to make someone's Christmas a memorable one.
Conclusion
With so many gifts being bombarded by marketers left the right-center, you should always research the best gift to give your loved one something that they like. Christmas only comes once a year so make the best out of it by giving your loved one unique gift, affordable gifts.