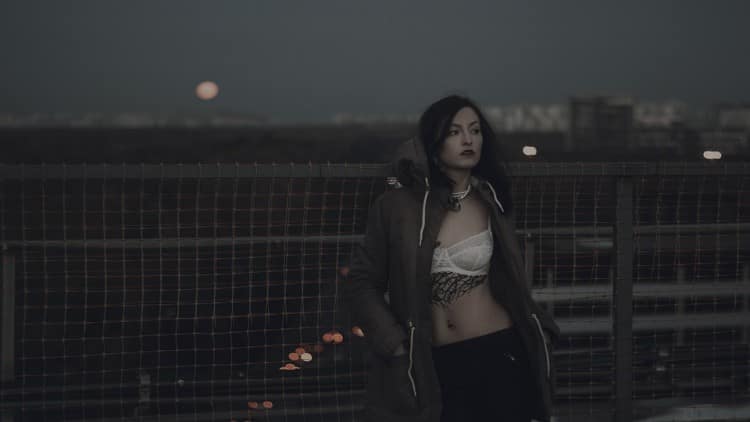 "I think playing dress up begins at age five and never truly ends."-Kate Spade
By the time you hit thirty, your fashion choices may drastically change—or they may not. Turning thirty is that pivotal time that calls for you to let go of old fashion habits such as dressing from head to toe in wholesale lrg or wearing clothes teenagers are seen sporting. Regardless of how you feel about needing the essentials to complete your wardrobe, it is without a doubt that there are some fashion necessities you would need in order to have a stunning ensemble at your disposal for any occasion. These are the fashion items that would serve as the core of your wardrobe—the things you can easily wear to complement a stunning and fabulous fashion ensemble. Let these pieces serve as the foundation of your wardrobe to anchor to whatever quirky or fantastic pieces you might find along the way. Simply said, these are the things that would make it much easier to dress up in the morning.
1.) Trench Coat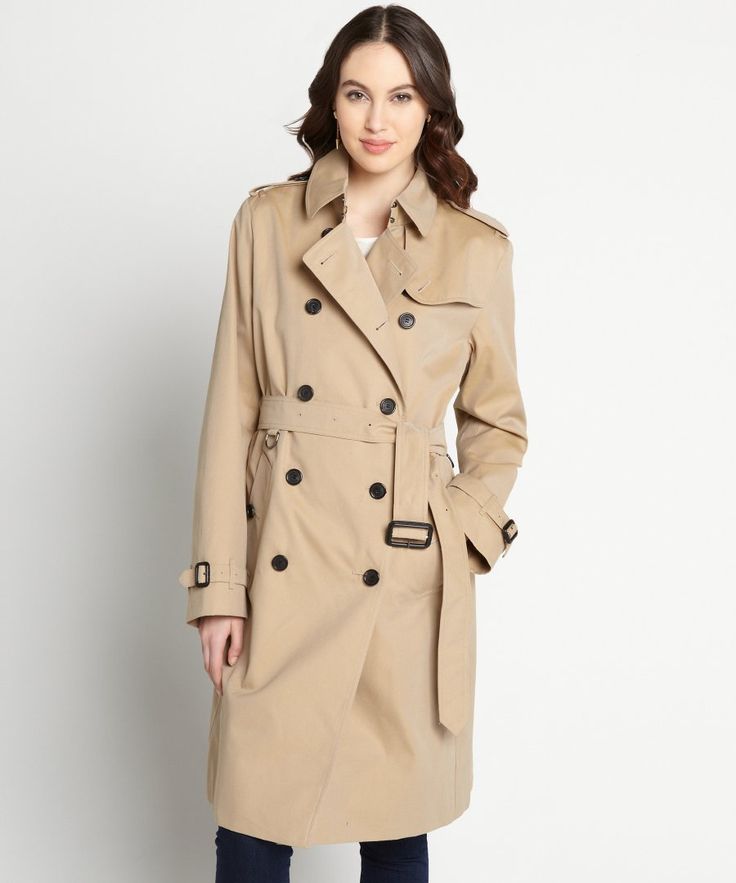 Trench coats are paramount to completing an excellent wardrobe filled with fashion staples. It is incredibly versatile and useful as well—particularly during the rainier and colder seasons. It is lightweight, structured and waterproof and yet it is comfortable to wear. If you wish to make a statement or a significant impact on observers, choose a classic design that is in a neutral color. You can wear this over an outfit and look absolutely fabulous.
2.) Denim Jacket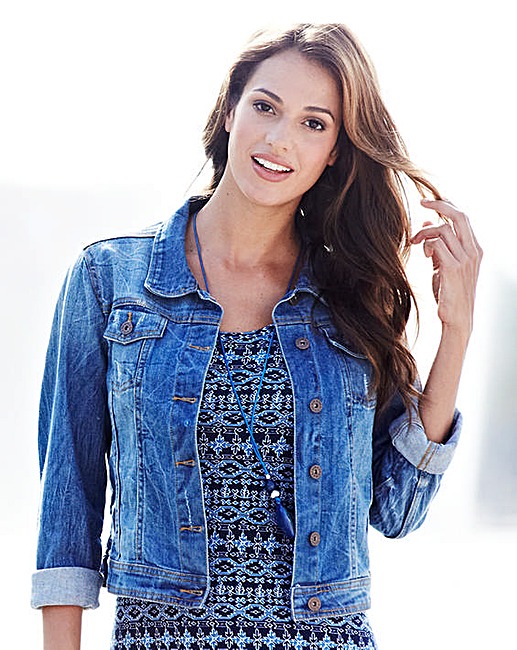 A straight-up denim jacket devoid of holes, rips and frays and is not acid-washed should form part of your wardrobe by the time you reach thirty. This particular piece of clothing can come in incredibly handy whether day or night.
3.) Cashmere Crew Neck Sweater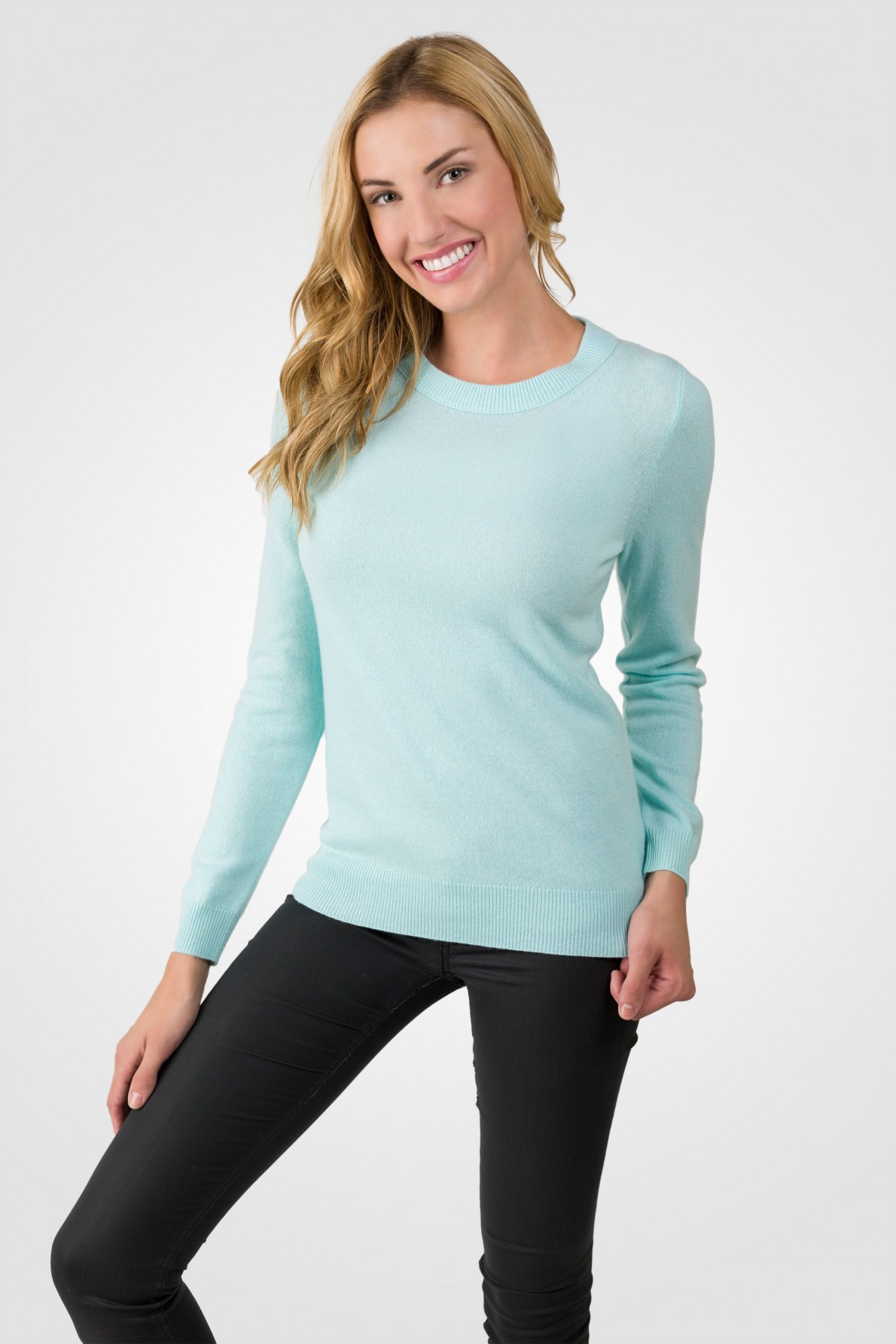 A cashmere crew neck sweater is incredibly helpful on days wherein you just do not feel like putting much of an effort in dressing up. It looks great with jeans and just about anything else. You can pull it over any outfit, throw on some jeans and pair it with your favorite sneakers and effectively pull off a look that would make you seem years younger. To ensure that your sweater goes with just about anything, choose ones in neutral hues.
4.) Black Single-Sole Heels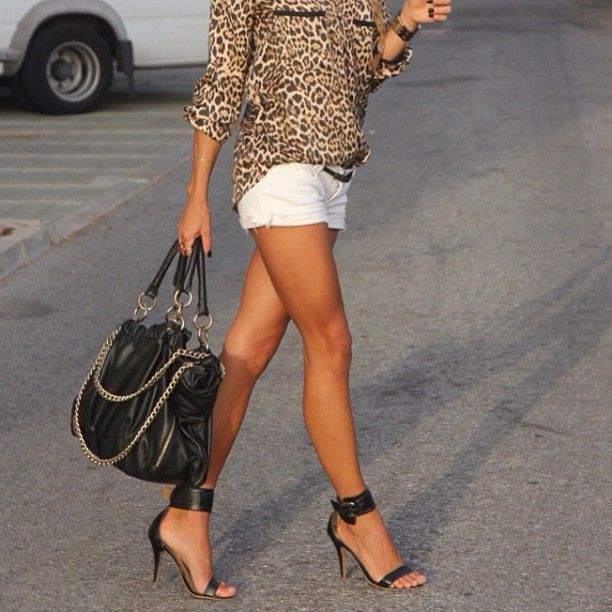 Most women in their thirties form part of the corporate world and as such, they should dress accordingly. With this in mind, you should never underestimate the power of a good pair of shoes and that particular pair of shoes comes in the form of black single-sole heels. This classic pair goes with just about everything regardless if you are going for a strictly corporate ensemble or a more casual outfit. Moreover, should you plan to go out clubbing or head out for a few drinks on a Friday night, wearing these heels would not make you look too underdressed.
5.) The Perfect Blazer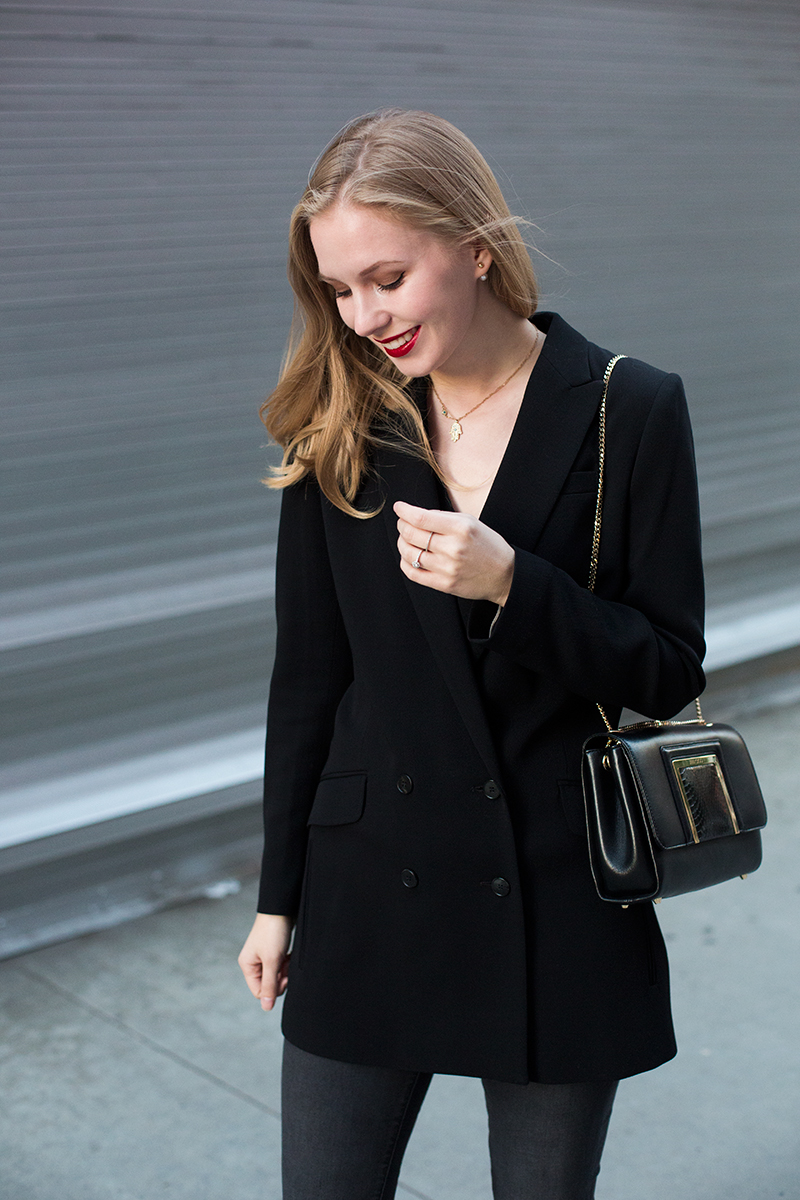 Whether you work in a conservative corporate environment or not, you should always have at least one blazer that is flattering to your figure and silhouette stashed away in your closet. Having the perfect blazer would mean never having to find an excellent outfit for job interviews. Furthermore, it adds the right touch of panache and elegance to any outfit you might have in your closet. Incidentally, you should ensure that the blazer you choose fits you well if it does not then have your trusted tailor make the necessary adjustments. Choose blazers where shoulders and sleeves are neither too big nor too long.