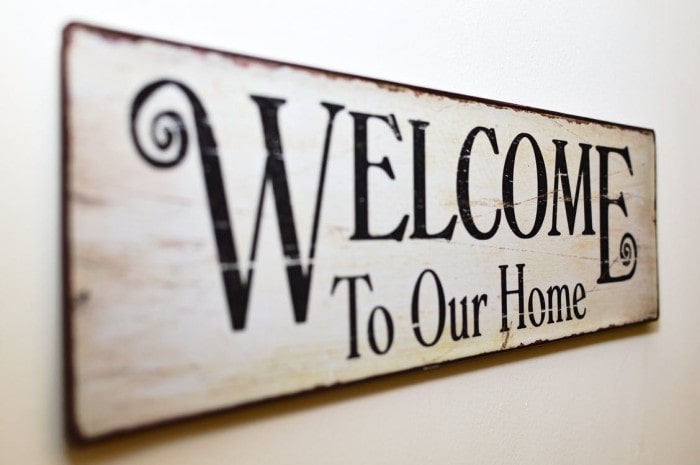 Despite the pandemic and quarantine restrictions we're currently living with, life goes on. We're all finding ways to work from home, attend school from home, and mingle with our friends and family in socially distant ways. Despite the uncertainty, friends have married, started families, taken on new jobs, and bought new homes. While we would normally celebrate these milestones with parties where everyone can gather together – it's something we can't do just yet. So what's a friend or family member to do when an in-person party isn't possible because of Covid? How can you show the special people in your life that you're proud of their accomplishments and wish them well? Here is a list of the best housewarming gifts to give while quarantine restrictions are still in place.
Housewarming Gift Ideas for Foodies
Gourmet Coffee Subscription
Buying a house and moving takes a lot of energy, and a mail-order gourmet coffee subscription can provide a delicious boost of motivation. The perfect gift to give until you can safely meet up at your favorite café!
Menu Organizer
A handy take-out menu organizer easily organizes the menus from favorite restaurants. Sure, lots of menus are online, but after working on a computer all day, who wants to spend more time there to plan dinner?
Monogrammed Barware
For those friends who always know which wine to pair with dinner or who are on the leading edge when it comes to craft beer or vintage cocktails, etched monogram barware can be a fun way to celebrate during your virtual happy hours!
Kitchen Gadgets
For friends who love to cook, consider giving a fun kitchen gadget. The choices are limitless, and you can pick from funny (talking bottle openers) to useful (pizza stone) to experimental (turkey fryer, anyone?). Not sure what to get? You can't go wrong when you choose the best gift cards for new homeowners from places like Home Depot, Bed Bath & Beyond, or Target.
Post-Pandemic Party
Send an IOU for a fun night out, complete with gift cards to a favorite local restaurant, museum, or theater. Businesses will appreciate it now, and it provides an easy, no-cost way to celebrate when it's safe to do so.
Housewarming Gift Ideas for DIYers
Flower, Vegetable, & Herb Garden Kits
Whether your friends love flowers, culinary herbs, or are eager to try their hand at organic vegetable gardening, there are many different kits available containing all necessary ingredients.
Shopping Totes
Environmentally conscious friends will love an assortment of sturdy, attractive shopping totes or lightweight woven baskets. They're perfect for heading to the weekend farmers market!
Vision Board
Settling into a new home is an exciting milestone, and that's a perfect time to set up a vision board with ideas and dreams for the future. All that's needed is a corkboard, pushpins, colored papers, and markers.
Level Up the Game Room
Whether it's for a man cave, she-shed, family room, or game room, a housewarming gift that celebrates fun is always appreciated. From hosting a family pool tournamentto comfortable accessories for popular online games to the latest family board games, this kind of gift is sure to be enjoyed.
Housewarming Gift Ideas for Those Far From Home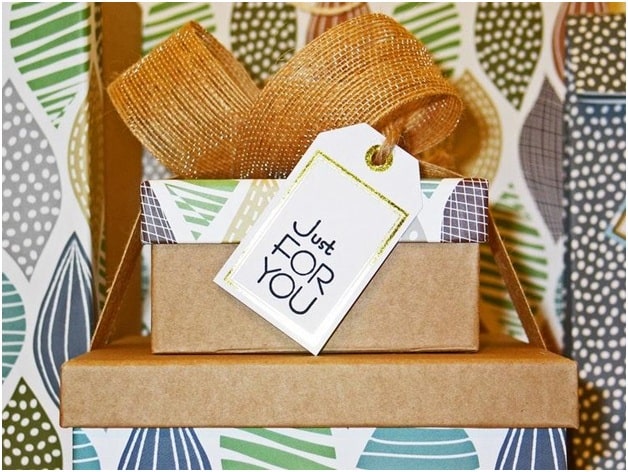 Personalized Puzzles
Relocating and buying a house far from home can be a challenge, but giving a custom-designed puzzle with favorite images from "home" can be a memorable keepsake – and something that can help make time spent inside pass a little easier.
Art and Photography Prints
It's easier than ever to create custom artwork from photographs. A gift that commemorates a special place, special people, or events will keep old connections strong.
Custom Home Portrait
Buying a home is something to be proud of, so why not commission a custom painting of the new house? Thanks to skill-sharing websites, finding an artist who can turn a photograph into a work of art is easier than you think.
Personalized Photo Books
Social media sites like Facebook, Instagram, and Flickr all offer the opportunity to create personalized photo books. They're a great housewarming gift that celebrates past memories and future ones to come!
Housewarming Gift Ideas for a Healthy Home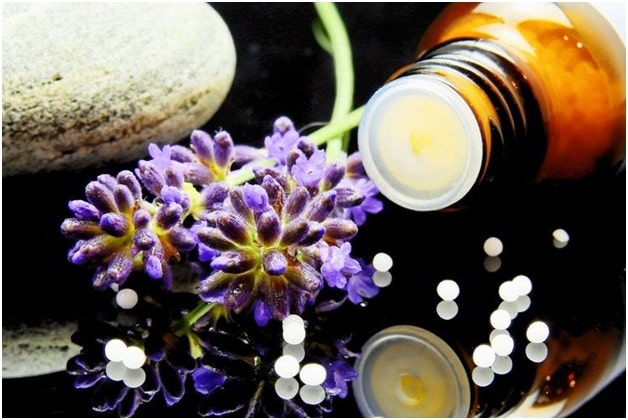 Hand Sanitizer Dispensers
Thanks to Covid, hand sanitizer is now a daily necessity. Attractive flip-top and pump dispensers keep everyone safe while complementing home decor.
Luxury Soap Collections
Handwashing helps knock out germs and bacteria, and hands will love luxury triple-milled soaps. Websites like Etsy offer a wide variety of artisanal soaps and cleaners to match everyone's preferences.
Cool Mist Aromatherapy Diffuser
Giving a cool mist diffuser with an assortment of essential oils (think lavender, eucalyptus, or orange) is a healthy way to keep a home filled with gorgeous aromas.
Personalized Doormats
Keep that new home looking great with a customized doormat. It's a homely way to welcome friends once the pandemic is over and we can all celebrate in person again!
Give the Gift of Friendship
Giving housewarming gifts helps to let your friends and family know that you care about them and are proud of their accomplishment of becoming a homeowner. The quarantine has created a great deal of stress, and supporting those you care about can be a comfort. When kind words and safe social actions accompany the gift you give, it fosters connection and creates fond memories that will last a lifetime.
Author Bio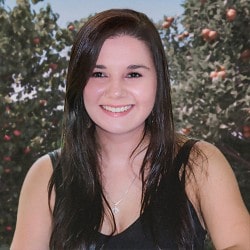 Gabi is a freelance writer and copy strategist for several marketing companies. Her interests lie in travel, from her times as a travel journalist in South Africa, events, pools and gifts but she is also passionate about gender equality and progressive mental health practices.